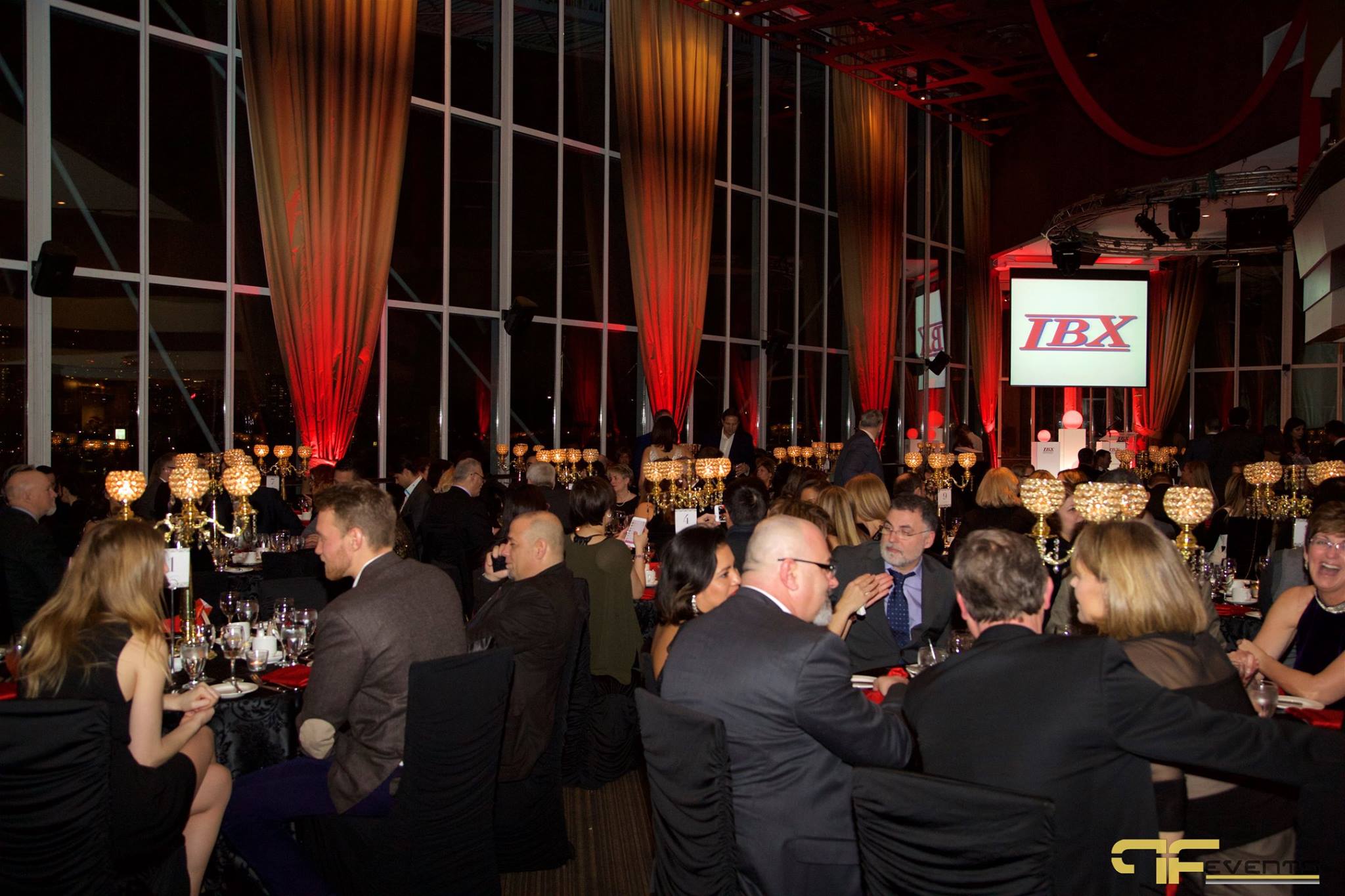 Corporate events are a great opportunity to connect with your customers and employees. They offer a great opportunity to showcase your company's products and services. Future's Past Events makes sure to provide you with the latest corporate event ideas and create an event you won't forget. In this article, we have listed some types of corporate events that help every business attract new customers.
What Are Corporate Events?
Depending on the sort of event, a corporate event's goal may change. The purpose of such occasions, like company webinars, is to provide knowledge to employees. Other events, such as virtual events, are designed to provide attendees with a special experience. Corporate events can also be used to advertise goods and services.
How Should a Corporate Event Be Planned?
If you want a corporate event to be successful, planning is key. Corporate events come in a variety of forms, and you should be aware of the specifications each one calls for. Researching the kind of corporate event your business is interested in sponsoring is the first step. Once you've made this decision, you may begin arranging the details, including the date, time, venue, and attendees. Future's Past Events will stand right behind you during the process giving you outstanding corporate event ideas. 
Which Are the Most Popular Corporate Event Ideas?
Corporate events like webinars, virtual events, and business luncheons can help you build relationships with customers. To ensure that the corporate event you are preparing is the most profitable for your company, do your research. Our professional team of audio-visual specialists will help you make the right decision and choose the best type of corporate event for your business. 
1. Business Luncheon
A business luncheon is also one of the best corporate event ideas that help you know better the customers. During this corporate event, you should also share information about your business and products. In addition, business luncheons are a fantastic method to market your brand and draw in new clients outside of the phone book.
2. Webinar
A webinar is a fantastic opportunity to interact directly with customers. You can offer information in an approachable way and enable inquiries and conversation without restrictions on time, and place. This enables your business to quickly create leads and interact with clients in a fresh way through corporate events.
3. Virtual Event
For businesses without the resources to hold a traditional event, a virtual event is one of the best corporate event ideas. Online event creation allows you to invite people from all over the world to attend. Businesses with a global presence can benefit notably from this event. One of the upcoming themes in the development of Web 3.0, in particular, is the fusion of the metaverse with virtual events. Future's Past Events has the necessary experience to provide you with the best virtual events in Toronto. 
4. Trade Show
Another fantastic business event to connect with potential consumers is a trade show. They provide a chance to bring together professionals in your field to present, demonstrate, and talk about your newest goods and services. In addition, exhibitors take part in the hope of meeting potential new clients, fostering connections with dealers and distributors, and networking with influencers and the media. Trade show attendees often want to learn about the newest goods being released. They take advantage of exhibitor special show rates and develop a deeper grasp of their sector.
5. Product Launches
An excellent corporate event idea for launching new items is a product launch. You might host a launch party at your business or donate to a noteworthy occasion somewhere else in town. You ought to think about announcing the launch with a press conference. For your customers to browse your catalog and find their products, events created a user-friendly catalog. We use a straightforward gallery-style interface to show our products. Users can distinguish specific products at a glance. Brand tags and images can be recognized.
Hire Future's Past Events for Outstanding Corporate Event Ideas in Toronto
Being in the av production industry for many years has given us the necessary experience to provide our customers with the best corporate events in Toronto. Our professional team will stand by your side from start to finish listening to your ideas and working hard to turn them into reality. Whether it is a live or online corporate event we promise to meet and exceed your expectations and provide you with the best corporate event. Planning a corporate event recently? Contact our professional team today! Call us at our phone number (416)939-7525!