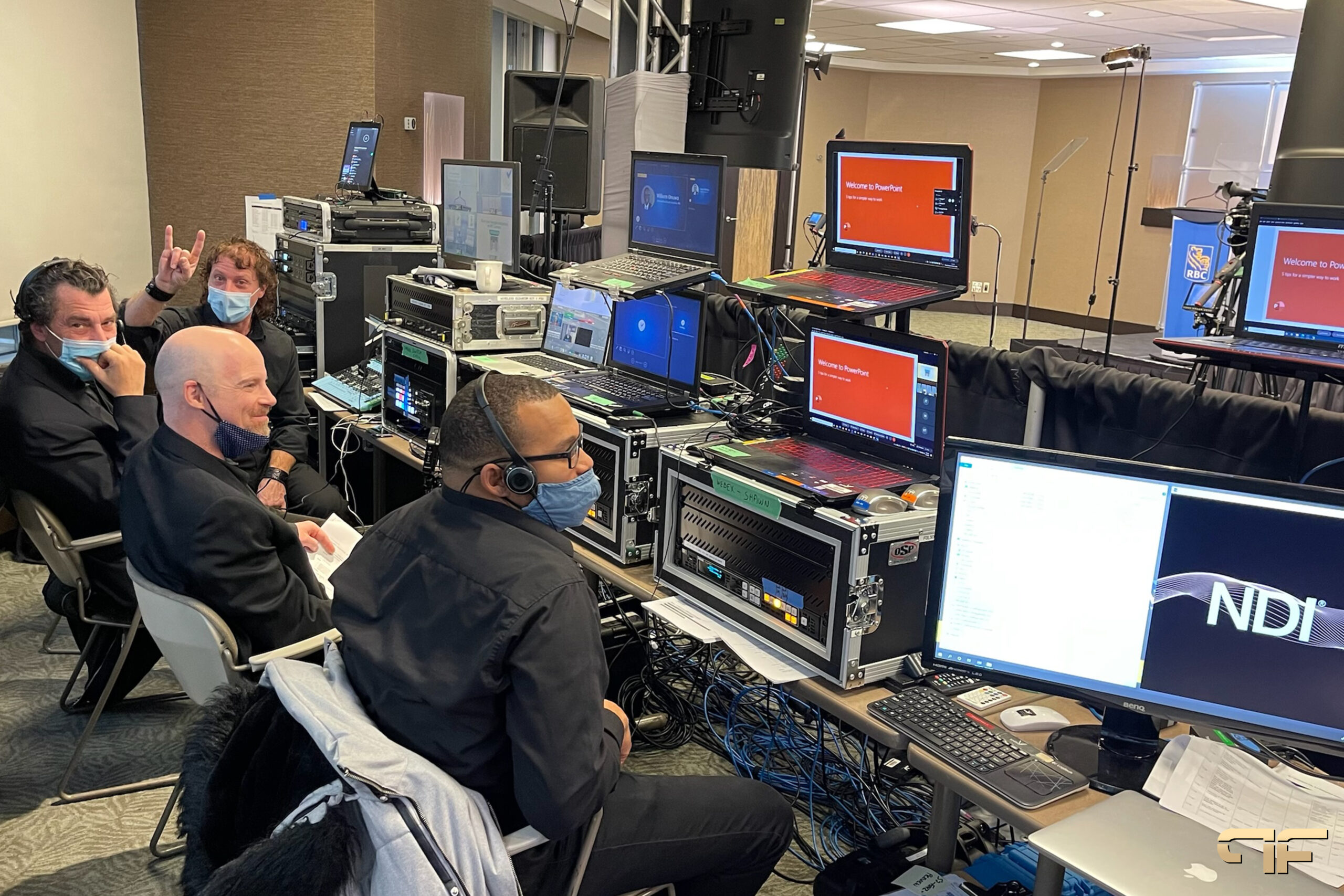 In a virtual event, the serendipitous encounters that occur at in-person gatherings are difficult to reproduce. A virtual event is its own distinct experience, that's why your networking should be adapted to them!
However, virtual event networking has its own set of benefits, which we'll go over with you today.
These seven ideas have been tried in many virtual events, boosting interest and encouraging participants to communicate and network. Whether this is your first virtual event or you're a seasoned pro, putting these tips into practice will increase your networking exponentially!
1. Get Your Attendees Excited Before The Virtual Event Starts
The week leading up to your virtual event is the best time to get your attendees excited about what's to come.
You might be wondering how. One method is to attract attendees to your virtual event platform early in order to engage them and familiarize them with everything you have to offer. This can be accomplished with a targeted email and social media campaign that will build excitement for your event day. Share particular facts about your event, such as the keynote speaker, and introducing speakers. Also, using pre-event networking opportunities, webinars, online roundtables, or Q&A sessions, to help generate interest.
2. Schedule Some Time For Speed Networking
When it comes to virtual event networking, some participants are shy and don't know where to start. That's why, in between sessions, you could consider giving speed networking, which is a fun opportunity for guests to mingle in a low-pressure setting. It also allows them to meet a lot more individuals in a short amount of time than they would have otherwise. By including speed networking in the virtual event agenda, you may improve your participants' virtual networking experience. This allows them to meet in a relaxed and enjoyable setting.
3. Online Roundtables For An Authentic Networking Experience
Online roundtables are video (or audio-only, for those who prefer it) meeting rooms where a small group of individuals may ask experts in-depth questions, share their own experiences, and meet new people. This session structure allows attendees to connect in a more genuine and natural "face-to-face" setting.
These settings are also excellent for virtual event networking since they allow members to engage in vibrant debates about subjects or ideas with others who share their interests.
4. Group Chats To Increase And Facilitate Virtual Event Networking
A group chat is an online discussion about a certain topic in which participants can send messages, comment, and interact with one another. To get people talking about a shared theme, think about clever subject lines like "Share your favorite and not-so-favorite experiences at (blank)." Some of the smart and intelligent comments offered in a group chat will surprise you, causing people to want to learn more about the person who contributed that message and connect with them.
5. Competitions and Rewards Can Be Used To Encourage Networking
Tell your participants that they can win a prize if they participate in the virtual event network! You can either set aside money or find a sponsor who will provide awards to this cause. In either case, leverage the chance to win a gift to motivate people to make appointments with exhibitors, network with other attendees, and contact speakers.
Although it may appear that you're bribing individuals to network, you're actually turning it into a game for the attendees! They're both exposing themselves to a whole new group of people (potential business leads) while also receiving a fun prize! If you ask us, it's a win-win situation.
6. Dedicated Networking Sessions Get Your Attendees Interacting
If you want your audience to network during your virtual event, you can't go wrong by scheduling time for them to do so inside the agenda. Have them led to a screen that encourages them to network and gives them advice on how to meet people using your platform when they click the "Live" button during this period. You may also use this opportunity to remind them about your ongoing networking competition!
If you set up an hour or two each day for dedicated networking, you'll see an increase in the number of meetings and phone conversations between visitors and exhibitors. If your platform allows it, you could also add a networking coffee break or a networking breakout area to the mix.
7. VIP-level Matchmaking For High-level Networking
Because it's intended particularly toward VIP attendees, this proposal is a bit of an anomaly.
Consider compiling a list of VIP attendees and providing them with unique networking opportunities and platform access. This is a great method to get high-level decision-makers in your sector to attend your virtual event. They'll know they'll have networking chances tailored to their unique needs.
You may tailor the rights and access of select groups in virtual event systems. This means that your VIP group will be able to attend workshops and networking events tailored particularly for them. With such a tiny group, your team may assess the VIP guests' profiles. Also, conduct the networking for them by putting them in small groups with people who are similar to them.
Don't Overthink It; Just Enjoy Your Virtual Event!
Although a virtual event is not the same as an in-person one, it does not make networking any less fascinating or enjoyable. Understanding the medium you're utilizing and creating chances with it in mind is the key to virtual event networking. It's also crucial to familiarize yourself with the tools and capabilities offered by your selected virtual event platform.
Planning a Virtual Event in 2022? You've already figured out where to go for the top event planners. Contact us on our phone number (416)939-7525 or email us at [email protected]