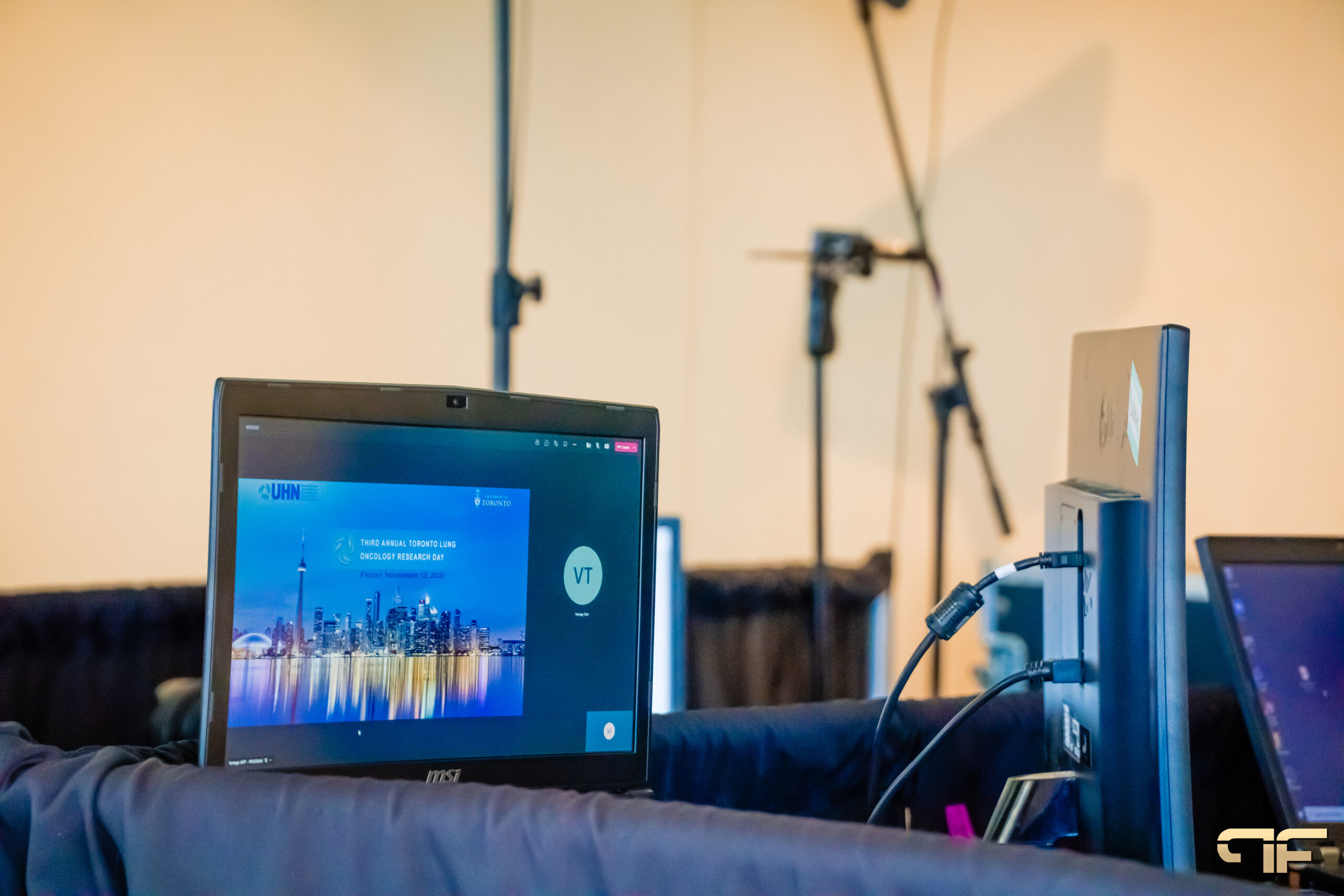 During 2022, virtual activities and events faced a positive increase compared to two and a half years of the global pandemic. Our world has adjusted to a brand-new hybrid and virtual reality, especially in terms of work. Many companies, with the help of virtual event guides, learned different ways to target their audience, boost engagement and increase loyalty. Some companies could go and remain fully remote, while others boosted their performance and flexibility by offering hybrid working arrangements.
In case you are still unsure what steps to undertake for your virtual event, take a quick look at Future's Past Events virtual event guide and enrich your virtual event hosting knowledge.
How have Virtual Events affected us?
More and more people can communicate their stories on a smaller scale as technology becomes more widely available. Virtual events have developed into a powerful tool for disseminating information and amplifying the voices of people from different backgrounds since they are face-to-face, extremely intimate, and more economical than traditional marketing methods. It exposes us to new world truths and makes us extremely aware of the values and ideas that we have.
Why making your Event Inclusive is important?
As a community, we have grown more tolerant and respectful of the distinctions that define who we are as people over the past several years. The events sector found this truth to be extremely crucial. Gradually, we began to recognize the wide range of diversity, and we made adjustments to the planning and communication plan to make the event more welcoming and inclusive for everyone.
Inclusivity is important whether the event is presented live or online. Since there are many different areas you have to cover, providing a well-rounded event requires hard work and time. After all, it's 2023, so let's celebrate and do both! Making the right decision will make you feel extremely good and confident about hosting your virtual event.
Which is the Virtual Event Guide that will boost your Event's Performance?
The dynamics of inclusivity at online events are very similar to the physical ones. Therefore, by following these straightforward recommendations, you can make sure that your upcoming online event is welcoming, diverse, and inclusive.
1. Create a Safe Environment
The event's safety is one of the important concerns that virtual event organizers tend to overlook. In case you are planning to host a virtual event you need to show special attention to the planning process and ensure a healthy and safe environment for your audience.
This entails safeguarding the customers' personal information and ensuring real-time chat room monitoring. Although interaction is a key component of virtual events, all interactions must be watched carefully to avoid trolling, harassing language, and other related problems.
2. Accessibility Optimization
Since event technology is mostly determined by virtual events, this poses a significant challenge. A user-friendly virtual event solution can make a significant difference by emphasizing accessibility in addition to the standard event management and streaming functions. Making your virtual event better accessible is an efficient method to make it more inclusive and highly appreciated. This will help a lot your existing and target audience to attend it, as some of them may live in diverse geographical locations or cannot have a stable and high-speed internet connection at their homes.
You can also apply some specific tips that will attract your event attendees:
Before hosting an event, try to find trustworthy people that can offer you high-quality and reliable audio-visual services, to offer the best virtual experience to your attendees.
Make your virtual event content easily downloadable before and after hosting the event
Provide translations as they will help people understand your event's scope better
Allow language sign interpreters to be visible during your event
Try to make everything screen reader friendly so attendees can network more easily
3. Offer a Warm and Friendly Online Registration Process
The virtual event registration process is a good chance for you to make a unique impression on your attendees. Virtual event hosters have to show both welcoming and inclusive language throughout the sign-in process. In case you decide to include promotional marketing media in this specific process then make sure to feature individuals from different backgrounds.
By doing this, you make it clear that you want your event to be inclusive to everyone. A positive first impression could also encourage word-of-mouth promotion of your event, luring more sign-ups and producing an exponential effect.
4. Optimize Visual and Audio Quality 
You want each participant in the online event to have a similar experience when you create a presentation for a certain topic. The target audience is often reached through visual materials during webinars and other online events. Provide an audio description of each image in a presentation that contains any visual components to aid persons with vision impairments in understanding what they are witnessing. Both visual and audio quality is extremely important for an event which is held online.
That is a primary reason to trust professionals for such audiovisual services. Future's Past Events is a leading av company in Canada that provides audio visual services for different types of events. So, in case you want your event to have the best quality equipment and assistance, call Future's Past Events at (416) 939-7525 or send a description of your virtual event requirements to [email protected] and let our team help you.
5. Inform your Event Attendees
All the presenters, team members, panelists, moderators and attendees shall be fully informed about best practices of accessibility and further related details for your event. Some common virtual event guide instructions include the following:
Speaking slowly and clearly and making your audience easily understand you
Occasionally pausing to allow individuals to take notes
Turning off the microphone when not speaking
Kindly ask your participants to present themselves when they talk
Describing the presentation's non-text and visual content
Avoiding offensive and unpleasant language
Background noise reduction
6. Get your Attendee's Feedback
Getting your attendee's feedback as well as organizing your team after the event is beyond important to understand if your event succeeded or not. This feedback is really useful as it helps identify possible mistakes that may have been done during the presentation or any possible improvements for the next upcoming event. Also, the questions that you will do to your attendees should be carefully crafted by you. This gives you the possibility to understand if your event was inclusive and helpful for your existing audience, potential audience, guest speakers and presenters.
Another good point, which is part of the virtual event guide for making your event inclusive, is creating surveys for the attendees. As a result, you will not only have their feedback but also important data that will come from these surveys and will contribute to improving the quality and inclusivity of your events.
Inclusive virtual event design and planning is a quite difficult task. You must make a significant effort in it. Additionally, it is a continuous process, so if you do it correctly, every online event you host will become more inclusive.
The most important step is to decide for sure that you want to plan a virtual event that is as inclusive as possible. The variety of your event's planners, panellists, and promotional and marketing materials will therefore reflect this.