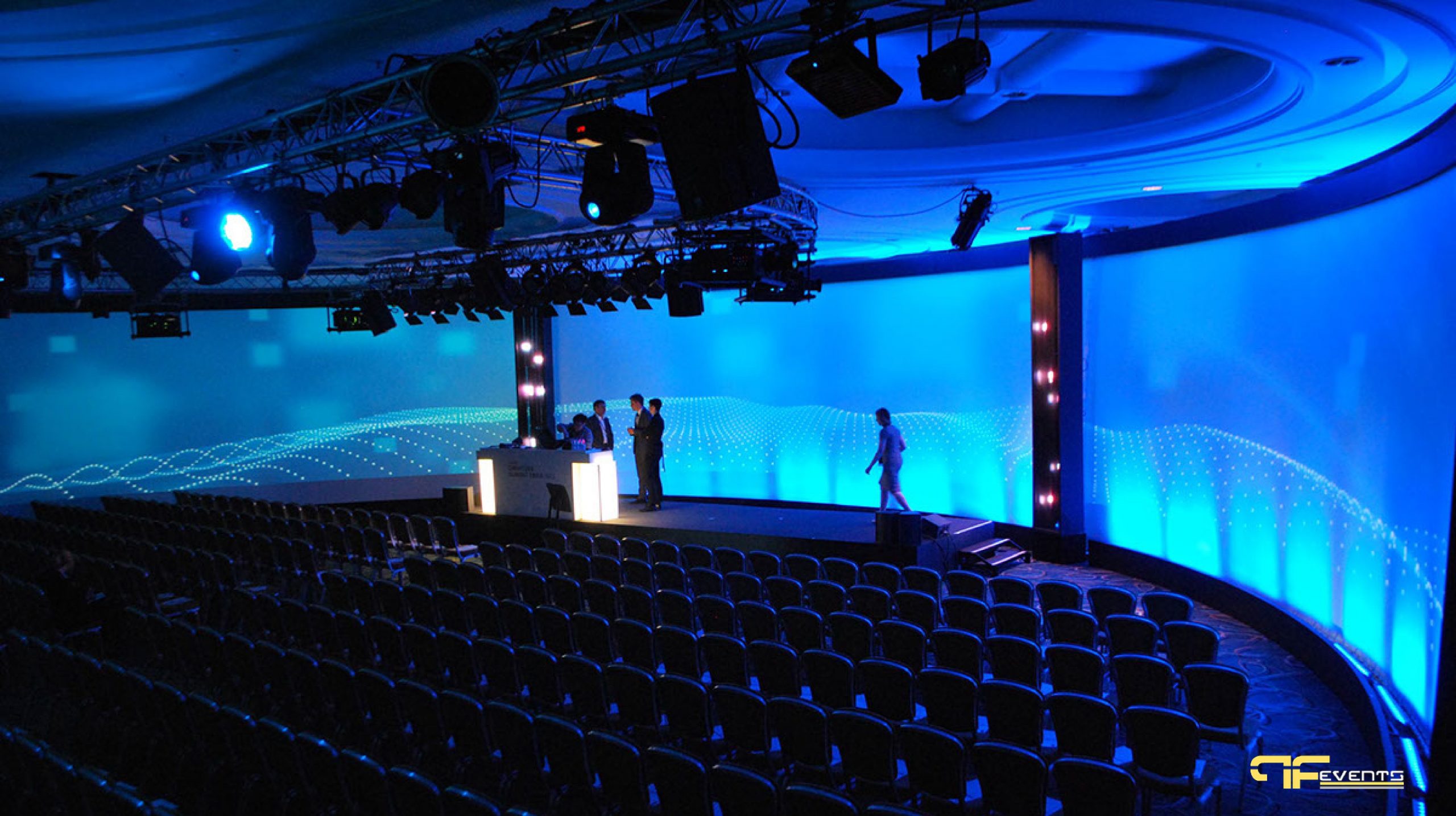 AudioVisual Presentation Partner
Whether you belong to the corporate industry, the entertainment industry, or anywhere else. Events are a part of professional life. While most of them are on a small scale and easier to handle, others are huge and are quite difficult to manage alone. This is exactly where an audio visual presentation partner comes in.
An event partner or an audio visual presentation partner is an expert at handling large conferences and huge seminars. Some of them even offer to take care of the entire setup for you. So all you have to worry about is your content. You have to know that are several reasons why you should opt for a good audio visual presentation partner while planning to arrange a big event.
Reasons to Have a Good Audio Visual Presentation Partner:
Organizing at a Large-Scale
A professional event partner like Future's Past Events stands out in assisting conferences on a large scale, something which is surely not easy to manage singlehandedly. If you have an event that needs to be held at several locations, audio visual presentation partners can be your one-stop-shop for that.
Getting The Equipment
When you have hired an audio visual presentation partner, you not only hand over the set-up but also the arrangments of all the equipment that is required for the event to take place perfectly. A good partner like us offers equipment ranging from projectors to sound systems and more.
Customized Solutions
The best thing about a good event partner is that you can get customized solutions. This means that you can remain in your budget and also be able to pull off a great event. Furthermore, partners like Future's Past Events also offer creative solutions to make your event even better.
On-Time Service
Another great reason for hiring an audio visual presentation partner is to make sure your event goes smoothly and on time. In this way, you don't have to worry about any delays or glitches.
High-Quality Event
If you take on the entire conference arrangement yourself, there is a fair chance of making errors since it is not your line of expertise. On the other hand, partners like FPE, are professionals at what they do. This allows them to provide high-quality services to their clients.
Catering to a Wide Range of Events
A great event partner can easily undertake different types of events for you. It means that you can choose them for a grand meeting in the first half. While hiring the same partners for a convention in the second. For instance, Future's Past Events can help you arrange a wide variety of events including seminars, conferences, product launches, and conventions, etc.
We are one of the most impeccable presentation partners in the country. If you are looking forward to conducting a big event, don't think twice to book an appointment at [email protected] or to call us at (416) 939-7525.