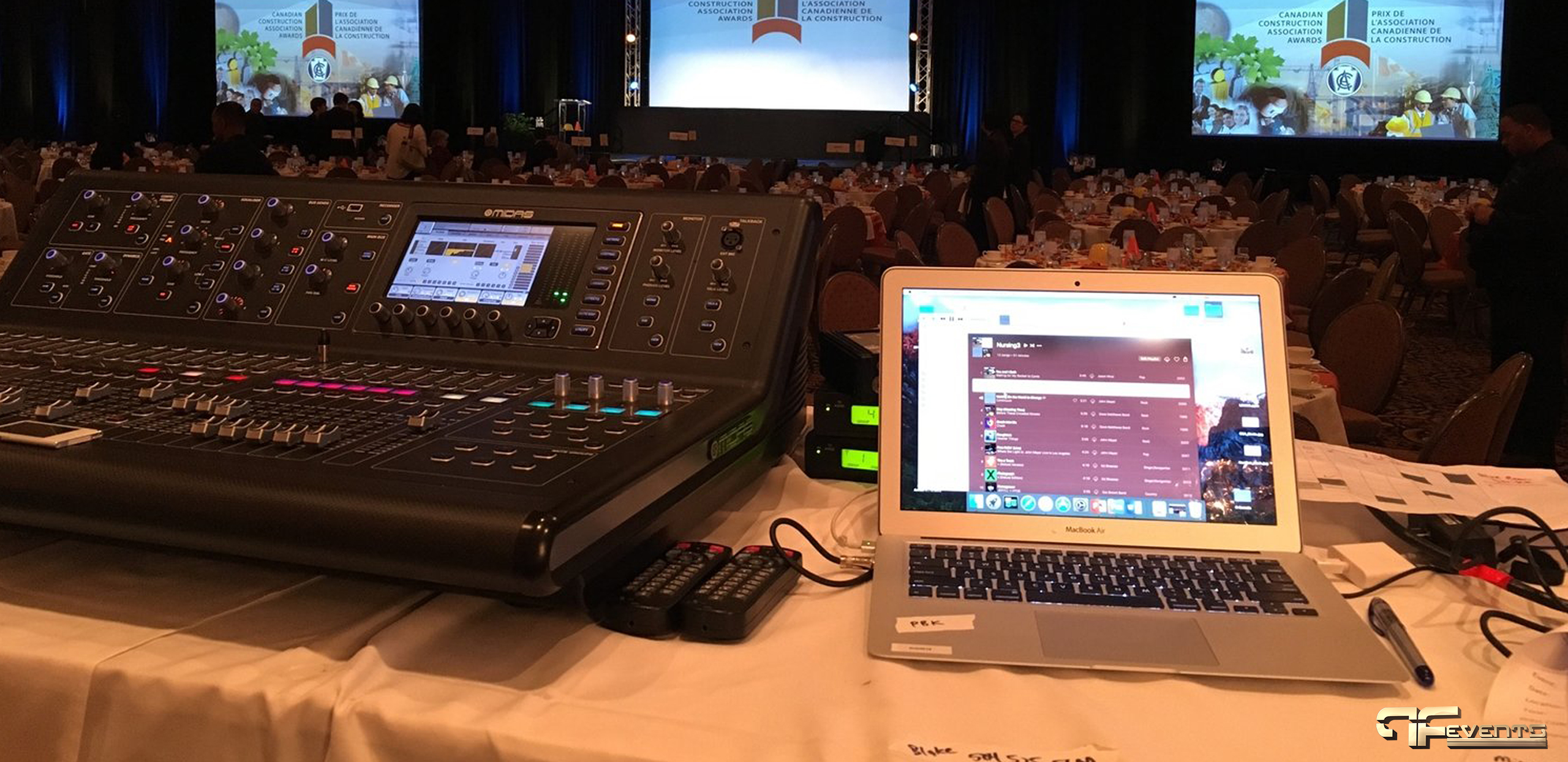 Tips on Audio Visual Presentation
Modern technology has taken a presentation to the next level. At some point in your professional life, you will have to stand in front of people and talk about a subject along with prepared visual materials to accompany your talk. You have to ensure that you are getting the most out of your investment from your event's audio visual presentation. Knowledge of the capabilities of both your audio visual presentation company and technology is essential. 
Almost every detail of your big conference and audio visual presentation.should be perfect. Then you are "safe" to enter the stage. The audio visual presentation should emphasize the most important ideas and points of your oral presentation.
There are some key points that you should remember when preparing your audio visual presentation:
Simplicity is the key.
Focus on one idea.
Do not repeat your presentation text.
Keep statements simple by using keywords and phrases.
Focus on essential information.
Consider audience size.
Make sure to have sufficient copies of your visual presentation available for your audience.
When you are looking for an audio visual provider in Toronto, you usually seek service, price, and quality. To make sure that you are making the right decision, you should ask about their history in presenting similar events and their history at the chosen venue. Focus on more audio visual presentation tips. Try to look at the other example events that the company has provided and try to adapt them to your event.
Here are some useful audio visual presentation tips:
Look for creativity in your audio visual supplier
Set your event vision and share it
Remember the importance of sound for your event
Think digital
Get mobile
Ask your audio visual team the right questions
Achieving cut-through
More than numbers
Go straight to the heart of the message, envision the best possible shape it could take, and invest in bringing it to life in the most effective way.
In addition to the above services, Future's Past Events also offers other well-known services such as:
audio visual services
corporate audio visual
audio production
corporate events
audio lighting services
Video Conference, Webinar services, Webcast service
Choose FPE as Your AV Provider
Futures Past Events as an experienced audio visual company can support you across all aspects of technical benchmarking and requirements, from brief and pre-event engagement through to registration, live streaming, webcasting, social media, and post-event cascade. We can help you to express your key messaging, giving it extended life and the right impact. Contact us and your next event will be spectacular! Call us at (416) 939-7525 or send us an email at [email protected]