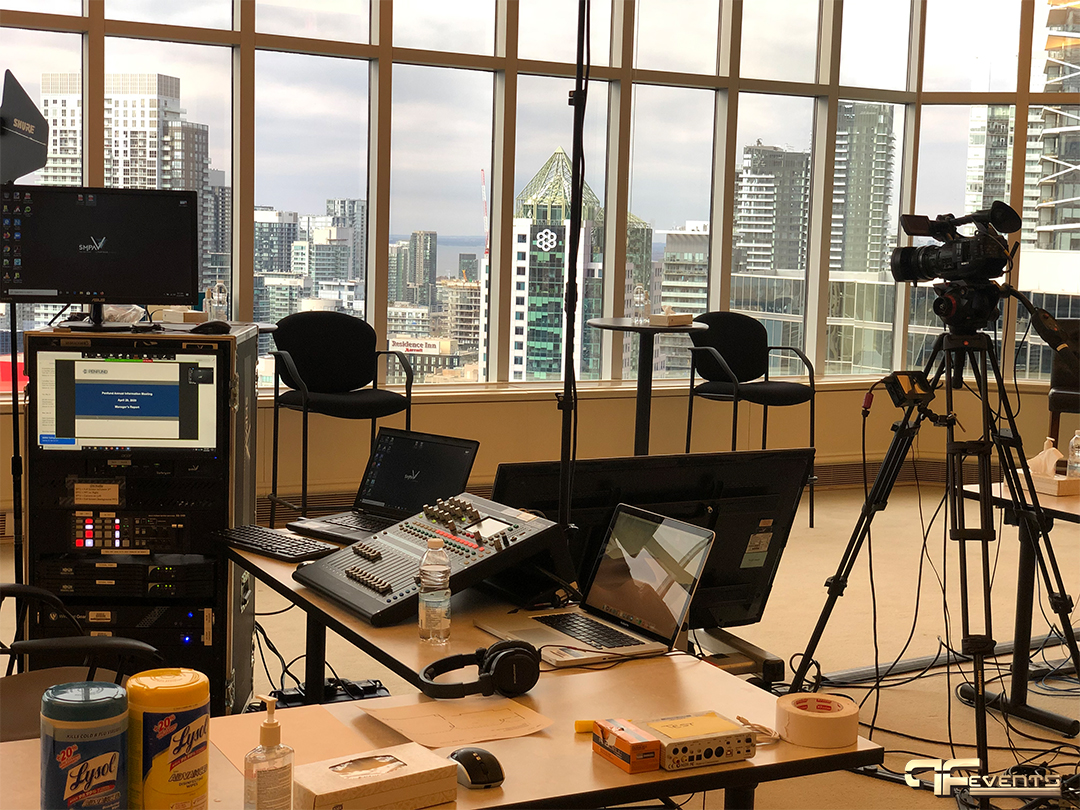 Audio Visual Services Events
What is the best company for Audio Visual Services Events? For the last 25 years or so, Event Media has been working harder than ever, and as time goes on, the demand for it increases. Events give us the opportunity to get more information about the outside world. The more technology evolves, the more audio-visual tools change, and the more companies need to adapt to it. And one of those companies is Future's Past Events adapting to Time and uses modern Live Events technology, audiovisual production, and more.
Conference and projection groups
No matter what event you want to create a webinar, webcast, or video conference, we are ready and have all the equipment to make a successful event. We have 25 years of experience in various events in the city of Toronto and throughout GTA, we have worked with a wide range of clients offering the best and most suitable solutions for each of our clients. Some of the support that Future's Past Events can offer to customers are:
Widescreens
Rear Projection
Soft Edge Blend Systems
Tripod Screens
Fastfold Screens
Truss Frame Screen
Custom Screen Sizes
Staging and lecterns
We offer many solutions for every possible event for you, starting from conferences in large groups to the smallest events. We are able to offer the best audio visual service by adapting to each of your individual requirements.
Audio for Toronto Events
Future's Past Events has increasingly adapted to the clientele and the vast market that is changing. Having many years of experience in audio visual and working in events of all sizes, we assure you that the sound quality in your event will be of the right standard and with the highest quality.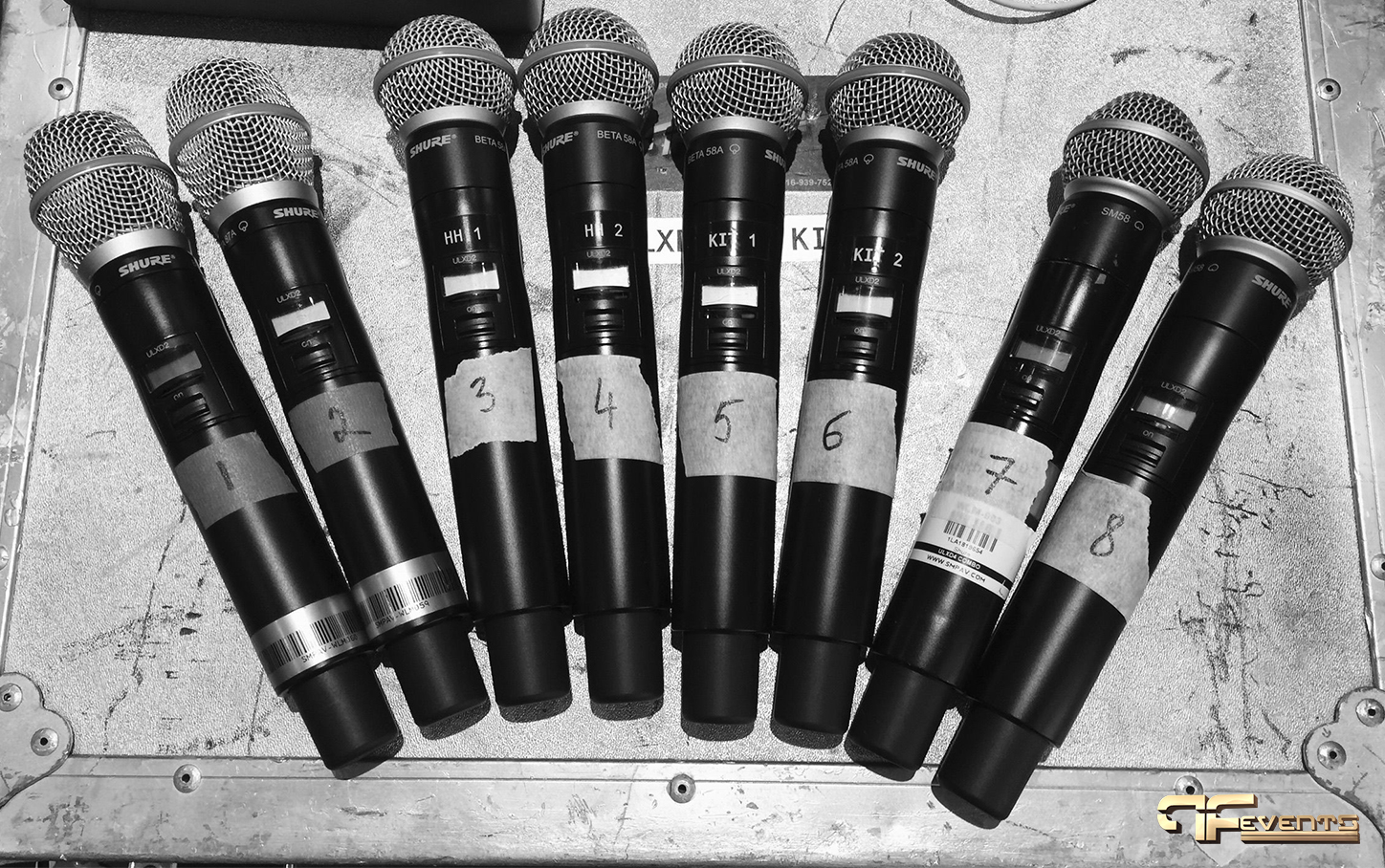 Lighting
Lighting is a key point where an event can be supported. Without the right lighting quality, this would reduce visual performance causing dissatisfaction for the general public. Let's look at some of the lighting solutions we offer:
General Lighting
LED Lighting
Moving Heads
Coloured Lighting
Lighting Control Desks
Dimmer Systems
Trussing
Motors & Hoists
Gobos
Video production and video walls
Walls with Led videos are becoming more and more of a solution for our events. Future's Past Events has been working on extensive clientele adapting more and more to them and the surrounding environment. Video Led walls are an excellent alternative to scale projection wide. The LED video wall is perfect for creating stunning screens, draws attention to Exhibitions
Events
Conferences
Product Launches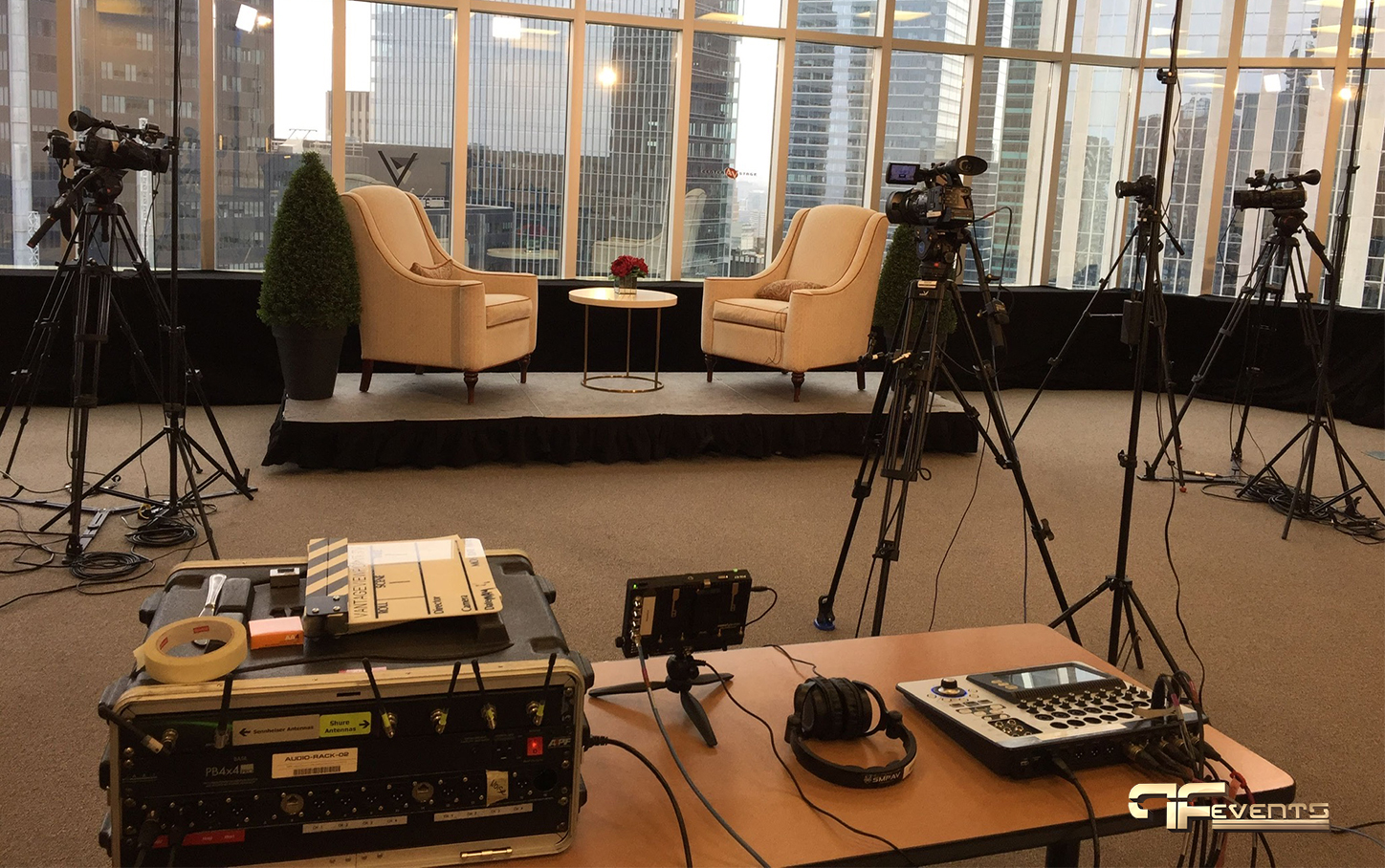 Live event technology
As time goes on, technology evolves and makes our lives simpler. With Virtual Live Events we are able to save time and money. As a company, we are able to support any technological change bringing the best quality of services. helping you and yourself.
Why would you choose Future's Past Events?
Audio Visual Services Events: During these changing times, the importance of remote communication has never been higher. At Future's Past Events, we have adapted to this change, and by using state-of-the-art technology we offer solutions to your business needs.
For more information on Future's Past Events and to make your corporate events or other occasions, incredible make us a call at (416) 939-7525 or send us an email at [email protected]!