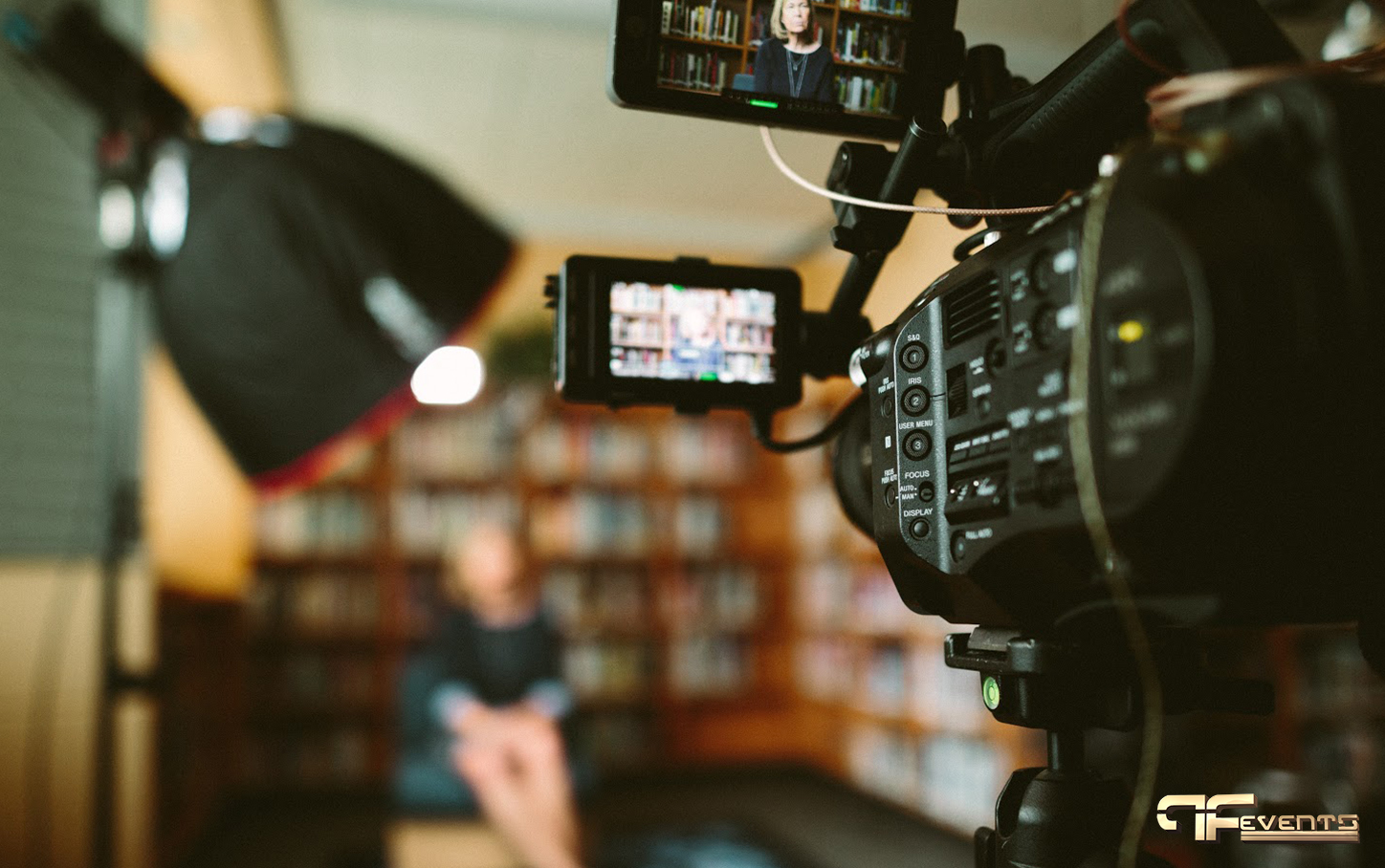 Audio Visual Services
We have all been participants in various events, or we may have created one. In an event, there are many participants who all come for the sole purpose of obtaining information about the event. Events can range from corporate to tradeshows. But what makes events successful are the audio visual services, they are the unique services for our events.
Futures Past Events gives us the opportunity to use Audio Visual Services in Toronto for Events. We provide Audio Visual Services for Events in Toronto:
Virtual Events, Hybrid Events
Audio visual services for events and Lighting and Staging
Audio Visual Services for Corporate Events
Having a company or even being an employee simply means having commitments. We can have engagements in a company for our employees (In case of being an Owner) and commitments related to the company (when we are an Employee). Often different companies have to carry out different events to convey certain information to their employees.
But to make these events a success you need audio visual services. We are often disappointed when we have high expectations for our events. You may not have used the right Audio Visual services to accomplish this. Then Future's Past Events brings you the best services anywhere and everywhere.
Virtual Events and Hybrid Events
2020 has been a year of occasional unrest and the state of Covid-19 has negatively impacted the event world. But some companies have adapted to include Future's Past Events. Using Virtual Events and Hybrid Events most creators are loving this. But what are Virtual Events and Hybrid Events and the needs for Audio Visual Services for your Events?
· Virtual Events
Online events or Live Streaming platforms are Virtual Events. By using the virtual world we give ourselves more security and support. Audio Visual Services for Virtual Events always have requests and expectations from the company that offers it. A good choice of services means above all an audience satisfied with what the virtual world offers.
· Hybrid Events
Unlike Virtual Events, Hybrid Events offers us an intermediary between the virtual and the real. This would not only limit the number of participants in a real-world event but would also reduce costs. Also in this event, audio visual services are important because a mix between what stays at home or his office and what gives a live broadcast requires high-quality audio and video.
Special events and Tradeshows events
· Special Events
We all celebrate different holidays and some of them remain in our minds. And 2 of them are Birthday Party, Wedding. From the beautiful moments that we have spent in these holidays, we put them in the category of special events. But a special event also requires audio-visual services to be called such. Future's Past Events working over 25 years with special events always knows how to give the best for your special event.
· Tradeshows Events
But before we talk about Tradeshow, what is a Tradeshow?
A Tradeshow is the participation of different members of the trade, where each of them needs to receive and provide information about the product they are selling or buying. When trading between large companies then you will need audio visual services for your tradeshows events.
Lighting and Staging
Lighting and Staging are two of the main factors that affect audio visual services. No matter how good the audio visual services are, without proper lighting or a well-prepared scene, the event will not turn out the right one. The lighting directly affects the visual side of the event while the staging effects in an intertwined way.
Why would you choose Future's Past Events?
What is the best choice for Audio Visual Services for Toronto Events? During these changing times, the importance of remote communication has never been higher. At Future's Past Events we have adapted to this change, and by using state-of-the-art technology we offer solutions to your business needs.
For more information on Future's Past Events and to make your corporate events or other occasions, incredible make us a call at (416) 939-7525 or send us an email at [email protected]!