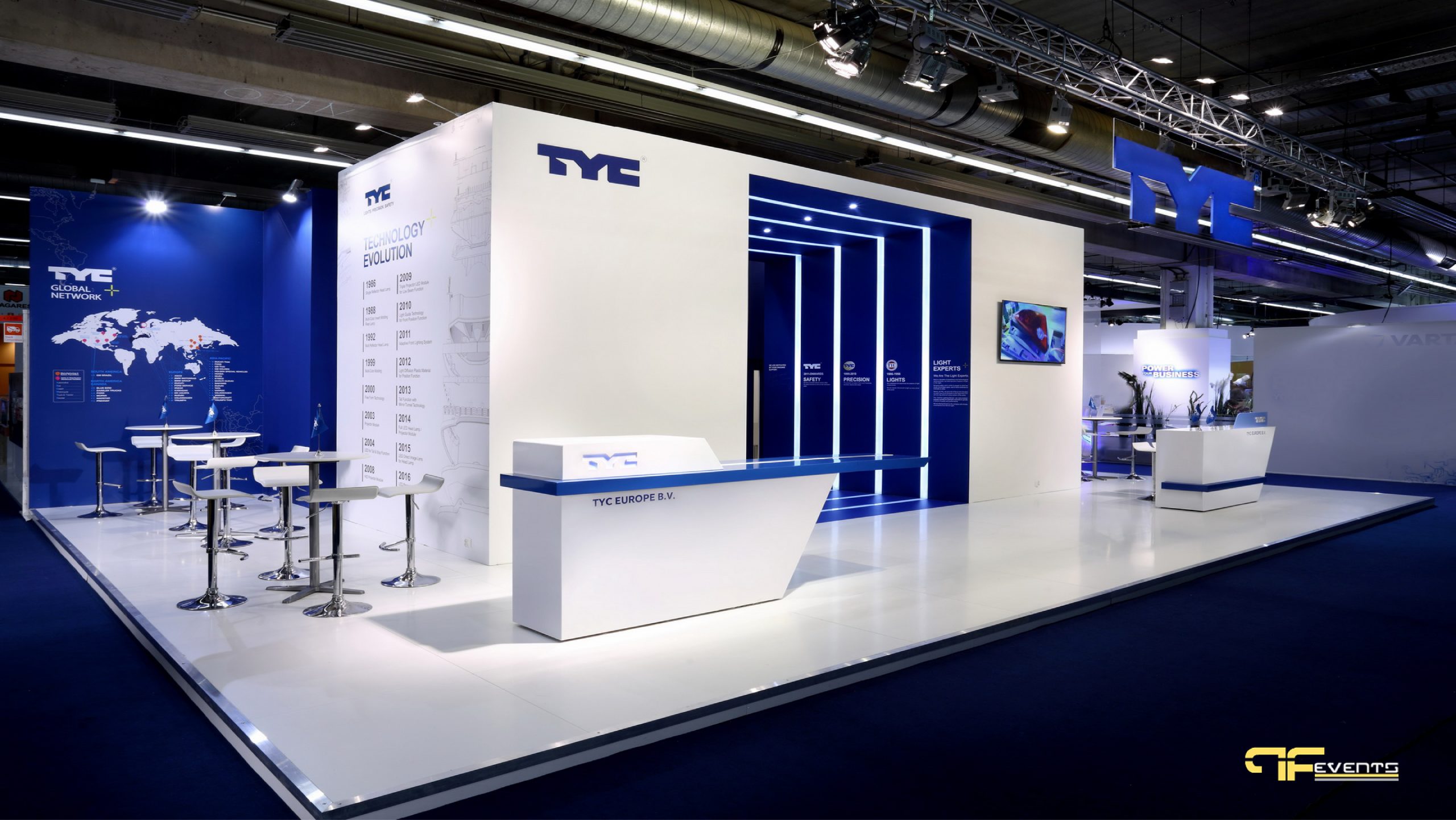 FPE Audio Visual Offers Proven Systems for Tradeshows Management Coast to Coast
Trade shows are always important for your business. According to the AMA, 70% of survey respondents report that face-to-face events are effective and 75% of exhibitors surveyed identified trade shows as a primary channel for business. Trade shows are a highly important avenue for businesses to make more connections.
To handle trade shows in Toronto and throughout the GTA., Futures Past Events has developed proven systems for professional trade show management to efficiently process requests and maximize exhibitor exposure. Futures Past Events offers tradeshow audio visual rentals.
We also provide exhibitors with high-tech, highly effective visual tools that set them apart from their competition with maximum impact. Our technicians will guide you through every step so you are more than ready for your presentation. We are always here to make sure you maximize your business's potential at the organized show and we'll do all the heavy lifting. You only need to focus on your best sales pitch and presentation. With a wide inventory of audio visual rental equipment in the Rocky Mountain region, Spectrum can handle the unique challenges tradeshows present with custom presentation packages, including:
High-tech video walls
LCD and plasma displays
Monitors (equipped the Summit of Eight press room with 100 monitors)
Audio systems
Projection systems (largest inventory of LCD projectors in the Rocky Mountain region)
We will work with you to make sure your exhibits are ready to spotlight your organization and draw in new business. FPE has the experience and vision to provide innovative solutions for trade shows. We've been in the business for 20+ years with industry-leading experience. We always make sure to be continually up to date with the changing-on-process and expanding technologies and we are ready to assist you.
We can come to you anywhere in the GTA with whatever you need to optimize your business trade show exhibit