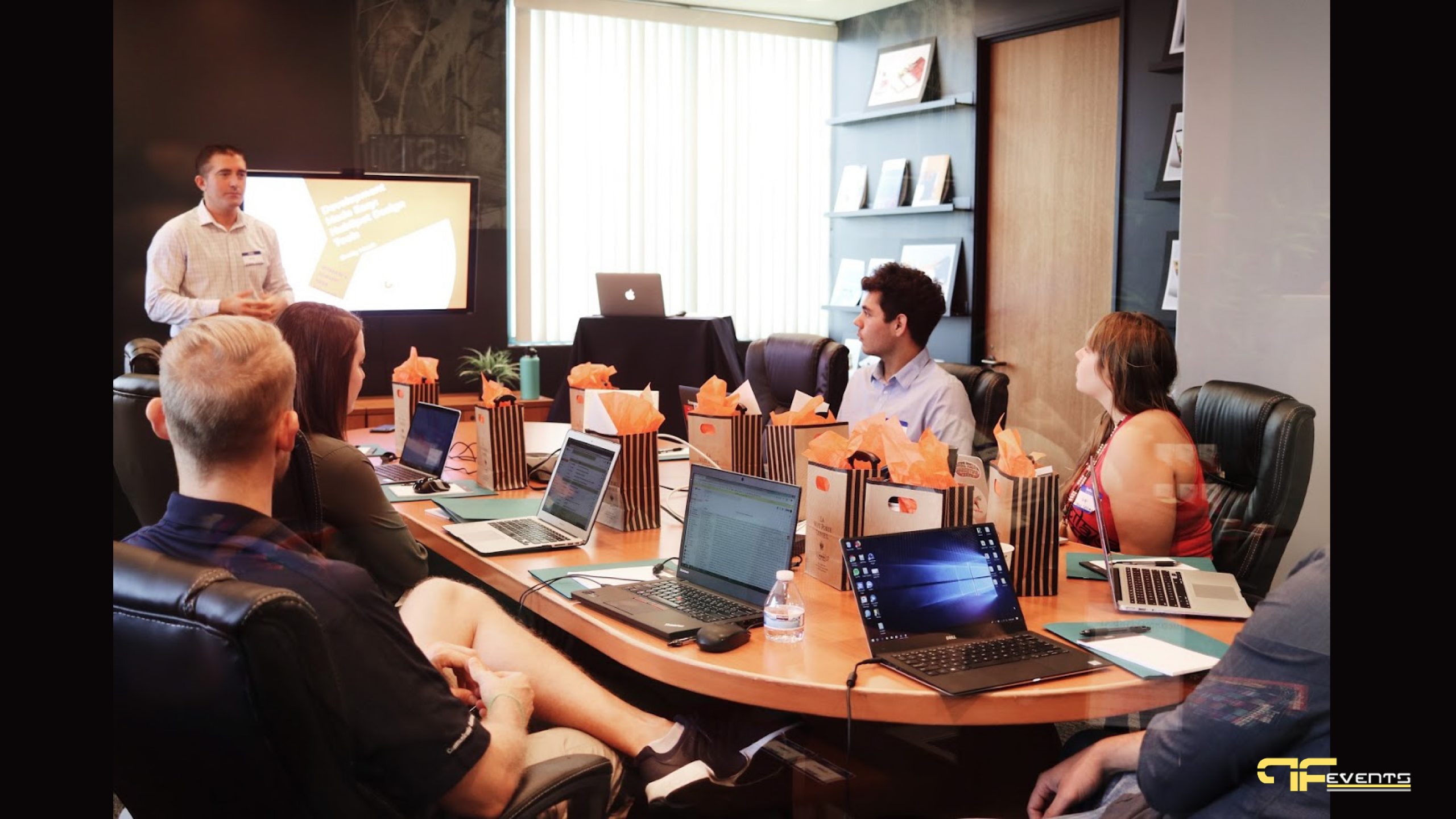 Corporate Entertainment Services – Tips:
Corporate events are more than a simple party or a chance to trade handshakes, business cards, and introductions. They are a prime opportunity to foster brand awareness and goodwill in an out-of-office setting. That's why everything from the color of the tablecloths to the length of the menu is carefully crafted to impress and delight guests – and in the center of it all is the crown jewel of the experience: the entertainment. So to take care of this you need a corporate entertainment services company.
With so much pressure to produce a memorable event, where do you begin your search for the best corporate entertainment services? A simple list of do's and don'ts for corporate event entertainment will help start you off on the right foot. In general, the more thought and consideration you give to the building blocks of your event, the better the eventual soiree will be. Here are some corporate entertainment services tips:
Know And Understand The Goal
Know Your Target Audience
Assemble A-Team:
Create A-List
Create Goals
Delegate To Your Team
Know Your Limitations
Remain Flexible
Attitude Is Contagious
Don't Try To Do Everything
Planning Best Practices
What does your ideal corporate event look like? Although it may seem like a fairly simple premise for event planners, a successful event is measured by many aspects – with a visual impression being among one of the most crucial. Whether you're trying to determine if your goals realistically align with your budget or simply require some basic event-planning guidelines, we offer some info to turn your vision into a reality.
Reach out for help, ideas, and budget assistance with your event entertainment setup.
Don't decide to "go without" some sort of theme for your event when you hire a corporate entertainment services company and you will discuss details.
We as professionals on corporate entertainment services will help to check out the view and acoustics from the "worst" seats in the house. Nobody wants to miss the action when it comes to a hyped main event – so we ensure they don't.
We will be always holding a sound check prior to the start of the event, as far out as possible, to give time to make any necessary adjustments in a pinch.
Marketing Best Practices
Sure, it's important to get your attendees excited about your event, but the event should be part of a holistic approach to engagement, experience, and building a strong brand identity, too. Besides, it isn't just about good optics, it's about good business after the fact.
Hire an entertainer or group that is happy to be associated with your brand
Don't try to cut corners with less-than-professional entertainment. Corporate events are not the time or place to experiment with aspiring entertainers more likely to go off-key than on the pitch. This advice extends to other service providers at your event as well!
Brand Identity Best Practices
You should have a clear, consistent picture of your brand and/or company identity in mind as you're arranging your event: FPE as your corporate entertainment services company will reflect the needs and tastes of your stakeholders, investors, and employees alike.
The Best Partner for Corporate Entertainment Services
Whether you're holding an informal business luncheon at a local hotel or a formal dinner with vendors and distributors at a convention center, entertainment is key to keeping your attendees engaged, having fun, and interested enough to explore. Find the right entertainer. Future's Past Events offer all that you need for your corporate event. We work with high-quality equipment and an experienced team. Call us today at (416) 939-7525 or send to us an email at [email protected]!