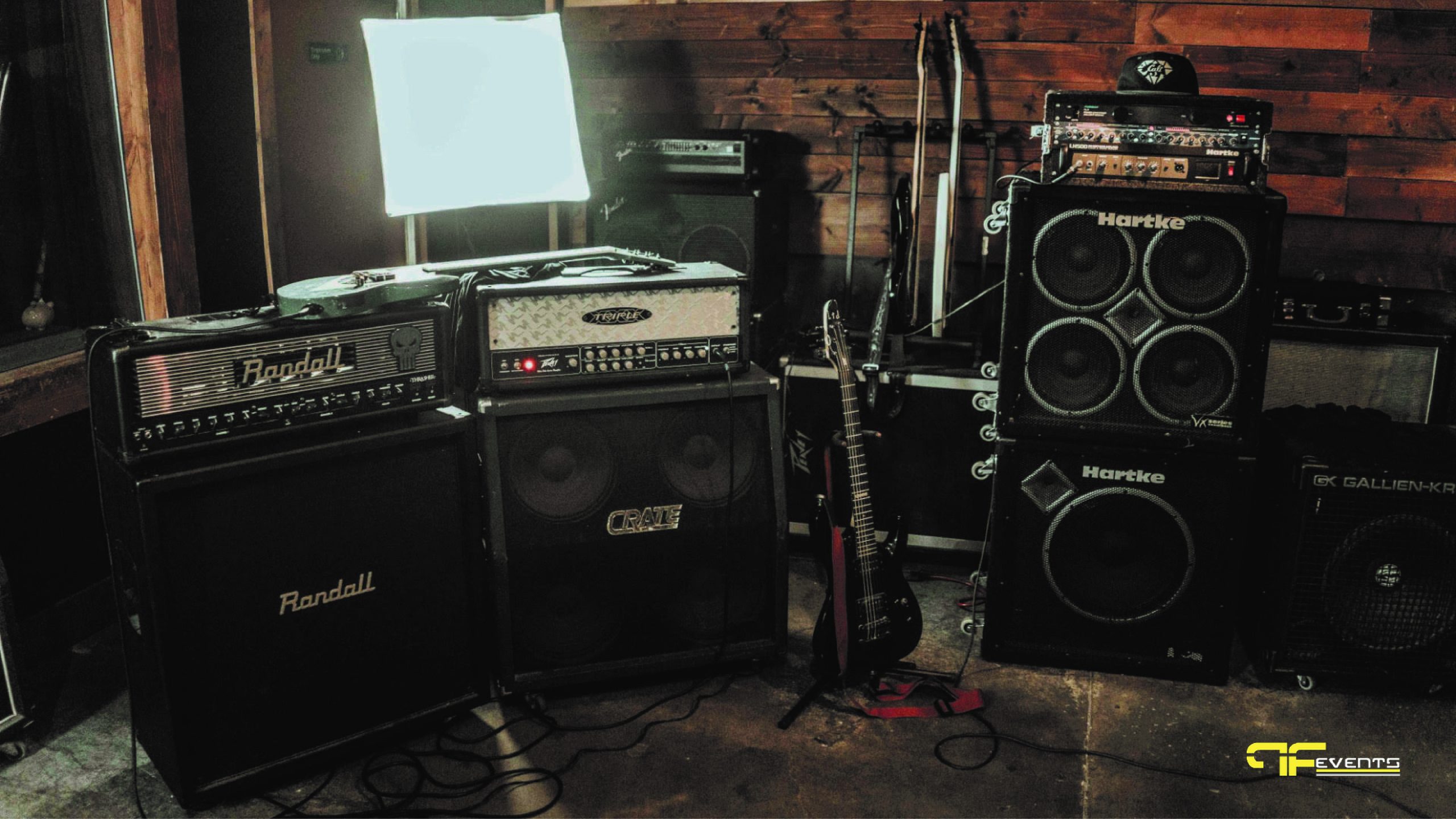 Corporate Event Audio Solutions and Services in Toronto
The main purpose of corporate event production is to creant an avenue to showcase your products, services, and brand in the best light possible. If done properly, you could end up expanding visions of existing clients and attracting some new ones. With corporate event audio staging, there are many things to consider with all of the technology that's available these days to make your event positive and unforgettable for your bottom line and image.
Here are some AV solutions to consider following for corporate events as you make your decisions about what's right for your budget and needs.
Top-Quality Audio Toronto
An important part of corporate event staging is the sound. Nothing would have a point if you prepare an amazing presentation without top-quality audio. It doesn't matter how big or small your event location is the main focus is to start with audio equipment.
Future's Past Events is highly experienced at providing audio visual services for corporate events in all Toronto Area. We provide full staged package meetings including sound, video, lighting, drapery, and pipe. Over the years Future's Past Events we have planned well in excess of thousands of corporate events of a wide variety including product roll-outs, annual meetings, dealer meetings, grand openings, and many others.

Audience size should also be considered. A smaller venue that is going to be crowded will need sound reinforcement differently than the same venue with a small group of attendees. When you want to figure out how you will select your sound equipment you should also consider the size. As for the quality of your sound system, the FuturesPastEvents is an excellent choice for many corporate events. Ideal for medium throw stealth applications, FuturesPastEvents has a sleek design that will work well for events where you want the audio system to be more discrete.

Choose FPE as Your AV Provider in Toronto Area.
Futures Past Events as an experienced audiovisual company can support you across all aspects of technical benchmarking and requirements, from brief and pre-event engagement through to registration, live streaming, webcasting, social media, and post-event cascade. We can help you to express your key messaging, giving it extended life and the right impact.
Contact us and your next event will be spectacular! Call us at (416) 939-7525 or send us an email at [email protected]