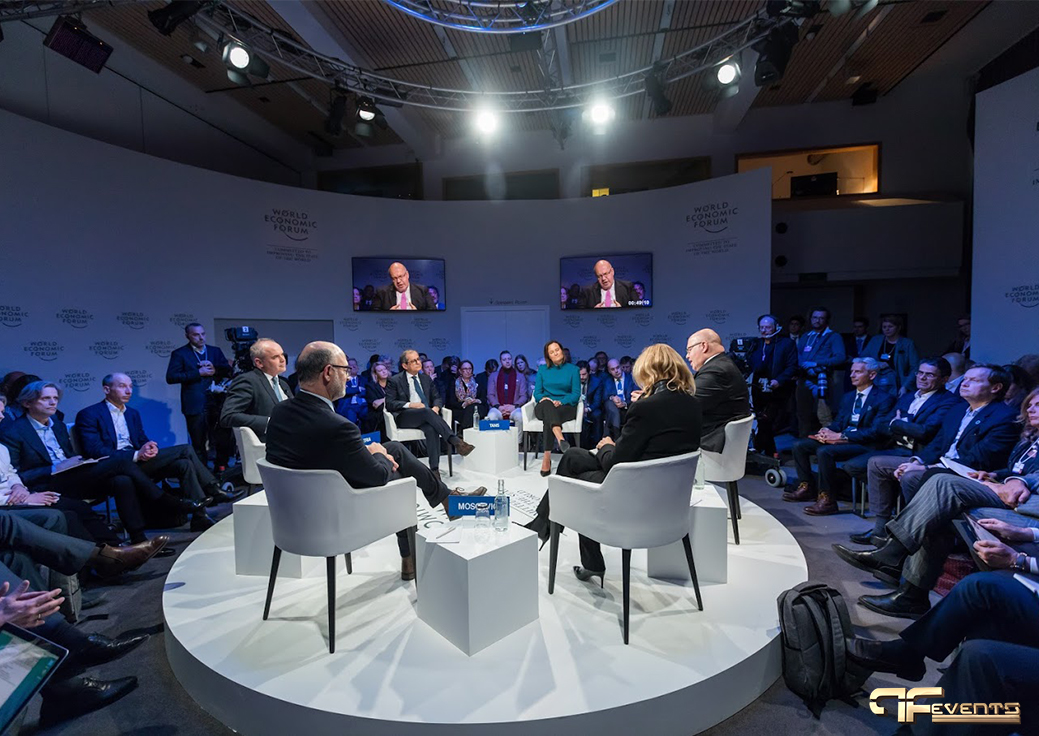 Corporate Event Planning Company
When we want to choose a meeting place for an event corporate we want everything to be perfect from the last detail to the last. A successful Event Corporation requires dedication and money, but there are also details that make the difference to get where you want to go. But who are these details that make a difference? What is the best solution for Corporate Event Planning? Why do you need it to choose Future's Past Events as your corporate event planning organizer? Let's look at some of the highlights below:
Equipment Rental Audio Visual Services
To achieve a successful corporate event we will need to adapt to Time and Technology. Using new audio visual services technologies and working with a qualified team, and with modern audio visual services equipment, and much more, we are able to bring the best for you, what you will want. Future's Past Events gives you the opportunity to realize a successful Corporate Event Planning where everyone will be satisfied.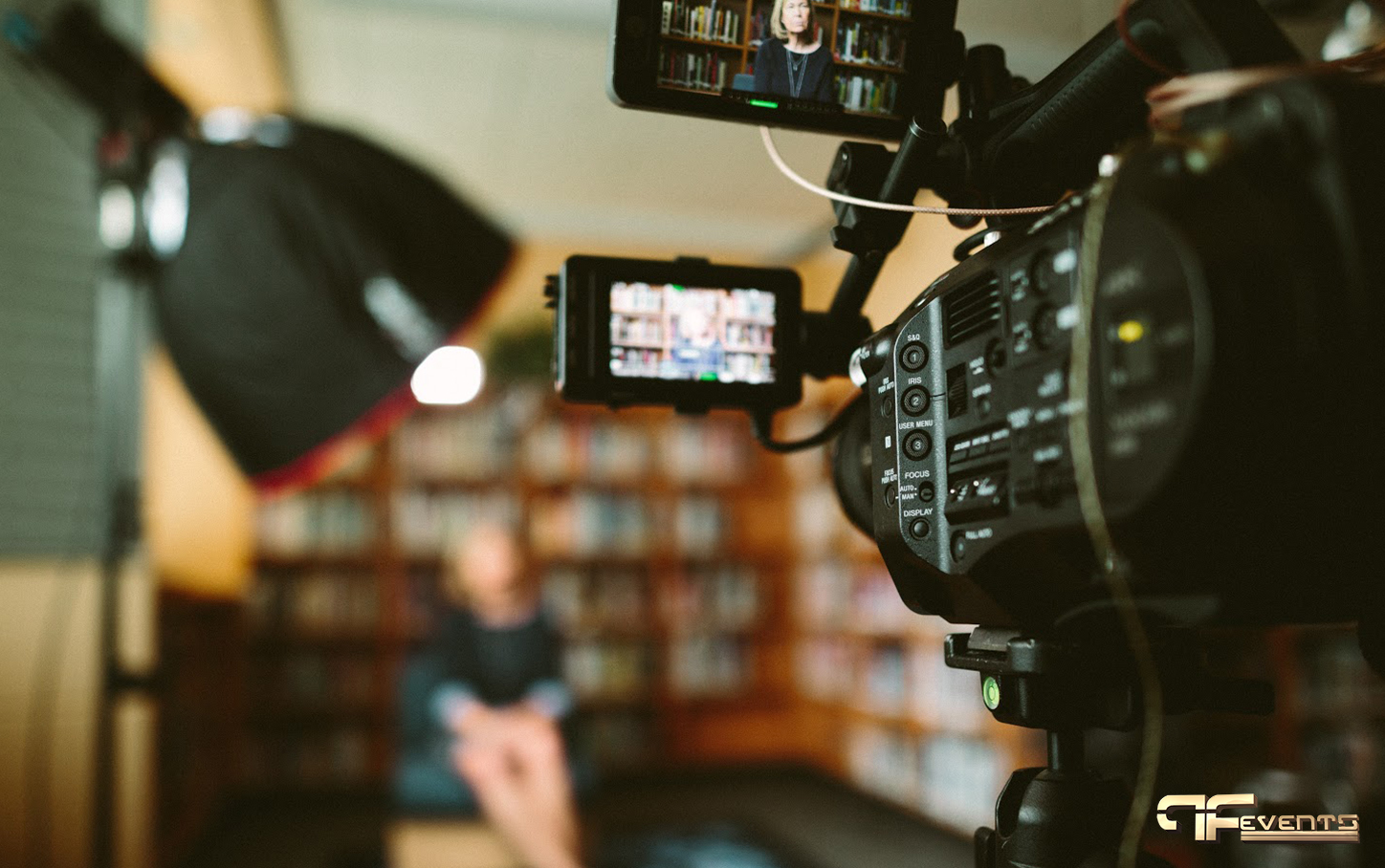 Internet/Wifi
Nowadays, everything is globalized and information comes to us with dizzying speeds, but who else but the internet allows us to do so. Internet/Wifi enables participants in an event corporate to easily obtain information and this will not be missing in any kind of event.
Security
Having higher security in your event would be a very positive thing because it would provide higher security in it and eliminating possible unrest.
Catering Services
Different events always need fast and secure services and where better than Catering services for your corporate event.
Proposed Budget
The proposed budget represents most of the above points and is directly related to the services and quality you are looking for. As Future's Past Events we advise you to make a good mix between your planned budget and the quality offered. Because quality is paramount an event successful.
Conclusion
We all want our event to be a great incomparable event. But often many things are not in your hands but in the hands of the companies that are holding these corporate events. Because a bad service provided by the company will bring 'not the right event'. But let's see why you should choose Future's Past Events for your Corporate Event Planning and what key services we are able to bring to you.
We are able to provide the best for you by offering the leading services for corporate events such as:
Audio Visual Services
Lighting Service
Use of modern technologies
Professional Advice and Suggestions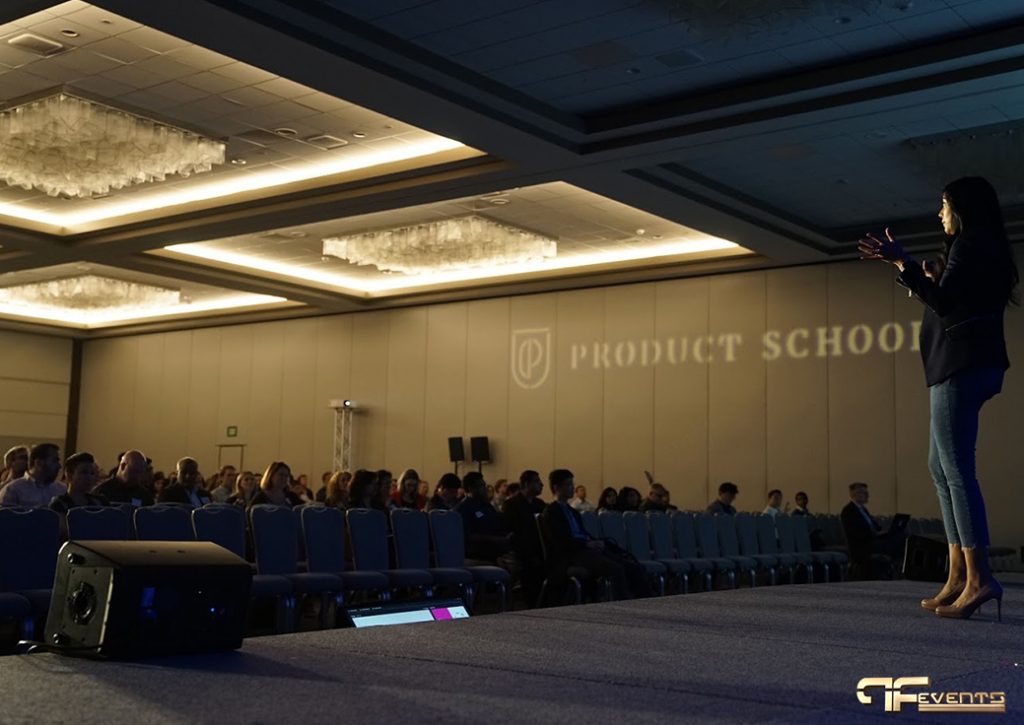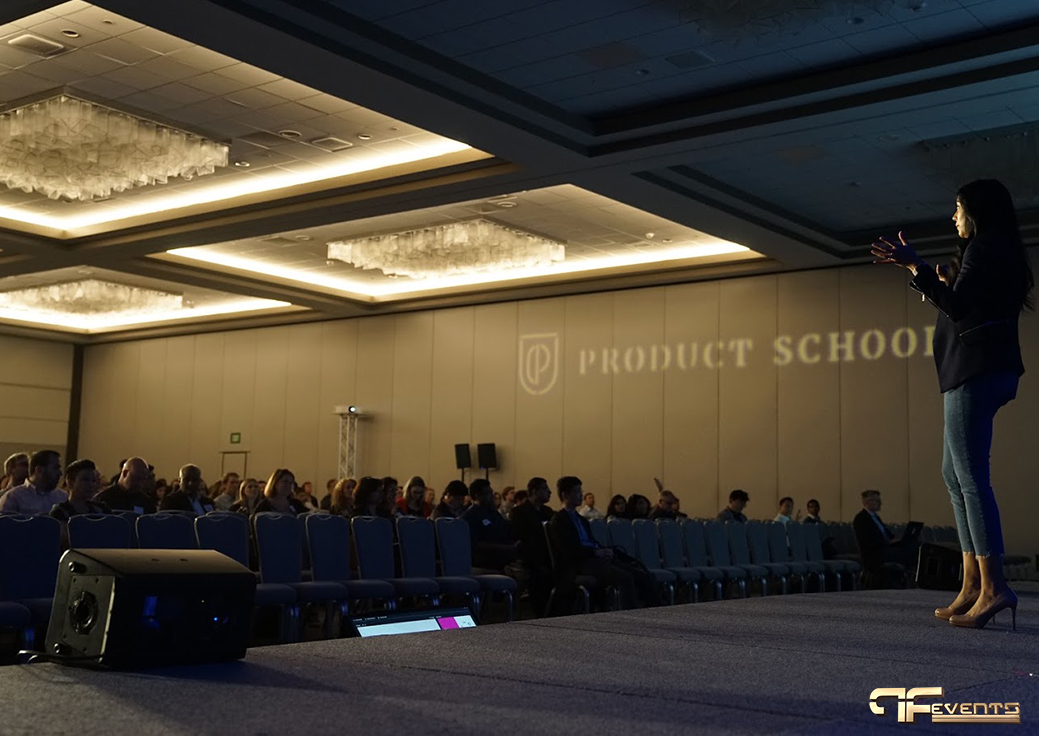 Some of the other best services we offer are:
Corporate Events
Tradeshows Events
Live Virtual Events
Audio/Visual Service
Lighting and Staging Service
Webcast, Webinar & Video Conferencing
And many more can find in audio visual company.
Why would you choose Future's Past Events?
During these changing times, the importance of remote communication has never been higher. At Future's Past Events we have adapted to this change, and by using state of the art technology we offer solutions to your business needs.
For more information on Future's Past Events and to make your corporate events or other occasions, incredible make us a call at (416) 939-7525 or send us an email at [email protected]!