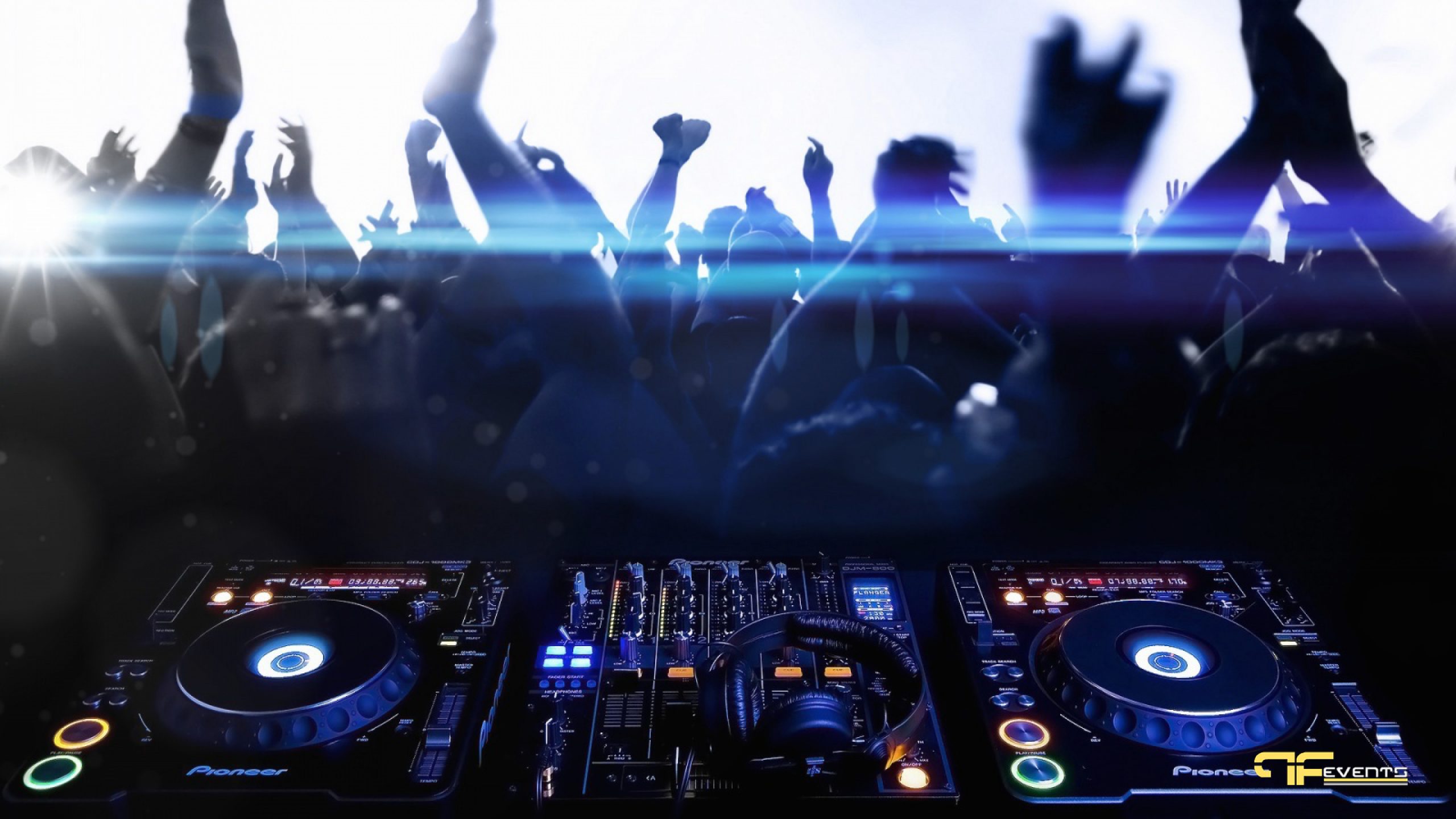 The Best Choice for DJ Services Toronto
If you are planning a party and looking for different ways to make your event a special memorable experience for your guests, Future's Past Events it's the right one. Have you considered making your Event a Video Dance with a DJ Services Toronto? Hiring a DJ Services Toronto may be a way to differentiate your event and provide a unique event.
Adding visuals to the music tracks can enhance the experience for people both on & off the dance floor and can certainly add value to your event. A common DJ Services Toronto would mix audio tracks with a smooth transition and also add special effects for the video to make the video transition smooth as well.
What you have to know when hiring DJ Services Toronto
Entertainment is necessary for any type of corporate event, so as you plan your fundraiser, corporate party, or staff bonding session, you will benefit from hiring a professional Like Future's Past Events to keep the vibe alive. DJ Services Toronto does more than arrange music at your event. They can help target your audience, create a playlist that suits the theme of the event, and work as an announcer if you need them to. So having an experienced DJ means keeping your attendees entertained, update them on the scheduled events of the day, and keep up the right kind of energy.
Experience of the DJ
Do your research and find out how many years of experience the DJ has and what kinds of events they have done before. You have to find out also reviews from past clients how well the DJ reads the crowd. They should be able to understand the crowd demographics and atmosphere at your event and play the music that suits people's style. The most professional DJs will politely encourage the audience in a way that does not interfere with the atmosphere of your event.
Cost of the Equipment
If you want DJ services Toronto or hiring a professional to manage your entertainment at your corporate event, the cost is a significant factor to take into account. It is strongly advised that you request quotes from a few different companies and choose the option that works best for you. Crafting a budget is important so that you can decide which DJs are affordable and which are not. It may be tempting to choose the most expensive DJ, thinking their experience is worth the cost, but this can lead to financial debt. Find a sweet spot that balances cost and quality.
Quality of Equipment
When booking DJ services Toronto for your corporate event, it is important to ask what kind of equipment they are working with. The DJ needs to play the music through decks, DJ controllers, and PA speakers. Quality is everything when it comes to prestigious events, and you will need to work with a DJ who can cater to the size of your event.
Responsive Staff
Ensure that DJ Services Toronto or entertainment team provides all the financial and practical information you need about the arrangement. This will prevent you from having to deal with any unpredictable costs. Find out if any staff will be available for last-minute questions, and make sure they're always ready to assist you.
References and Previous Reviews
Getting to know your DJ's personality will go a long way toward giving you the confidence knowing that this is someone you can trust to manage the entertainment at your event. They are ultimately responsible for providing your guests a great time, so if you do not connect well with them at first, you'll probably have a difficult time working with them. Find out if they were personable, friendly, and cooperative. Ask if they were on time for the events and if they showed professionalism on the job.
License and Registration
Before hiring DJ services Toronto, check if they have the proper license and registration. It is always good to work with a DJ who has the certifications and qualifications necessary to establish themselves as an industry professional.
Here are some Pros and Cons to help your decision of making your next event very special with DJ Services Toronto:
1. Pros
You can make your event unique by adding video mixing. Most parties only have basic DJ Services and by adding Video DJ Services you would certainly differentiate your event and leave a lasting impression on your guests.
There will be some guests who would not dance (no matter how good the music is) Therefore, guests both 'ON' & 'OFF' the dance floor will enjoy the music when you add video music to your event.
Our full DJ Services Toronto can add visual effects and custom messages on the screen that complements your theme in between the video mixes.
Also will be able to play a slide show or short video of your choice during dinner without having to add additional projectors or computers.
Our Video DJ Services Toronto can add special effects and mix appropriate video music to match them (If you are having a special theme for your event).
2. Cons
The guests on the dance floor might be distracted at times and may stop dancing to look at the video on the screens.
Certain video music versions may not be suitable for all audiences.
In certain venues, the video screen positioning may not be suitable and may clash with your decorations.
But hiring a professional company like Future's Past Events means to reduce all negative things that can happen in your event.
We have very qualified staff and coherent equipment too.
Make us a call (416) 939-7525 or book an appointment to make your event spectacular.
Why would you choose Future's Past Events?
What is the best choice for Audio Visual Services for Toronto Events? During these changing times, the importance of remote communication has never been higher. At Future's Past Events we have adapted to this change, and by using state-of-the-art technology we offer solutions to your business needs.
For more information on Future's Past Events and to make your corporate events or other occasions, incredible make us a call at (416) 939-7525 or send us an email at [email protected]!