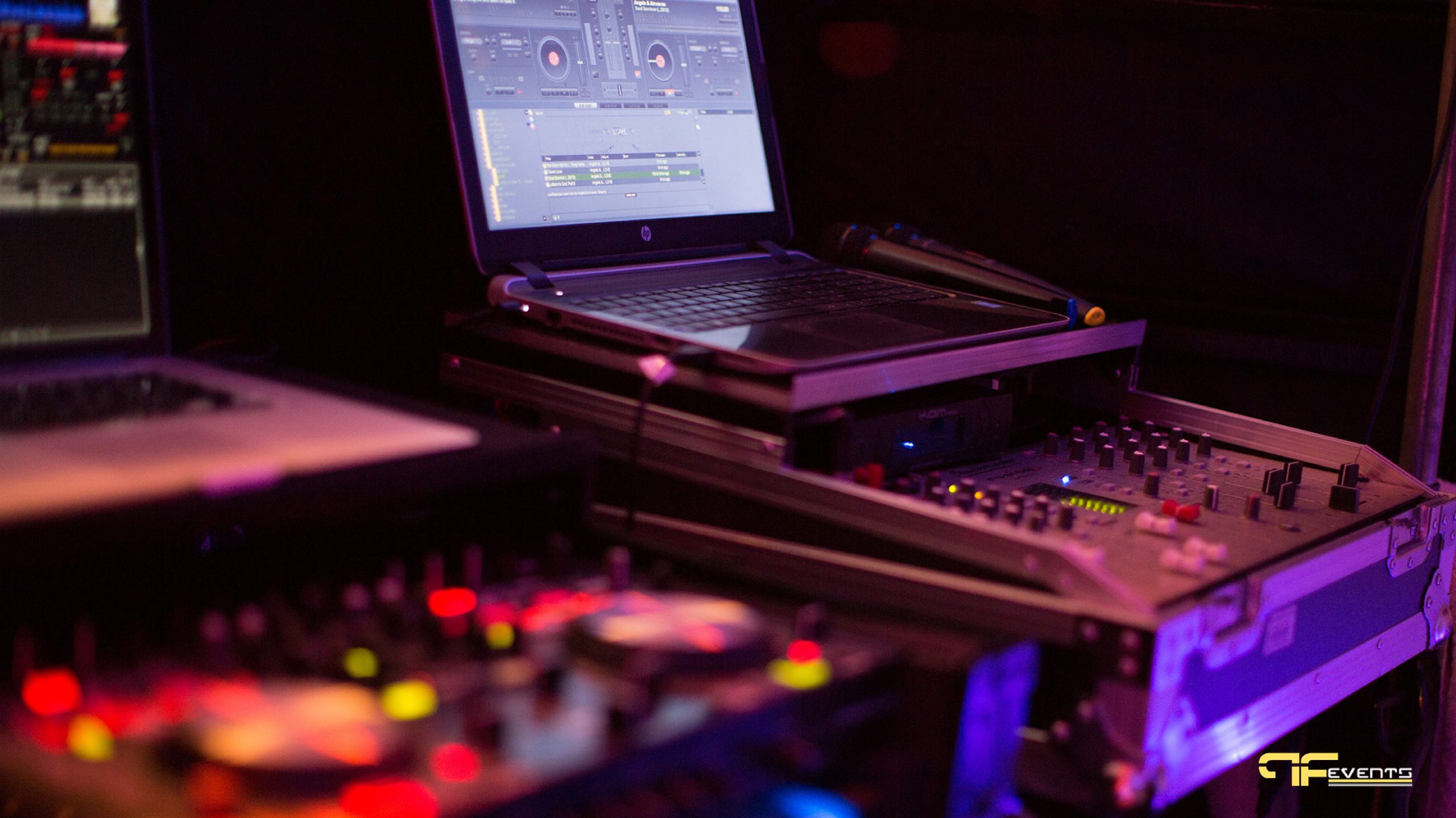 Future's Past Events provide DJ service
Are you hosting an event? Then for sure, DJ service is what you are in need of between many other services.
Selecting the entertainment for your event is one of the most important decisions you will have to make about your special day. Your event is a unique reflection of your celebration and your desire to share your joy with others. No two events are exactly alike!
A party is not a party without the right music. Let's put the spotlight on the Guest of Honour to help celebrate with all friends and family! If you just need a sound system for announcements we can help you with that too! If you are just having a party to celebrate life, give us a call and we will get the party started!
Are you having a Gala, Fund Raiser or Outdoor Event? Call us we will MC the whole event while playing upbeat music!
Special reunion from High School, College, we have sounds systems that will fit any venue!
What else we provide:
Guest arrival
Procession and recession music for your ceremony
Birthdays of any Age
Sweet Sixteen Parties
Dances
Or any other type of celebration or event!
If you want a fun, happy, party rocking, show stomping reception then the Future's Past Events should be your choice! You won't regret it.
Future's Past Events is a full production services company that caters to a wide variety of clientele. The company was established in 2010 and it has a combined experience of 23 years in the live event industry. We are constantly looking for the next creative idea regardless of the size of your event. Success is the main focus for our clients, and it always gets delivered with added value that characterizes our company so distinctively. Always putting the client first while making sure the event runs with precision. With a passion for the industry, we are always looking to put the sparkle on your event, so even something ordinary can be extraordinary.
Make us a call at (416) 939-7525. We know how to provide DJ Service and to make your event spectacular.