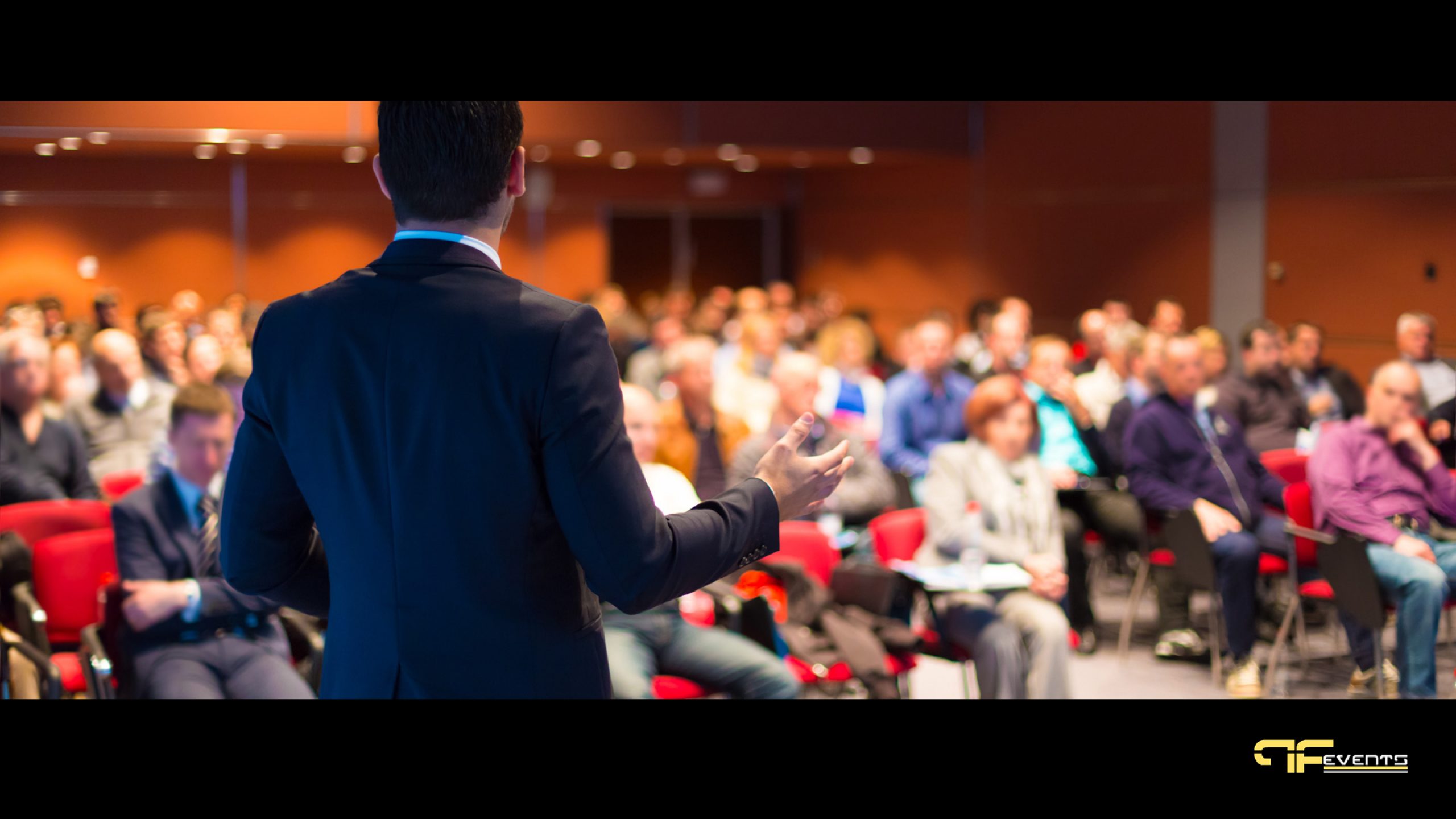 5 Ways To Make Your Event More Sustainable
There are plenty of factors that make an event successful. Success is achieved only if there are order and tact in management. Below here, we are going to mention the 5 best ways to keep up with innovation and smart decisions.
Online Attendance sheet
The first impression is always important! To invite important delegates, a long, registration form will take a lot of their precious time and that might be a big factor in rejecting your event. Instead, you can make the process online through consulting with your management team. Deliver a short and simple online invitation form, so that attendees won't feel lethargic about filling it up. Instruct your event manager and make sure your delegates complete the registration form before time.
Deliver Smart Content
Keep your content short, attractive, and informative. You may use your multimedia projection screen to show your prepared content in a glance for a better understanding. By just standing on the podium and talking numbers can confuse many but consider the projection screen as a sophisticated way to keep the attendees attached to the discussion.
Give Best Visual Treat
If you want your event to be a memorable one for your delegates, you have to come up with creative ideas. Use tablets and VR screens for viewing exclusive high graphic content. This will make definitely make the attendees feel comfy and exciting.
We suggest LED lights, moving lights, and wash lights as per the content requirement. Having variation in your lighting will not hurt the eyes of someone having color blindness. Taking care of such details will boost up your positive reputation amongst your clients and not only.
Integrate Stellar Sound
You will want to use high-end woofers and other audio equipment before putting them into use. Better keep a "back-up audio system", in case any equipment gets shut down or crashed and you don't want any kind of glitches to happen during the event.
Give your events the success it deserves by hiring the proper expert event management company like Futures Past Events.