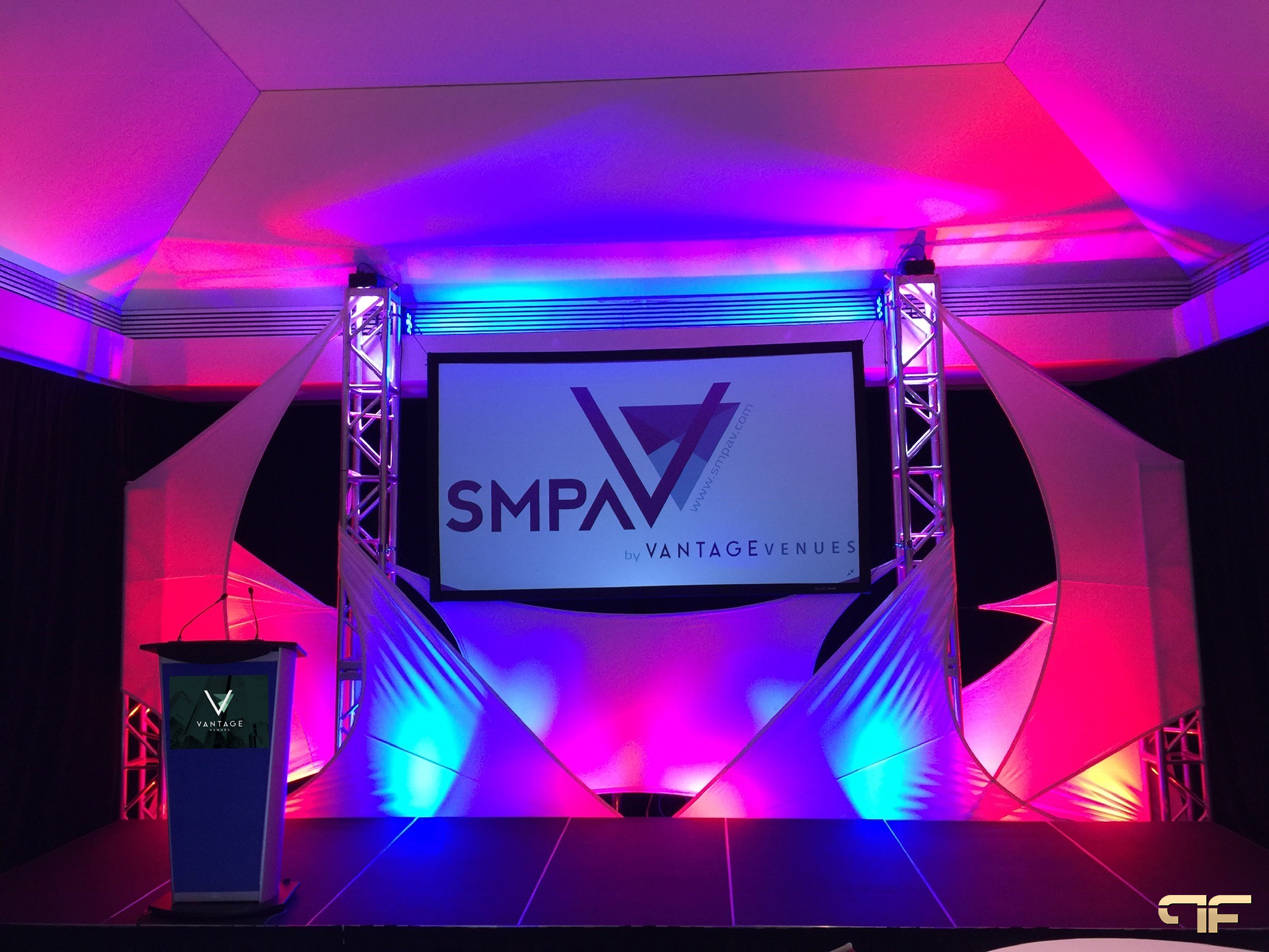 Our job as a leading event organizer is to think outside the box and make your event as visually stunning as possible. Whatever type of event decoration or theme you need, we want to discuss what is possible. We like to create inspiring and beautiful event decor and have the BC technical experience, experience and local connections to attract them.
Over the years, we have welcomed many corporate events of all kinds, from awards ceremonies, retirement parties and team building events to the 'classic' rental of corporate events. We have experience setting any mood or theme you may want, from an elegant, refined banquet to an attractive bash, almost on top. Just tell us what you are planning and how you imagine it in your head – table decorations, place dressing and overall style. Once we know what you need, we will make it happen. We can make suggestions that include any of our "proven and true" style themes and corporate event decoration themes, or something completely unique.
Whatever theme you choose, that look can be further improved by the type of shutter hinges used. We have a wide range of standard packages to adapt to almost any budget, so rest assured that your chosen venue will be decorated to the highest possible standards.
A 'Standard' Corporate Event Package can include introductory and draping decorations, corporate themed props, centrepiece tablecloths, star clothes and even special lighting effects. On-site clothing service is usually included, including delivery and collection. Of course, our venue styling should fit your theme and organization perfectly. Almost any of our corporate event decoration themes can be customized to suit your corporate colours or iconography. Of course, no event is really 'standard' and there is a huge amount of flexibility involved. Just tell us the details of your perfect event as well as the date, place and number of friends and we will prepare a detailed quote for our services.
Corporate Event Decoration and Planning
Future's Past Events is one of the largest furnishing and rental service providers for corporate events in Canada in Ontario. We have managed multi-wave, multi-night corporate programs. We have provided event decoration services for groups. We often place custom and custom orders to achieve our customer's vision. We understand the requirements of the corporate event planner, DMC or manufacturing company.
All of our events have nice detailed presentations of proposals, basic CAD plans and reflections where needed; all are costly to be sure of an accurate budget. All the events we work on follow our proven production methods. If you are a local event planner and have an in-house program in our area, please contact us and we will help you build your vision.
Rental and Event Decor Design in Ontario
We also design and provide for local, small social gatherings, intimate high parties and gala, charity galaxy shows and almost any size and scale of the event. Every event we work on means something special to our clients. The Future's Past Events team will listen to your needs and use years of experience to advise you when you need it. If you are looking for decoration design, decorative lighting or any other type of event, please do not be afraid – we will work with you to see if we are the right fit.