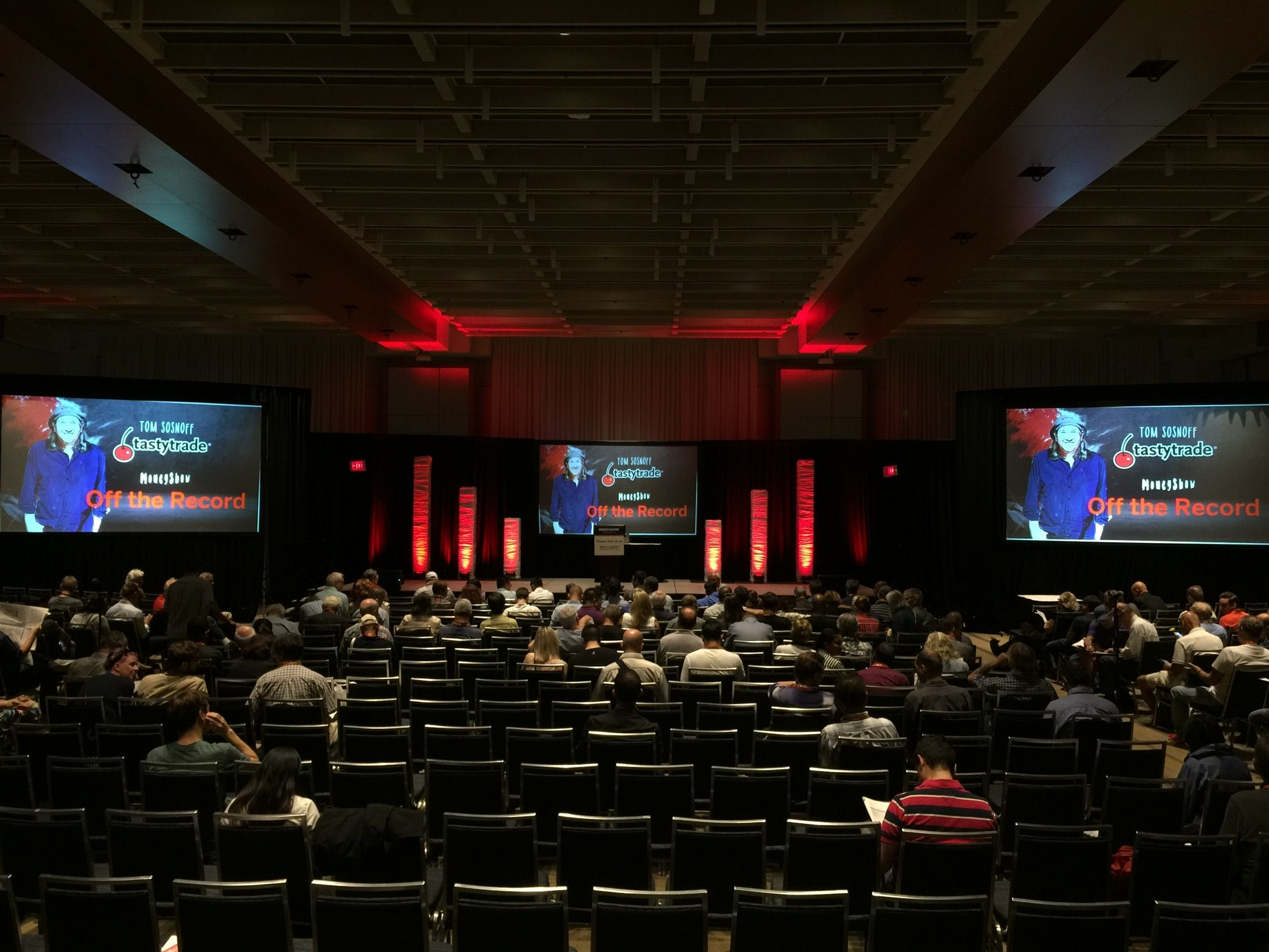 A hybrid trade show is a new way to market products and services to potential customers. Hybrid trade shows combine the best features of traditional trade shows and webinars. Future's Past Events is the leading event planning company that has assisted customers in Toronto with a hybrid trade show, and virtual events. We make sure to provide you with the best audio-visual production services and exceptional customer service.
What Is A Hybrid Trade Show?
A hybrid trade show is a trade show that is made up of both events and online events. Participants have the option of attending in-person, online, or hybrid events. Numerous advantages are available to attendees of this kind of trade event, including exhibitors and virtual attendees.
Attendees can choose the best hybrid events that fit their needs. If they want to save their time and money they can choose to attend online events or virtual trade shows.
How A Hybrid Trade Show Can Help Your Business?
Business owners are always looking for innovative ideas to reach their target audiences. One way that has become increasingly popular is organizing a hybrid trade show. This hybrid trade show offers businesses a high number of benefits including:
1. Increasing Brand Awareness- Businesses can reach a wider audience by combining in-person and virtual attendance than they would be able to if they simply took part in one or the other.
2. Increased Involvement- More audience interaction is possible at hybrid trade events than at conventional ones. This is due to the fact that they may research businesses and goods online before meeting them in person.
3. Generate leads- Event planners can create more leads when they combine in-person attendees with virtual attendees than they would if they simply engaged in one or the other.
4. Reduced Costs- Hybrid trade shows are frequently less expensive than standard shows, making them a more economical choice for companies.
5. Relationship Building- The benefits of hybrid trade shows are that they give corporate event planners a chance to personally contact both in-person visitors and virtual attendees. This is crucial because it enables businesses to develop relationships with both existing and potential clients, which may result in more sales in the future.
Hybrid Trade Show Planning Process At Future's Past Events
Making sure you manage and carry out a hybrid tradeshow like a pro is crucial when creating a hybrid event schedule. Giving the virtual attendees in the virtual event platform exceptional virtual experiences is crucial for event organizers.
Here are some of the steps we follow during the organization of our hybrid tradeshow:
1. Timeline: Making a schedule and plan for the event is the first stage. This will enable you to keep organized and guarantee that all required chores are finished on time.
2. Agenda: We put together an agenda for the event so that attendees will know what to expect.
3. Booth setup: We prepare your stand and generate promotional materials. Make sure your booth has a pleasing appearance and that your marketing materials are both expert and educational.
4. Send precise directions to online participants: Establish precise guidelines for virtual attendees' participation in the event platform so that visitors can join or take advantage of the occasion with confidence.
5. Identify chances for event involvement on-site: Find strategies to facilitate face-to-face interaction between remote and in-person attendees so that there is no communication gap and your hybrid meetings foster an inclusive environment and increase audience engagement.
6. Increase online interaction: We develop interactive technologies and virtual components for your virtual guests before, during, and after the activity. It will close the communication gap between those in person at the event and those online. You can include interactive components like video chats, polls, conversations, networking, Q&A quizzes, picture booths, sweepstakes, and more in your hybrid events.
Hire Future's Past Events For The Best Hybrid Trade Shows
Hybrid trade shows are here to stay. They provide an effective approach to help your company stand out among other companies and generate more leads. If you are planning to organize a hybrid trade show and you still haven't found the right event planner look no further than Future's Past Events. We will provide you with the best event services in Toronto. Give us the opportunity to organize your next hybrid trade show.
Call us on our phone number (416)939-7525 or email us at [email protected].