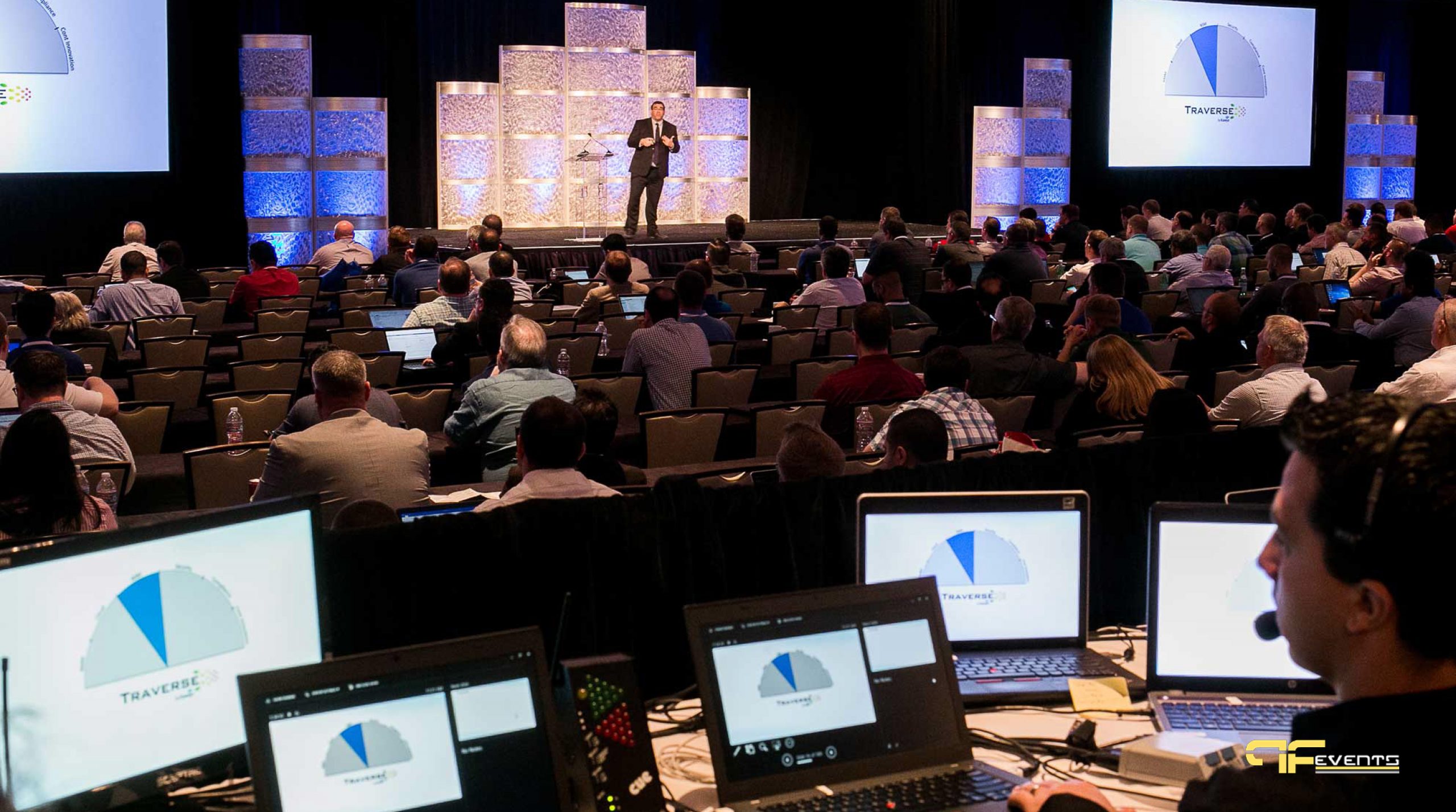 Audio Visual Rental Companies are the best choices when we want to appreciate the advantages of lights, camera, and action altogether. We can call them the actual deal makers or breakers. Whatever be the event, these companies know how to burgle the show and are quite good at doing that.
So, if you are planning to host an event, then just hire one among the many Audio Visual Rental Companies and let them organize an unforgettable show. You will find many companies, but you should always settle for the best among the rest.
Services Offered
Commonly, Audio Visual Rental Companies look after all the essential, setups required to make any event an achievement. They offer several tips in the following cases:
Resolve all visual and audio problems.
It can organize stages for tradeshows and also for corporate events, and other events.
It can offer not only the lightings but also provides the perfect presentation.
Also, it can drape and decorate the venue and create an impressive ambiance.
Moreover, audio visual rental companies ensure a one-stop solution to ease all your party-panics. They have experienced and expert team. This means that they will never let you down rather will suggest amazing alternatives for your event.
About the Rentals
It is known that every event is different from the other and requires a particular decoration. To buy all the stuff in order to make your party a grand success is not one of the most recommended decisions. Perhaps, renting them would be a better idea, and exactly at this juncture, audio visual rental companies could prove to be of great assistance. Audio Visual Rental Companies such as Future's Past Events can rent you all the necessary devices like:
Audio systems for various kinds
Wide range of video and projections
Lightings and spotlights
Drapes and pipes for decoration
Equipment that effects and enhance the atmosphere
Podiums or stages depending on the nature of the events
Furniture required for staging or other works
An Audio Visual Rental Companies try to offer great service and branded equipment so that no hitch hampers the events. Thus, if you are in need of such devices, do hire them only at Future's Past Events. It's an Audio Visual Rental Company that provides high quality, faithfulness, and has a very qualified staff. Just call us or write us an email to make your event like a paradise place.