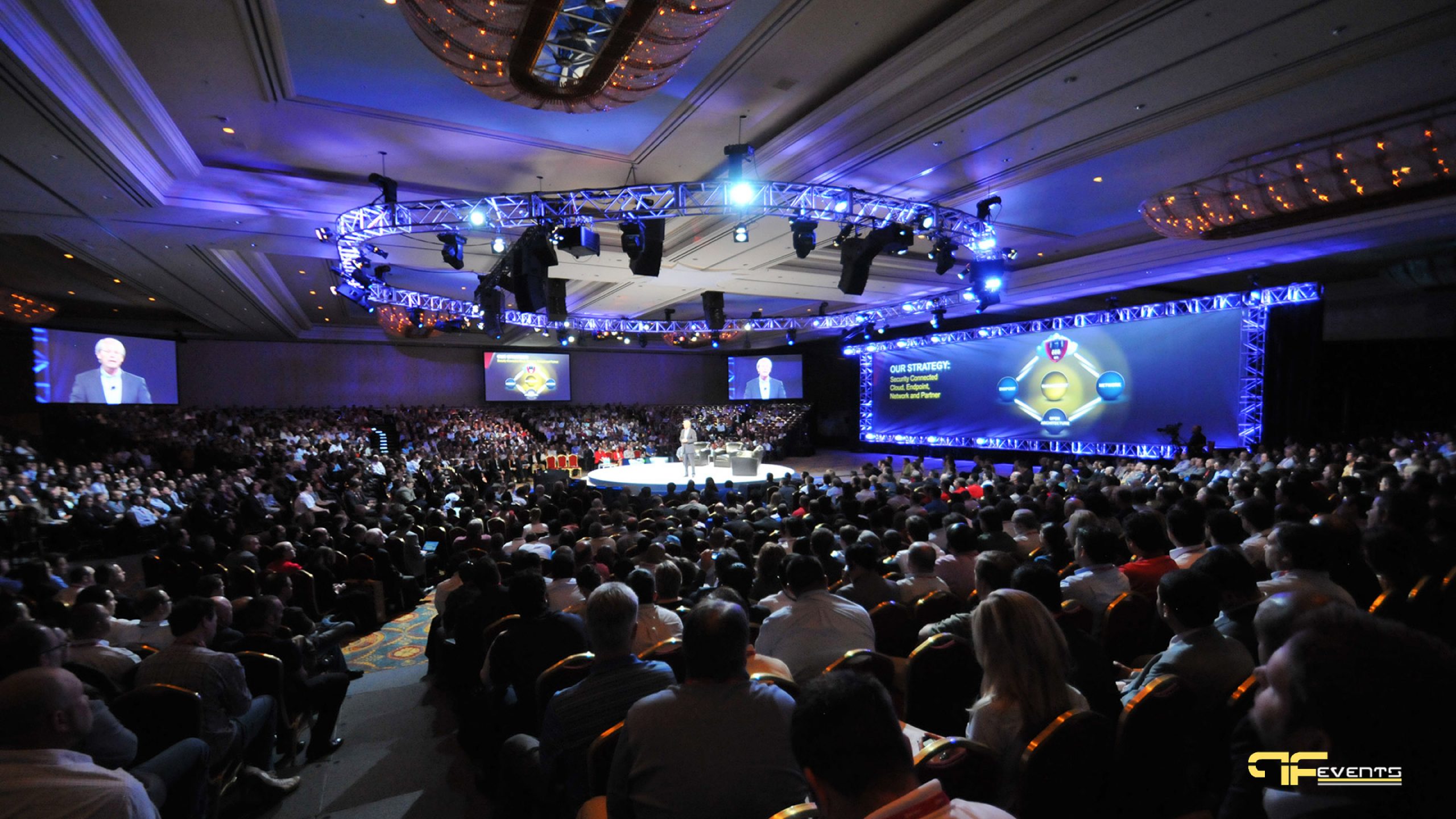 When we want to plan a unique corporate event that is exciting and memorable, we, as the event planner, need some creativity, confidence, and courage. Creativity is obviously a requirement for branching out beyond what's been done in the past, but also for finding unique and interesting ways to meet the objectives of stakeholders rather than just being different for the sake of it. Future's Past Events is a confident company that makes all research that your ideas and activities realized.
So what are the keys to a plan a kind corporate event?
1. We Think Like an Attendee
Future's Past Events are always armed with your stakeholders' goals and vision. We take care of the corporate events within a vision that your stakeholders buy into. Also, we have creative ways to do an event engaging and memorable for attendees. We think about every aspect of your plan, and put yourself in your shoes. By thinking like an attendee, we are more likely to think of some ideas we might have otherwise missed out on.
2. Listen and Implement Feedback
Thinking like an attendee is a good start, but we have the possibility to take it to the next level by seeking out and implementing actionable feedback. When people leave corporate events thinking about what they liked, disliked, and what they'd have done differently, they are often happy to share that feedback, and it's a goldmine.
If done effectively, the attendee will provide us with enough feedback to ensure any event is geared towards creating an attendee experience that feels unique.
3. We always Balance What's Trending with What's Tried-and-True on Corporate Event
The events industry likes its trends — generally because attendees do too. But what you don't want to happen in your pursuit of a one-of-a-kind corporate event is to make it all about the trends at the expense of value to attendees. We take care of an attempt to create something over-the-top without regard for the value of their time and goals.
4. Don't Forget to Calculate The Risks
Switching up an event agenda that hasn't changed in years, or has only changed a tiny bit at a time, can be a big deal — for event planners, attendees, and stakeholders alike. When looking to change things up and make your corporate event unique, feel free to explore edgier options, but be sure to also be thinking strategically about what you're doing and the impact it will have. We help you to choose what is best for your specific corporate events. The future's past events also calculate all the risks that may happen and we will be your partner to prevent all the risks.
How to Plan the Perfect Corporate Holiday Party?
If you want to celebrate the achievements of your employees or celebrate corporate milestones, a holiday party is a great way to wrap up the year and kick off a new one. Events like these are always great, as they provide an opportunity for business owners to reward their staff, enjoy an informal gathering outside of work, and boost employee morale going into a new year. There are many different kinds of entertainment you can choose from for your corporate holiday party, and Future's Past Events can help you execute it perfectly. We recommend some important tips to consider.
It is essential to plan well in advance for a holiday party, so you can have your venue spot reserved. You should plan early to ensure there are no conflicts with your employees' schedules. They need to know when their official last day of work is, and you need to be sure none of them are going away on vacation before your party to keep attendance high.
Choose the Perfect Location
Another part of planning is to ensure that you are choosing the right location for your celebration. For example:
Party halls
Out-of-town
Activities
Whichever venue you choose, make sure that it is fresh and exciting, and spacious enough to hold the number of guests you wish to invite. You may also want to look for a location that is accessible to all employees, to make transportation easier for them.
Find a Partner
To plan a corporate event doesn't have to mean doing something completely off-the-wall. It just comes down to finding ways to meet stakeholder objectives while engaging attendees, providing them with value for their time, and having a little fun along the way. This is a lot easier to do when you choose a confident company like Future's Past Events.
Why would you choose Future's Past Events?
What is the best choice for Audio Visual Services for Toronto Events? During these changing times, the importance of remote communication has never been higher. At Future's Past Events we have adapted to this change, and by using state-of-the-art technology we offer solutions to your business needs.
For more information on Future's Past Events and to make your corporate events or other occasions, incredible make us a call at (416) 939-7525 or send us an email at [email protected]!
.