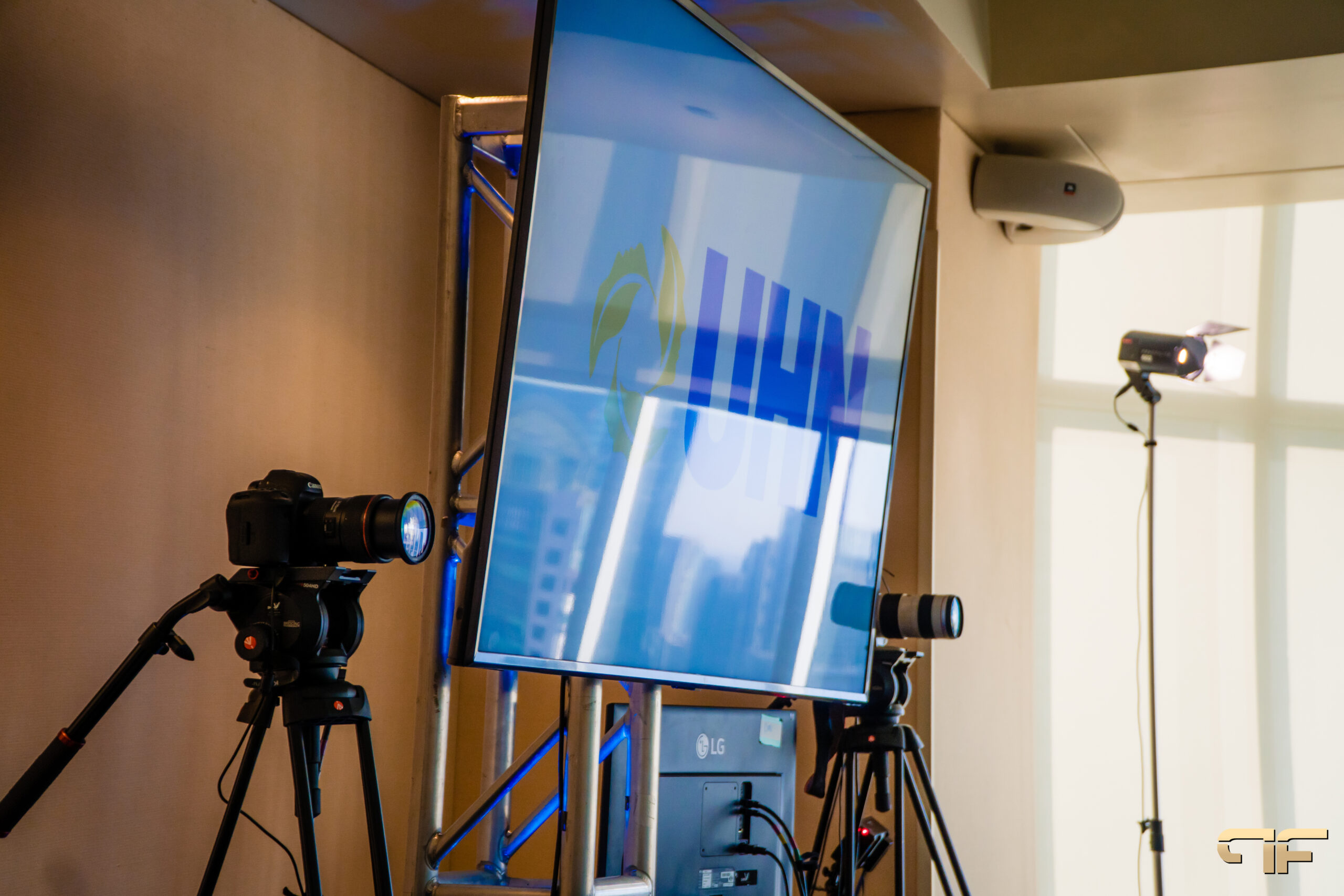 Successful events require more than just good execution on the event day. Organizers must prepare, have correct event planning, and arrange a plethora of moving parts for an event to be successful. This event planning takes on a slightly different appearance. Organizers go into hybrid events and must account for both live attendees and online viewers.
What are Hybrid Events?
Hybrid events, which include elements of physical and virtual events, make events accessible to a wider range of people who might not otherwise be able to participate. Whereas in-person participants anticipate a high level of interaction, virtual attendees watch online. When organizing a hybrid event, you must consider the needs of two distinct audiences.
Although the idea is simple, it's not executed that way. For hybrid events to give two audiences equally engaging experiences, a thorough strategy and strong coordination are essential. The attendance experience is crucial for every event.
What are the Important Elements that can Boost your Hybrid Event?
Three of the most crucial components are listed by Future's Past Events as things you should consider while planning a hybrid event.
Goal-Driven Leadership
Event planners must first consider the event's business goals before deciding on logistics. While implementing new strategies and tactics, an objective-oriented mindset is very important. Event planners that are specific about their goals will be able to make better decisions and more clearly envision their accomplishments.
Moreover, event planners can reduce uncertainty by making their objectives clear to participants. Given the wide range of technology literacy, deployments will go more smoothly for event planners who set expectations with clear messaging. Attendees may get the most out of the hybrid event by clearing up the mystery around its dynamics.
Engaging Technology to Boost Event Planning
For hybrid events, technology can make all the difference. To reach distant audiences, these events rely on video conferencing technology. And in just a short period of time, we have witnessed video conferencing services spring into action to link businesses, academic institutions, and other groups. Both platforms are suitable for large conferences and excellent solutions for small gatherings are available. For your remote audience to get content while arranging a hybrid event, selecting the appropriate video technology is essential.
Taking this idea a step further, event planners must consider how guests are interacting with your information and each other. Live events may provide opportunities for networking and chance encounters, but these encounters must be planned and prepared for hybrid event attendees.
You may wonder how can you handle all of them and make your event planning process successful and your event memorable at the same time. Future's Past Events has the solution for you! Our event planning professionals have a thorough knowledge as well as experience in providing trustworthy and advanced technology audiovisual services for any type of event. During these years hybrid and virtual events were successfully supported by our staff and as a result, both event hosts and attendees achieved connection and engagement.
With Future's Past Events audio and visual services you will have the opportunity to:
Interactive discussions with real-time polling and questions
Participants will interact with the event's content at their own pace
Surveys that efficiently distribute and collect feedback
Updated Content that Connects
Any event's fundamental component is the content you present. While the technology you use for distribution is important, the effectiveness of a hybrid event really depends on the quality of your speakers and the material they offer.
Also, it's more crucial than ever that content has an impact because of all the interruptions that accompany working from home. Although they will be attentive in person, internet audiences may not give you their complete attention. Your content ought to be educative.
Digital content is produced and saved when turning virtual. This allows content produced for hybrid events to be repurposed and distributed all year round. For use in social media and blog posts all year long, speaking session recordings, for instance, can be cut up into shorter segments. Your material can continue to exist and find new audiences with only one event.
Personalized Experiences for Event Planning
The event planning sector is fast recognizing the value of customization. Personalization is essential in hybrid events since audiences today have more options and diversions than ever.
We all have a certain amount of personalization expectations as technology advances. As so many people now work from home, attendees nowadays can drop by an event for an hour or two without making the commitment to attend a multi-day conference. This suggests that you might be in contact with more people than before. Make it simple for attendees to locate the content that suits their needs.
Technology should allow:
Segmenting the audience to generate individualized experiences
Set and allocated session times
Programming tracks with a theme
Depending on interest, suggested content sessions
We believe that event organizers will focus a greater emphasis on establishing personal connections with participants and empowering them to customize their experiences.
Hybrid events will keep playing a part in the events business as we all navigate these unique times. Your event will meet all of the requirements for a high-end event if you use the correct technology, have compelling event content, and are passionate about personalization.