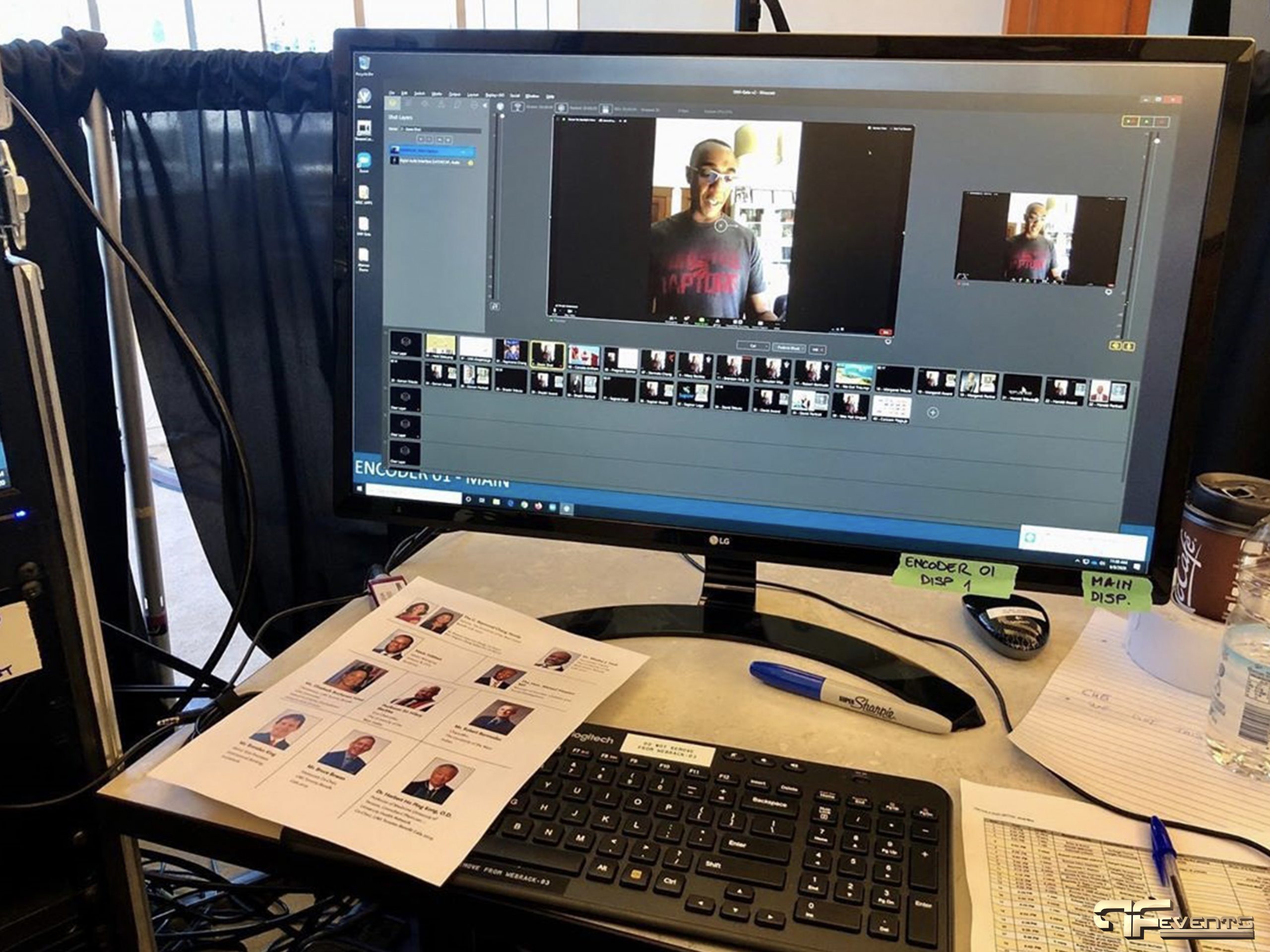 The year 2022 will be a successful year in the event planning industry. The event industry has been evolving into a new phase in recent years, despite the pandemic's limitations. Since 2020, the industry has changed dramatically, from in-person events to hybrid and virtual events.
Further examination of hybrid event trends reveals that the hybrid model is still thriving and will be a significant element of the event industry for many years to come. Looking for an experienced event planner that will provide you with the best hybrid event? You're in the right place! Call us now on our phone number (416)939-7525!
Let's take a look at some of the interesting hybrid event trends in 2022 since it's evident that we'll be seeing these events more than ever before.
1. Higher Traction for the Hybrid Model and Micro-Events
Because of their popularity in 2021, these events will gain even more traction now. Even after things return to normal, many event managers throughout the world want to keep the hybrid event elements. The hybrid model will always have a place in the event sphere since it blends the best of physical and virtual event aspects. Hybrid event platforms allow companies to host events of any size with less effort and greater efficiency. Micro-events are becoming more popular than large-scale events as a result of this factor. Unlike annual enormous events, these targeted micro-events are likely to occur frequently.
2. Increased Spending on Hybrid Event Technology and Data Collection Methods
The pandemic's limits pushed the events industry to develop effective tactics to assure its survival. Since then, the event market has grown steadily, and investment in event technology has increased as well.
The data collecting possibilities for events are enormous, including visitor data, marketing data, and more. Aside from surveys and statistics, further features will be integrated into hybrid events in 2022 to make data collection easier.
3. Hybrid Recruitment Strategies are Becoming Increasingly Popular
Because of the pandemic's increased popularity of remote working, organizations now have access to a worldwide pool of candidates. Many businesses have turned to hybrid recruitment events to improve safety in these trying times. The number of international career fairs driven by the hybrid model will steadily expand until 2022.
4. Using Hybrid Event Meetings to Connect Distant Workers
Following the epidemic, employees were given the option of working from home, but they were cut off from the face-to-face workplace experience. Many firms have started hybrid internal meetings to promote the company's work culture. Employees can engage with their coworkers and stay in touch with their treasured corporate culture at these events.
5. More Hybrid Academic Conferences
Conducting an academic conference used to require universities to invest large quantities of money. They had to pay for the speaker's airfare and lodging, as well as the event location and other expenses. However, with hybrid events, they can get the speaker(s) to participate virtually, saving money on the event. These types of events also allow for more attendee inclusion, allowing for global scalability.
6. Increased Audience Diversity at Trade Shows
Many trade shows have recently switched to hybrid events. People from all industries can attend hybrid expos, which generates additional leads and opportunities for businesses.
These latest hybrid event trends motivate us as a leading company in the event industry to integrate innovative ideas into hybrid event strategies. These event trends also show that the event planning industry will enter a new phase and, hopefully, continue its winning streak in the next years. Planning a hybrid event recently? Hire Future's Past Events and we will make sure to provide you with outstanding event services. Contact us now on our phone number (416)939-7525 or send an email at [email protected]