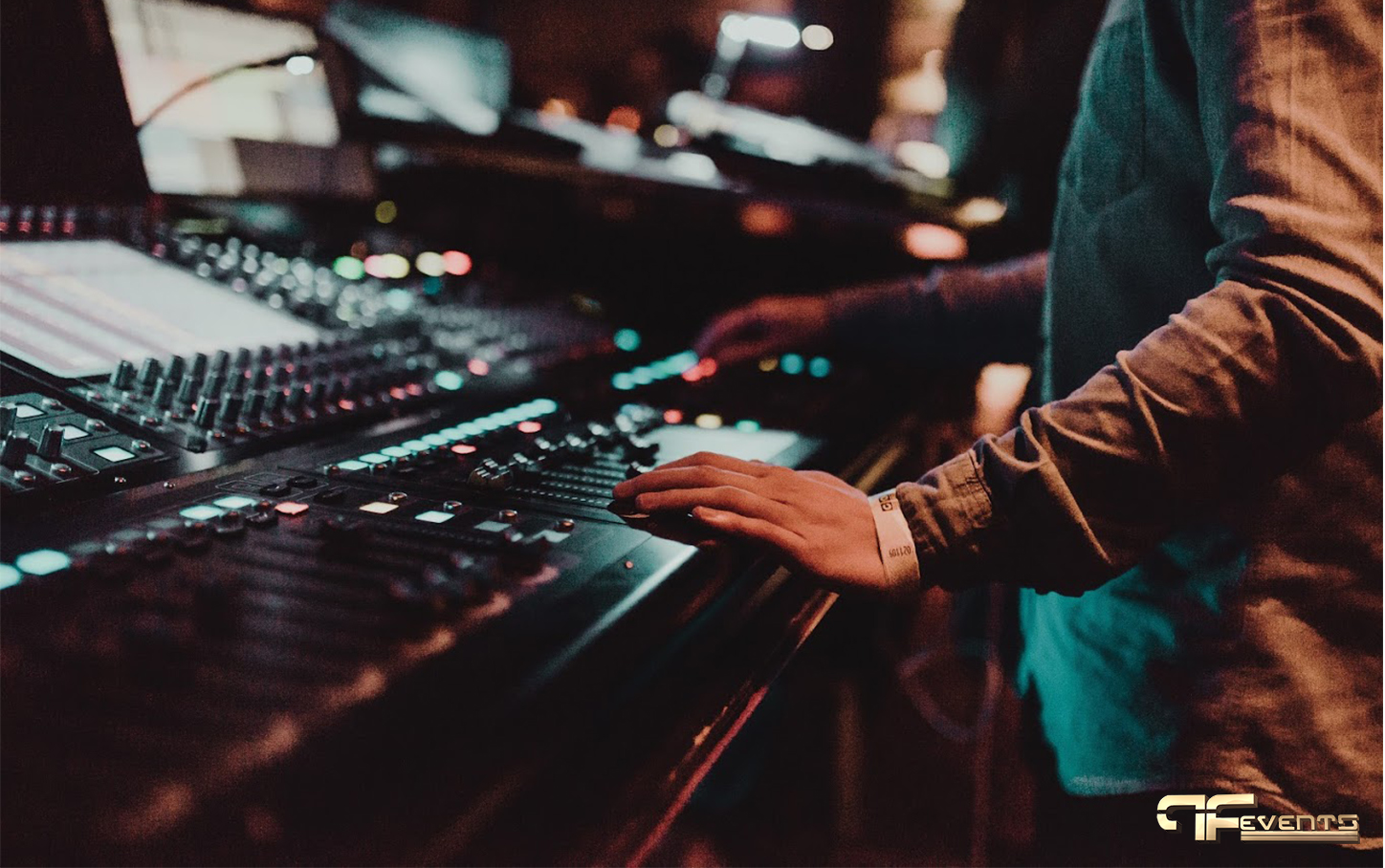 Audio Visual trends technology today is evolving at an incredible pace. We all need audiovisual tools, businesses, corporations, virtual events that need them, everything related to technology and media needs audiovisual services. For all audiovisual lovers, 2020 has been a year of great change, full of events and the need for audiovisual services.
When the needs of audio visual services are great, then the demands for improvements and the need to make our event more accomplished are great. It does not matter who you are, whether you are a business owner, an event creator, or just a simple listener, you will always need the best services. But by trusting Future's Past Events you will be able to experience the best quality of your events, with the right technology and performance.
Projection Mapping
Projection-Mapping is a trend of audio visual services that guarantees an additional dimension for your event. Projection-Mapping is able to go further than the daily video projection. It is able to awaken our minds and take the creative side of our events. But how do Projection Mapping work? This type of trend involves more than 2 projections which are able to extend the images across different surfaces. We can create a 360-degree panoramic illusion. For advertising campaigns, conferences or various events they will always depend on Projection mapping.
Virtual and Augmented Reality
Nowadays the industry of audiovisual trends services is one of the largest and most demanded industries. But when a virtual world joins it, the needs for services become many times greater than normal. In today's world where VR and AR technologies are at their peak where actual reality, and augmented reality become one. With the right audio-visual equipment and professional teams are able to offer a world different from normal, where everyone is happy.
Live Video Streaming
When it comes to live virtual streaming then the audio visual industry aims and promises expectation in its profit. In 2020 almost all of us have social networks like (Instagram, Facebook, Viber, Whatssap) all of these give us a crazy look for live streaming. We are all able to use their services and improving and satisfying ourselves. When you organize or watch a conference you are able to spend a lot of time and money on it. But no more, the time has come to save time and money. You can just sit in your favorite chair and whatever connection to the conference you want to watch or organize will be there.
We all need the best services with the best quality. Some of the expectations for audiovisual are fully 4K screens and VR systems creating an extraordinary experience of audiovisual services. When your event has a heavy graphic presentation than using these two technologies would be the best thing for your event.
How Vital will Audio Visual be in 2020
The more years pass, the more audiovisual services develop and the need for them increases. They are a powerful communication tool. They are able to make our lives easier and more beautiful. Good use of audiovisual services is able to give us a successful event.
Why would you choose Future's Past Events?
Audio Visual trends Events – Av Events: During these changing times, the importance of remote communication has never been higher. At Future's Past Events we have adapted to this change, and by using state of the art technology we offer solutions to your business needs.
For more information on Future's Past Events and to make your corporate events or other occasions, incredible make us a call at (416) 939-7525 or send us an email at [email protected]!