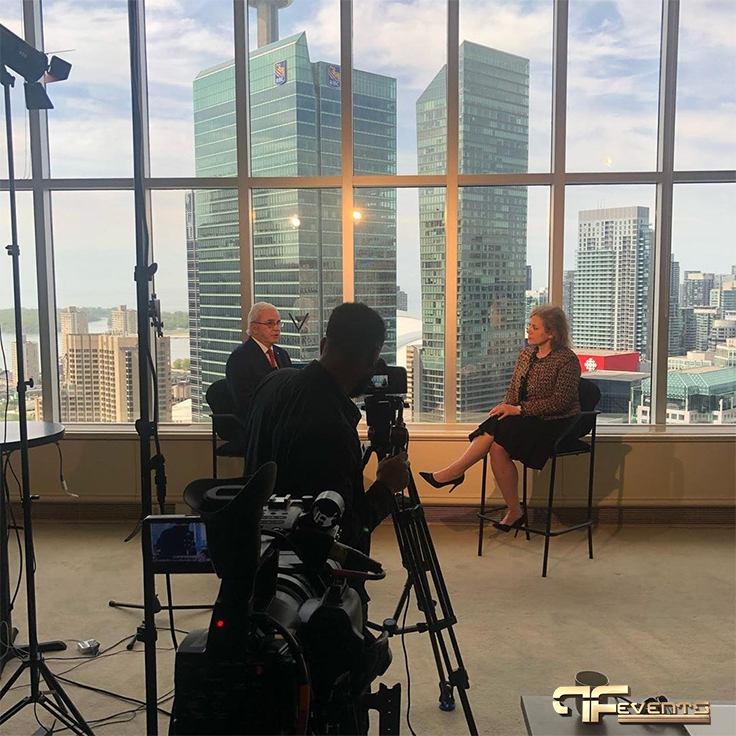 Live Virtual Events 2020??? Living in 2020 means being surrounded by technology, better living conditions, improvements in life. Live Virtual Events make our lives easier and improve it. We are able to feel in every year that the good that technology leaves us, and how we develop and progress. But let's take a look at the benefits of Live Virtual Events 2020 and why we should choose a company like Future's Past Events for our event.
Let's see what we offer, and why we are the best company in town:
Stability
We all want our event to be a successful event without any problems, with the best video and audio quality. We all want our event to be a successful event without any problems, with the best video and audio quality. We are able to offer you various services with the best quality that you will find: audio visual production, corporate events, company events, corporate events audio, corporate event video, and many more. We are one of the only companies in the entire GTA area that has adapted better to Time, bringing contemporary services to the maximum to meet the needs of our customers.
Quality Audio and Video
Live Virtual Events require good audio and video quality, with poor quality of them means a bad event and not in the right quality. Future's Past Events, having many years of experience in various events, is able to provide the best service you are looking for in various events through corporations, Tradeshows, and more.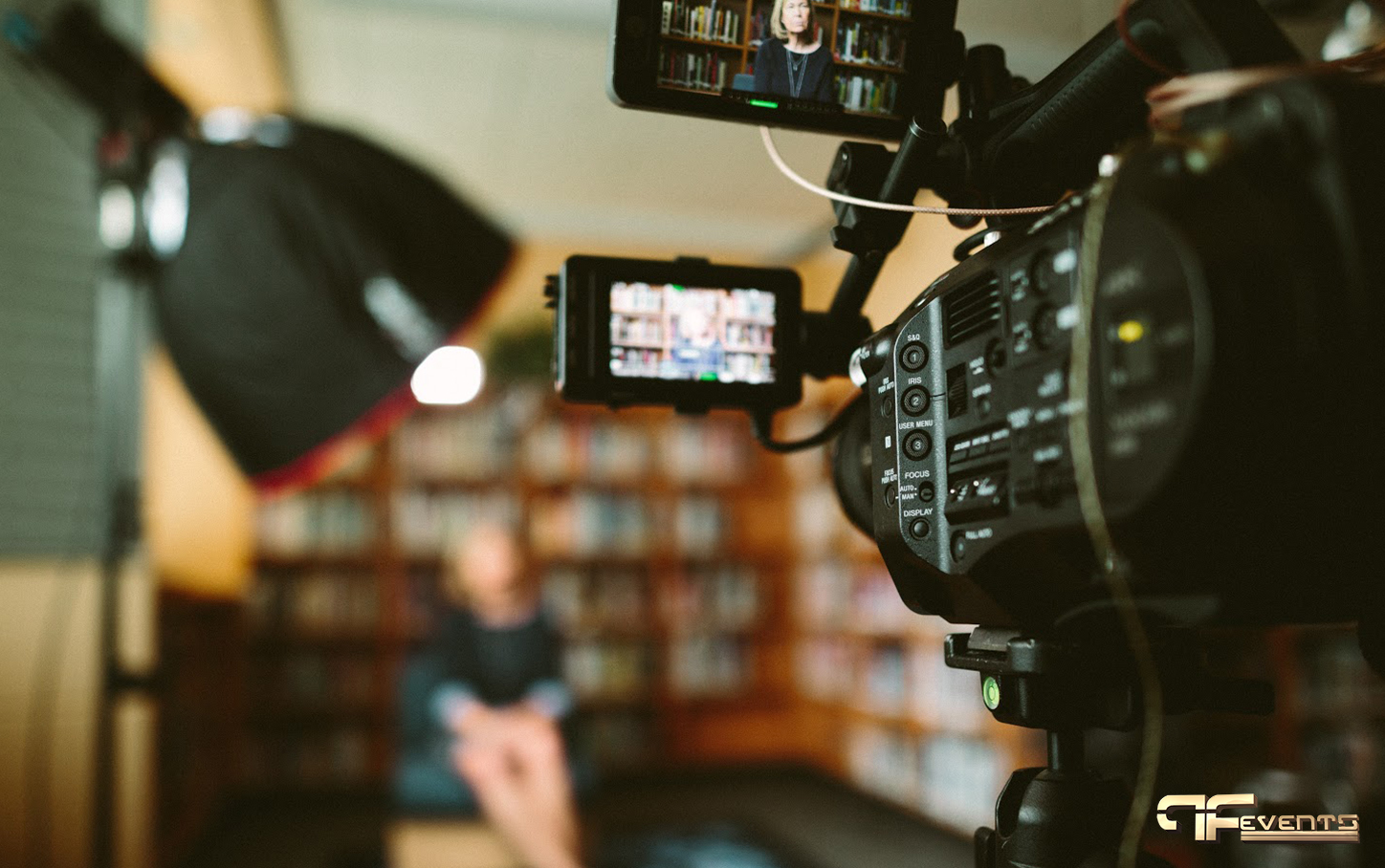 We also offer many other services that you can find in Live Virtual Events:
But let's look at some of the services we offer through Corporate and Tradeshows:
Corporate
The difference between something good and something spectacular is in the attention to detail! Nowhere is this truer than in the planning of your next Conference, AGM, or Corporate Event. It is crucial to get it right the first time, and this work ethic has afforded us our longevity in this exciting, competitive, and unique industry. This successful strategy stems from meticulous front work and attention to the minutiae. Systems are in place to ensure that there are no surprises on show day, and we follow these tried and true methods to the letter. We merge technological innovation with subtle "clean line design" ingenuity, and the result is a consistently seamless, worry-free experience.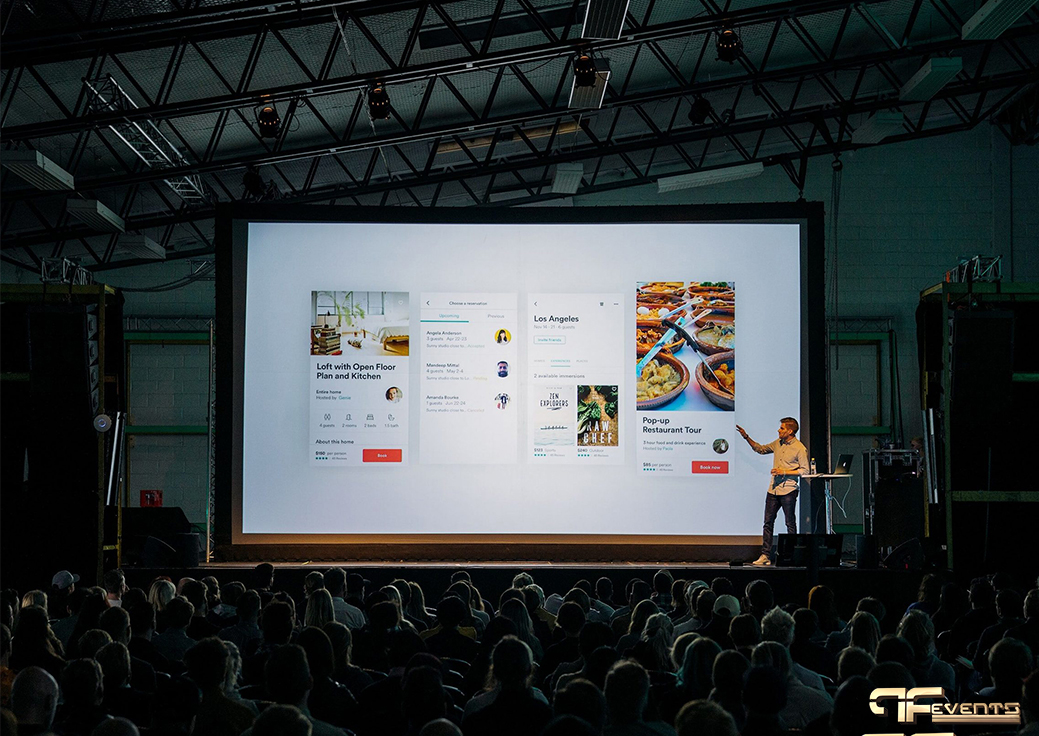 Tradeshows
There is something quite unique about the hustle and bustle of the Trade Show environment, the pace in which is quite fast, where one has just seconds to make a lasting impression. The service or product needs to be front and center, well-lit and highlighted while promotional imagery scrolls in plain view for the audience to enjoy. The visceral impact of the experience is one of effective booth design and multimedia applications, combined. Most often than not, space is at a premium, so it is important to strike the balance between maximum impact with a minimalist approach. These are just some of the toolsets which we at Future's Past Events can put into place for your next Tradeshow.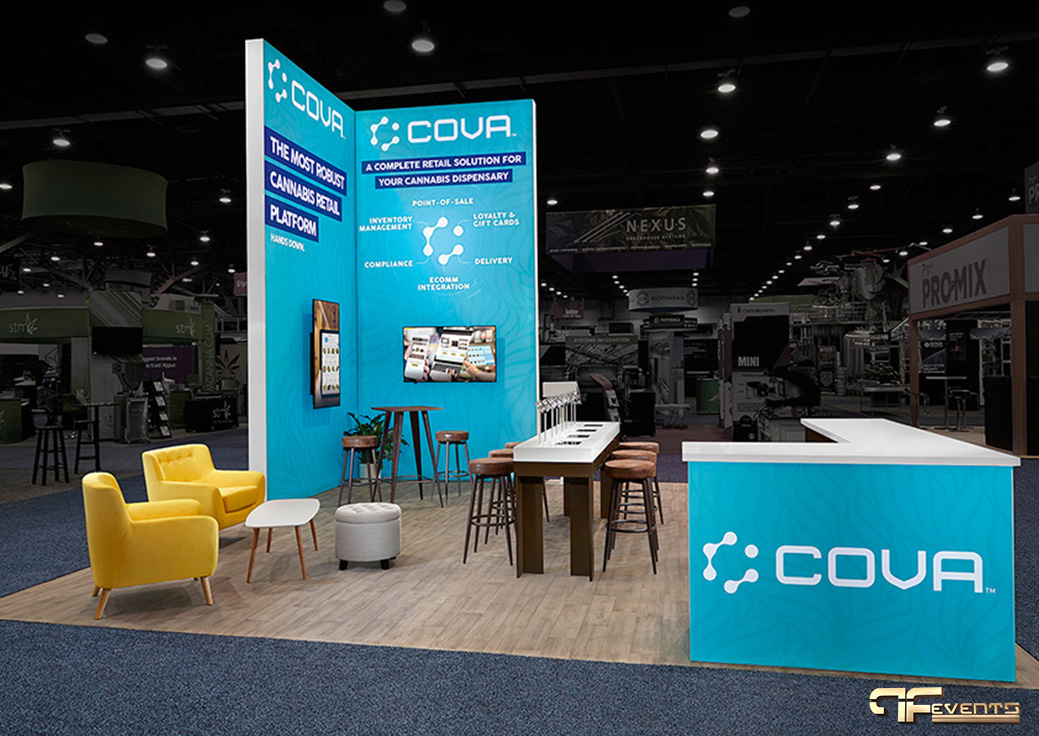 Capture keynotes and breakout sessions for live or on demand viewing to get more mileage out of your event content.
Build brand awareness to increase physical event attendance
Communicate to your virtual and physical audiences simultaneously
Create a new revenue stream by monetizing your content
Future's Past Events offers many services such as: Corporate Events, Tradeshows Events, Audio Visual, Special Events, Lighting and Staging, Audio Visual Production, and many more can find in Virtual Events.
Why would you choose Future's Past Events?
During these changing times, the importance of remote communication has never been higher. At Future's Past Events we have adapted to this change, and by using state of the art technology we offer solutions to your business needs.
For more information on Future's Past Events and to make your corporate events or other occasions, incredible make us a call at (416) 939-7525 or send us an email at [email protected]!