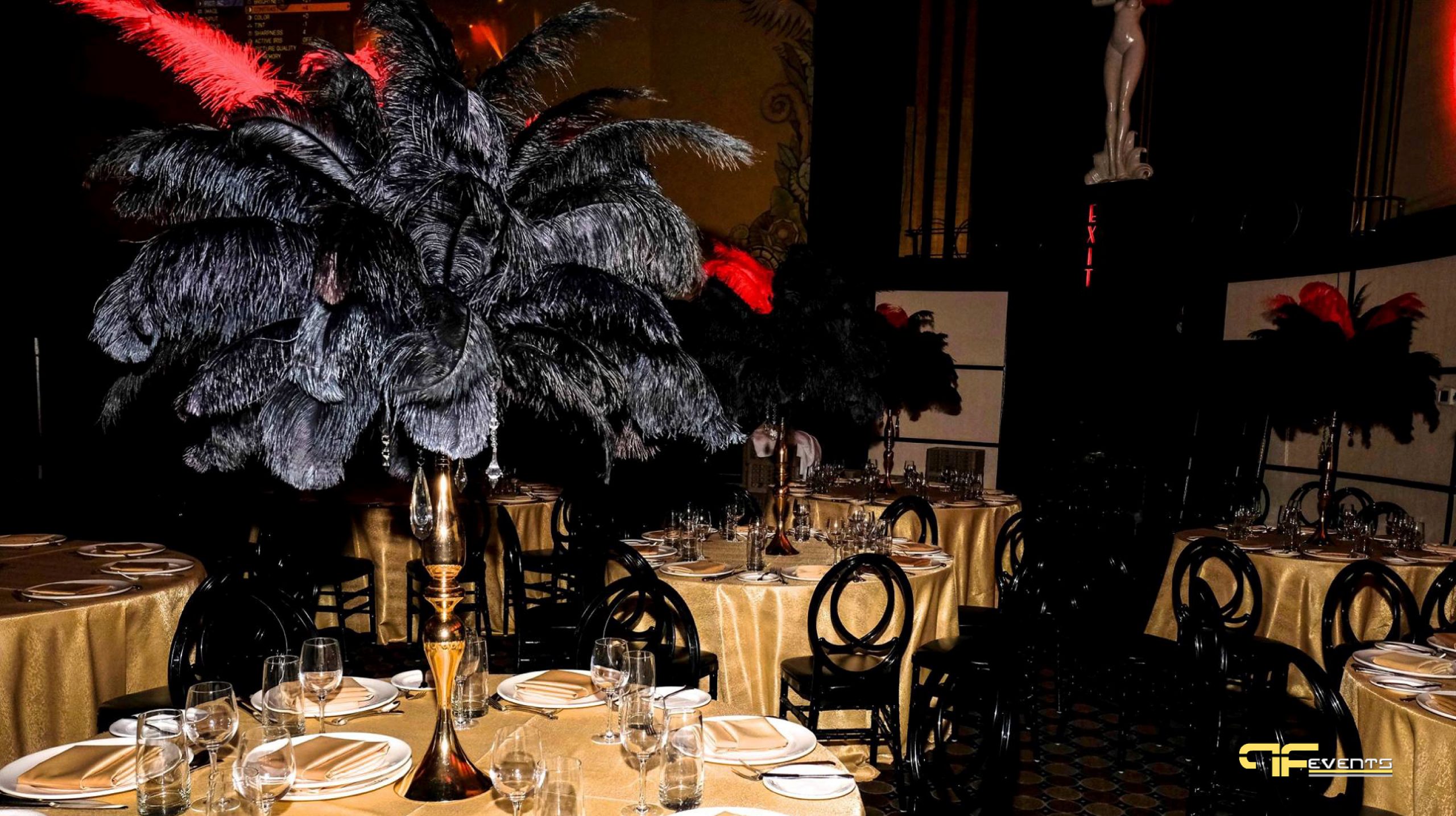 If you planning an event, this means to involve several aspects that need to be managed and balanced in order to achieve the event's success. For Future's Past Event, this is just the way to life. We have learned the tricks of the trade to ensure that every last detail falls into place as it should. Our clients, on the other hand, are not typically well-versed on the ins and outs of coordinating an event, so they choose us to ease the burden. We provide full special event services through careful, meticulous planning.
Nowadays clients are seeking efficiency and comfort in the services they receive, which is why a full special event services space can be the best choice. It provides a list of vendors who the venue is confident to understand the workings. This service is extraordinarily beneficial for the client, but it can also help bring in your special event. Let's explore some of the perks of taking a full special event services space:
1. You can use it to draw in new leads.
When you organize a special event for your business, they are likely lurking around websites and social media profiles for potential venues and vendors to scope out someone who seems like the right fit. Of course, a business's online presence isn't everything, but it is important. Listing that you have taken full special event services will add value to your brand, while also setting your business apart from competitors.
2. You will have more success if you choose Special Event Services.
Plain and simple: Event guests want simplicity. They understand that they are about to embark on a hectic journey, so any port in that storm will be appreciated. Be upfront about the services that you provide and how your planning process works.
3. It will save you time (and headaches).
Full special event services venue teams can help you with guests to be familiar with your event. Future's Past Events will help you to save time also.
4. It is a great way to impress your friends.
In a special event, one of the most important things is also the decor. If you will take full special event services this will not be a problem in particular. The decor will be included in the package with other services. The best choice, of course, is the Future's Past Events. We always offer loyalty and high-quality service. Call us for your next special event and we will make the best full special event services there.
Why would you choose Future's Past Events?
What is the best choice for Audio Visual Services for Toronto Events? During these changing times, the importance of remote communication has never been higher. At Future's Past Events we have adapted to this change, and by using state-of-the-art technology we offer solutions to your business needs.
For more information on Future's Past Events and to make your corporate events or other occasions, incredible make us a call at (416) 939-7525 or send us an email at [email protected]!