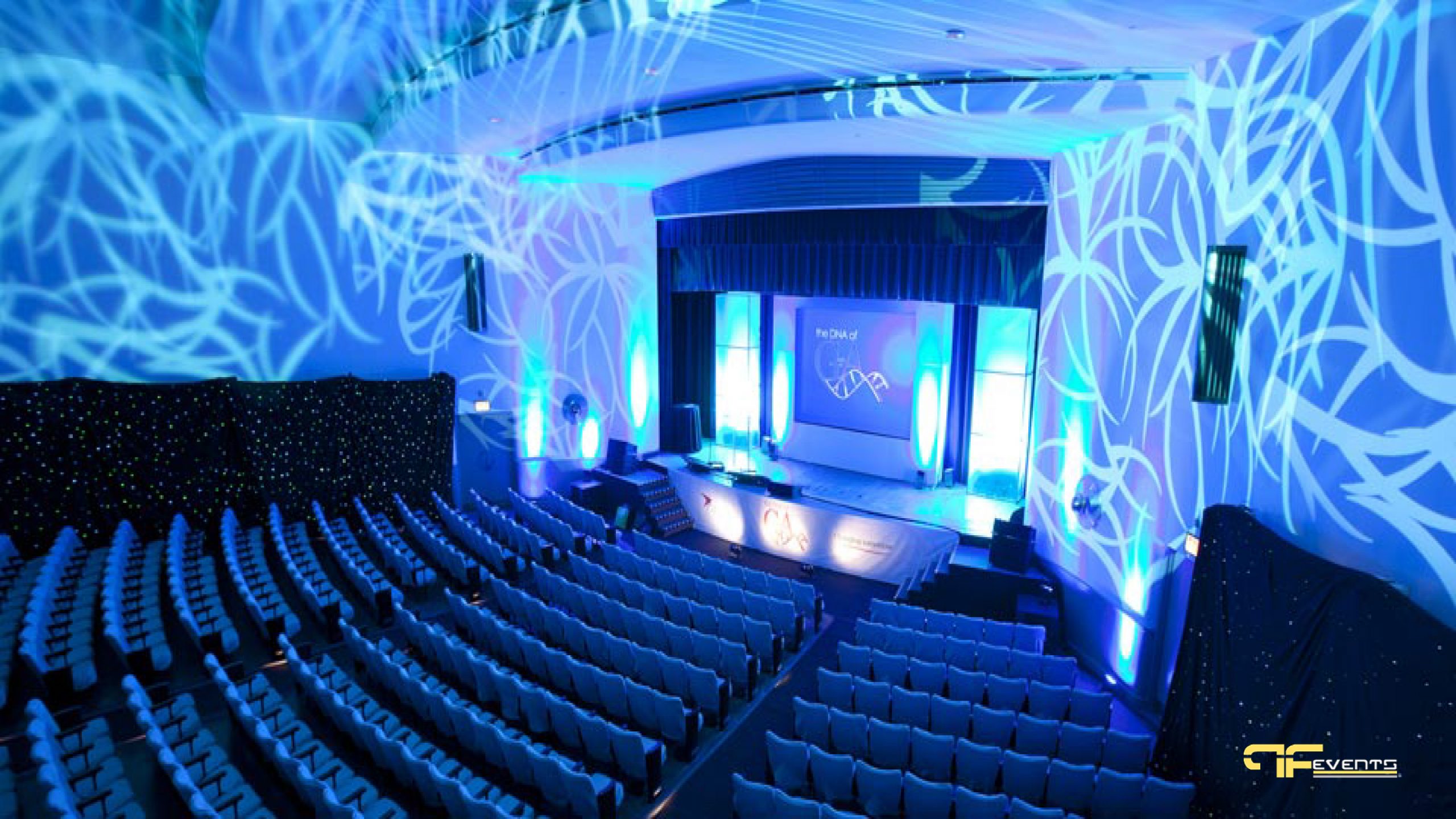 What is a special event? Why we need Special Events Audio Visual Services? A special event is defined as an occurrence, festival, wedding, concert, sporting event, gathering, performance, or the like in or at a public park, outdoor recreation area or facility, or any public parking lot adjacent thereto, where non-alcoholic beverages, food, candy, or other goods may be served. To make a special event is not meaning just having something different than the others in your event and this makes it special.
A special event need for much more details than you can imagine. Needs for decor, stage, planning and of course for Audio Visual Services too.
Future's Past Events is the right choice for making your event very special and also has the best Special Events Audio Visual Services.
The audiovisual landscape advances just as often as the tech industry. As an event planner, Future's Past Events keeps up with what's new and delivers the latest Special Events Audio Visual Services trends. 
Our Special Events Audio Visual Services are: 
Lighting, Rigging & Staging – We take the right instruments and creativity to create an impactful experience.
Audio – We utilize state-of-the-art equipment and cutting-edge technology.
Video- We put the right people with the right tools to hit every cue.
Future's Past Events also provide particular lighting, and speaker services, and content management, digital and interactive technology, scenic design, and in-house support for clients in all GTA.
Our expertise is combined as well with our extensive inventory of AV technologies. This gives us the unique ability to serve our clients, in a variety of industries, from concept to completion.
Your special event will be really special if you choose the Future's Past Events as your partner. We always have known to do the best for our clients. Don't lose much more time. Make us a call at (416) 939-7525 or send us an email at [email protected]