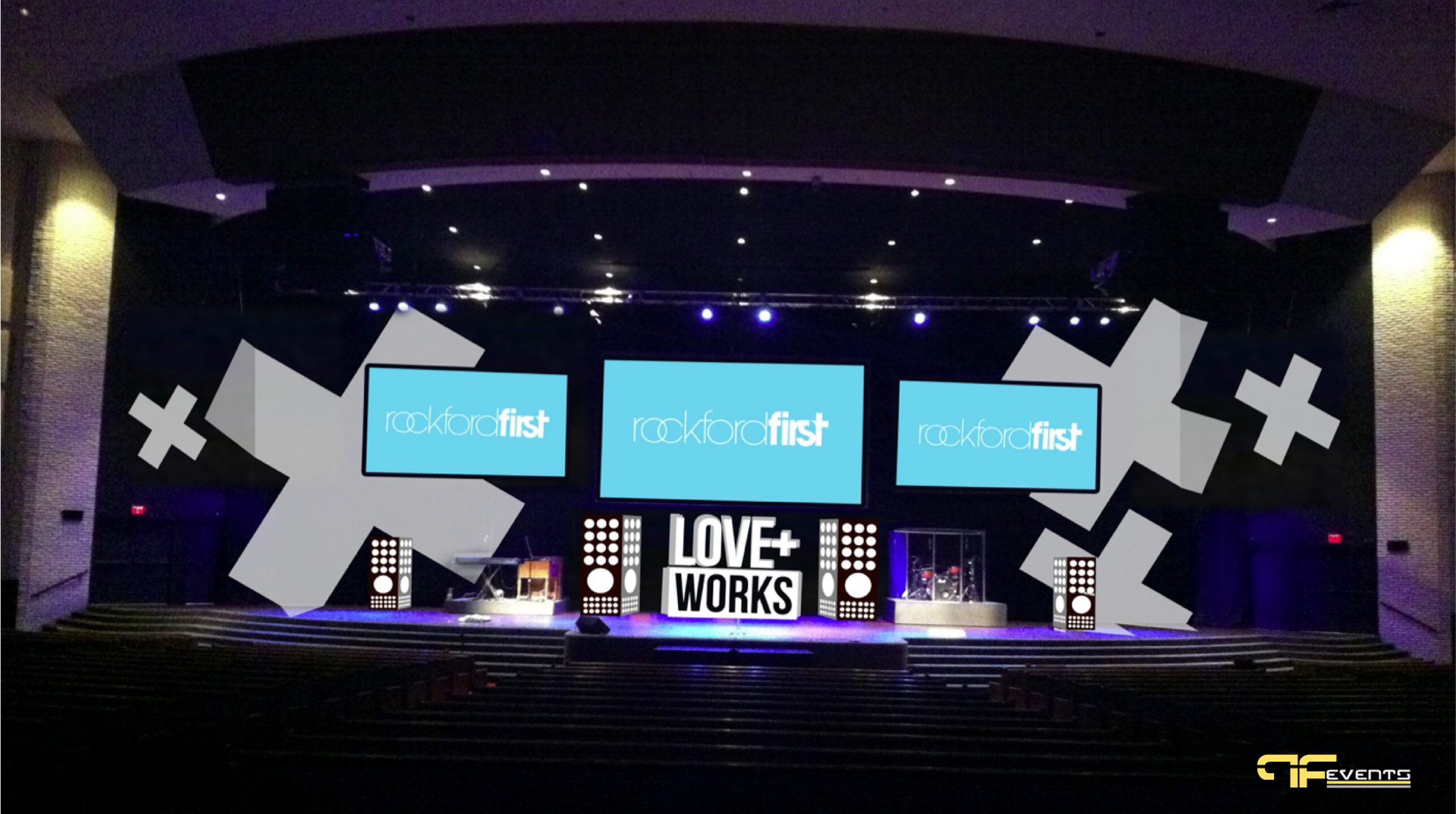 As a hosting company, of course, you need your corporate events to always be a standout affair. As a result, is very essential to ensure that your employees and guests are impressed with the event organizer. You would like your event to be full of energy and engaging for everyone in attendance. The main key here is to ensure that you have high-quality professional audio visual equipment. Hiring an established AV Company would guarantee you professional-grade audio visual equipment for your event.
Here are the main reasons why you need to hire AV professionals for your corporate events:
– Guaranteed Advanced Audiovisual Equipment
During corporate events, the best way is using flawless audio-visual equipment. This is important when you are presenting a slideshow or are delivering a major speech. Another important this is also that the event attendees even those in the back row should be able to see and hear what is being presented at the podium. An AV company like Future's Past Events would deliver high-quality equipment that will leave a lasting impression on your audience. We also will bring our staff who are experienced in handling the equipment, so you are assured of a smooth sound and video presentation without any hitches.
– Professional Assistance
Your company may be not part of the audiovisual industry, so the chances are that you are unsure about what you need to make sure quality audio and video setup for your event are higher. To not worry whether you will get it right, think to hire professionals. Our team will assess the venue and we know the best equipment for a perfect setup. After setting up, we will test the equipment before the actual event so that everything goes smoothly when the time comes. It doesn't matter the place or time your event takes place, our AV Experts can deliver in any condition.
– Helpful Onsite Team
Obviously is known that you don't want to exclude your team from an event you are hosting so that they can focus on handling audiovisual equipment to prevent the presentation from going awry. If you hire a professional AV rental company it will also provide its team to handle the equipment so that yours can focus on pulling the entire event together. Whether it is a small business meeting or a large conference, or particular corporate events the Future's Past Events will ensure there are enough hands to see that everything goes smoothly. We will serve with both professional audio visual equipment and a very helpful team.
– A Consistent Experience
During the organization for your corporate events, you will find various A/V equipment for all the sound and video needs. This equipment ranges from microphones, a sound mixer, projectors and screens, adaptors, video switchers, stage lights, and in cases of live events, a wireless connection, etc. But if you are thinking to use those for your event remember that you will source the equipment from different vendors while working on a budget and you might even end up with hardware that doesn't work together. To prevent a catastrophic situation you have to hire an AV rental company like us and you get all the professional audio visual equipment you need for the event on a single invoice.
– A Harmonized Operations
In case that your event will have more than one speaker, are chances that some of the speakers will experience technical glitches. Don't think twice to hire an A/V Company. Besides providing professional audio visual equipment, we will also act as your single point of contact for any audio visual needs at the event. FPE will rehearse with all the speakers to ensure that everyone is ready for their part and is in sync with the equipment in place.
Why Us?
Futures Past Events as an experienced A/V company can support you across all aspects of technical benchmarking and requirements, from brief and pre-event engagement through to registration, live streaming, webcasting, social media, and post-event cascade. We can help you to express your key messaging, giving it extended life and the right impact.
Contact us and your next corporate events will be spectaculars! Call us at (416) 939-7525 or send us an email at [email protected]