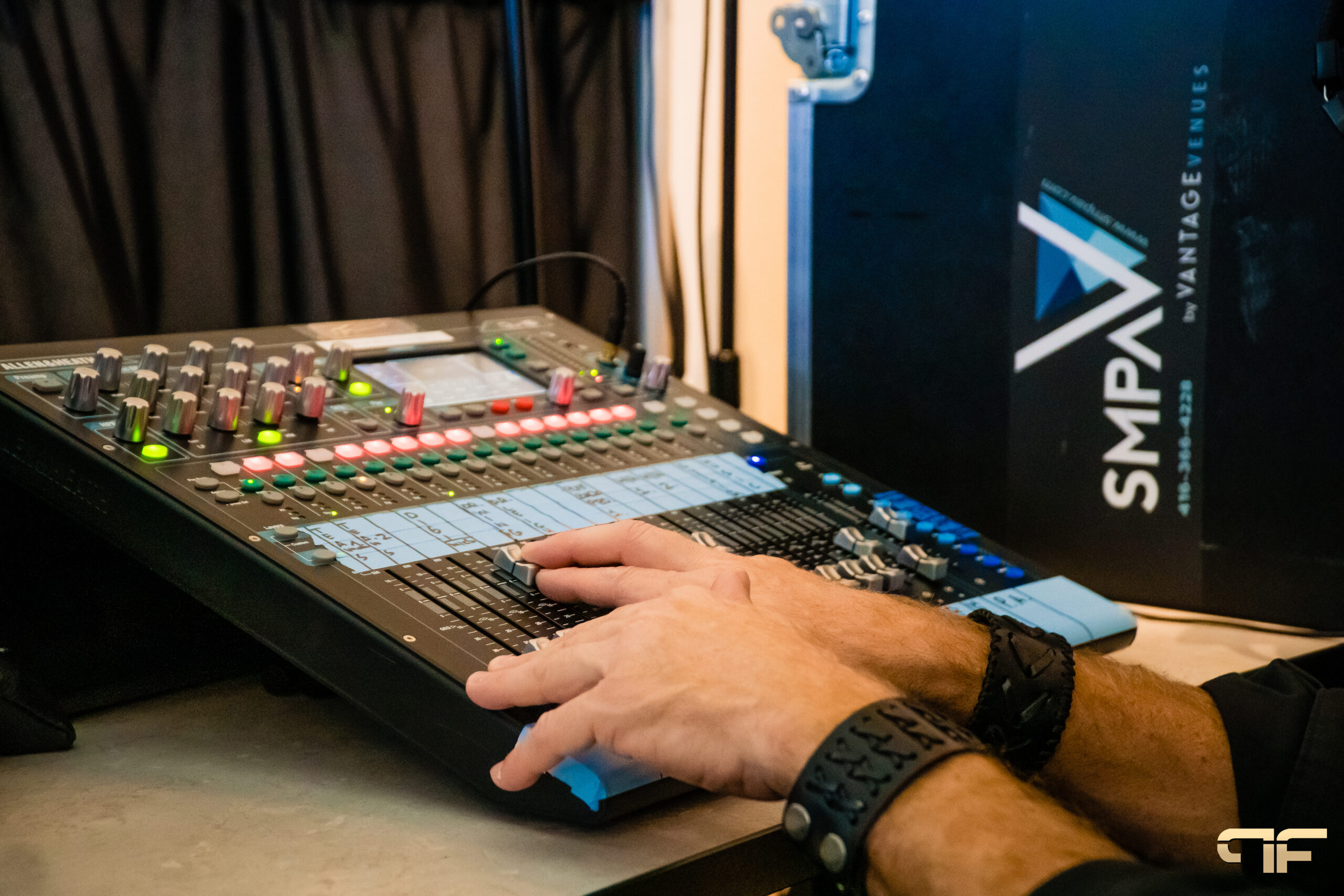 Virtual or Hybrid Events are becoming more and more popular due to a variety of advantages that they both offer. Virtual events not only assist planners in broadening their audience and promoting inclusivity, but they can also be an effective way to increase revenue and track key data about your audience.
Despite these advantages, many event planners are unaware of the benefits of hosting events online. Future's Past Events can give you trustworthy assistance and make the details of your upcoming hosting less stressful and time-consuming. By providing you with high-quality audio-visual services you have no longer to worry about the quality of your virtual event.
But what do you think about celebrating your special company events virtually if you cannot celebrate them in person?
Which are some Virtual Team Celebration Ideas that you can perform?
If your company is functioning virtually and your employees are doing remote work at the moment then start considering the following :
1. Organize a Virtual Company Anniversary Celebration
Work anniversaries will always be one of the most important events of the employee's work experience. An anniversary provides an opportunity not only to celebrate workplace culture and values but also to share the company's positives. This is by strengthening a sense of unity and mutual support.
In this way, your remote employees will feel and appreciate your recognition and will be more influenced to continue working successfully and contribute to your company's overall success. Hosting a virtual anniversary is also an opportunity to thank your customers, clients, and partners, without whom you would not have been able to achieve your goals.
Record and Send A Video Message For your Anniversary Celebration
Any corporate event would be incomplete without a message from the CEO. A personalized message thanking the staff for their hard work and dedication to the company is one of the most meaningful anniversary ideas. It will go a long way toward fostering a positive work culture. Future's Past Events can manage the audio and video assistance and make it absolutely unforgettable and easily accessible for them!
2. Provide your remote team with an Escape Room
During these events, teams must solve riddles and solve puzzles in a set amount of time to "escape the room." The goal of these activities is to promote collaboration, teamwork, and team building. These experiences are also known as virtual escape games or online escape rooms.
This will increase team bonding and employee engagement. Escape rooms are becoming increasingly popular as a social activity. Generally, companies frequently organize them as celebrations or rewards.
As mentioned, many organizations also use them for team building and the development of specific skills and characteristics within their teams. Collaboration allows team members to demonstrate and share their abilities, which makes them feel better about themselves.
3. Classic Virtual Karaoke Night
Karaoke may be a love or hate relationship for some, but it's worth considering for smaller groups. Make a playlist ahead of time to keep things organized. You could even incorporate a dance party so that people can groove to the music. Another good idea would certainly be to involve music that was popular in the year your company was founded.
4. Give out amusing virtual awards for their work accomplishments
The home office of a remote employee has a significant impact on daily productivity, so make sure your team is set up for success. Sending a surprise gift card to your employees is a win-win situation as it will assist them in creating a more productive workspace, and it will allow you to express your gratitude for their dedication.
You can also consider giving your remote team the ability to enroll in professional development courses. This will allow them to work on special projects that are outside of their regular responsibilities. As a result, it will help them improve both professional skills and experience. This will boost their confidence in their ability to complete a new task successfully.
Future's Past Events can fulfill your events expectations by suggesting some of the Best Virtual Celebration Ideas that will make your virtual events a memorable and pleasant experience. You can also extend your reach by announcing your celebration events through social media.