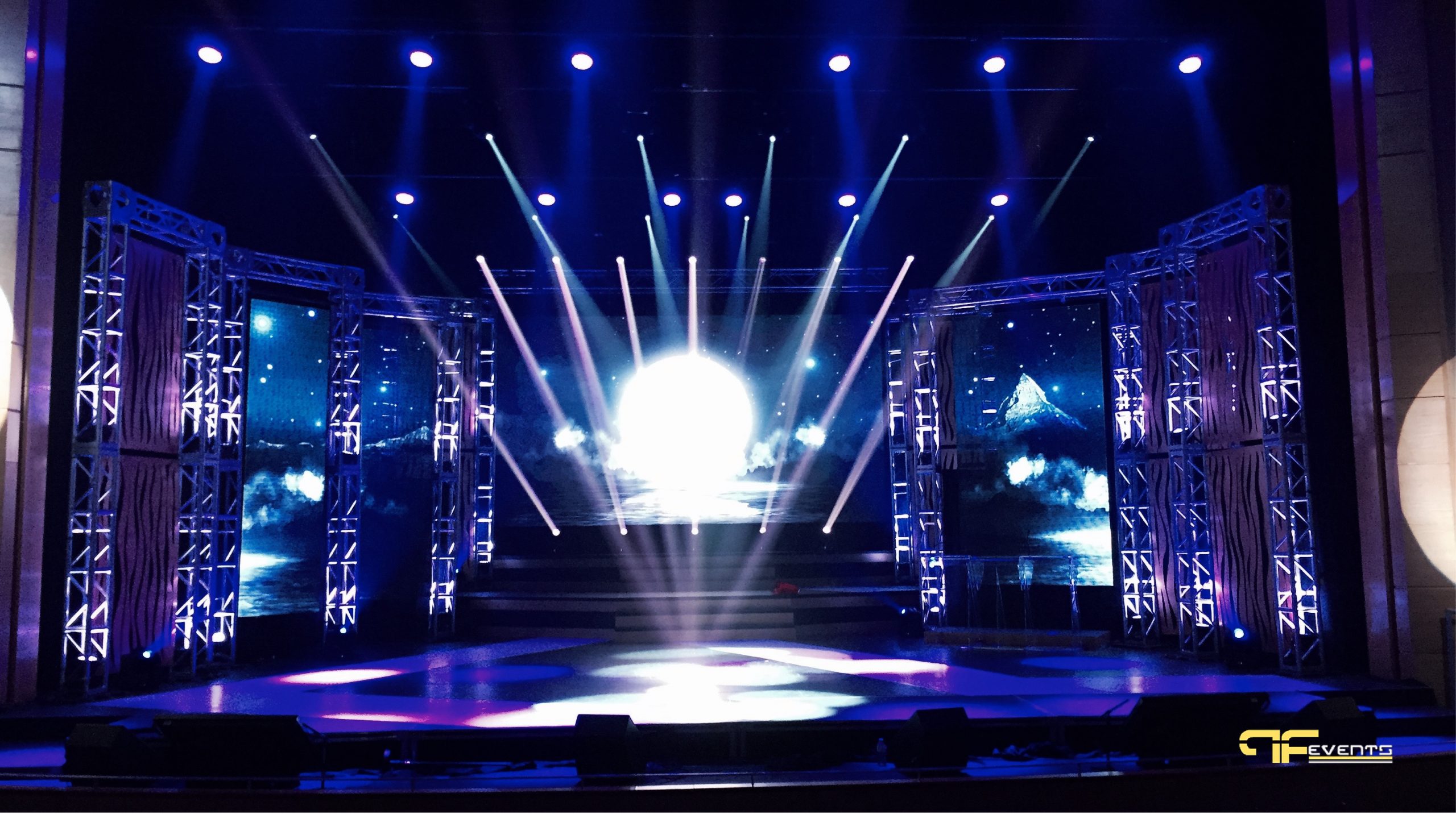 Futures Past Events is an audio, video, and lighting solution/rental provider that serves the Toronto, Ontario area. Our company consists of a team of experts who provide AV company services for trade shows, conferences, festivals, corporate meetings, galas, product launches, presentations, and many other events.
In terms of audio-visual equipment, we provide the top brands for audio, lighting, staging, computers, video, and LED displays that are available for you to rent. Our primary goal is to give our clients outstanding event production by working directly with their internal teams to brainstorm ideas, develop a setup strategy, and bring those ideas to life in a cost-effective manner. We want to provide a truly outstanding user experience for your audience, and thanks to our level of expertise that stems from years of experience in the industry, we can confidently say that we will deliver.
Contact our Toronto AV company today to learn more about our services!
We specialize in …
Complete planning services to organize your event from the ground up
Creative and innovative ideas to make your event unique
Venue location scouting, recommendations, and selection
CAD drawings and 3D renderings allowing you to visualize your event
Selection of the appropriate Audio/Visual equipment for your event and budget
On-site coordination to ensure that everything runs smoothly during the event
We support you through all steps
Any event that is executed has uncertainties and risks. After all, our goal is to approach perfection in an imperfect world: The power might go out, the devices can have issues, emergencies happen. That is why our expertise and support will be alongside you through every step of the event and our crew will be on-site the whole time to make sure the event goes as smoothly as possible. We take every precaution so that your plan is completed down to every detail.
Why would you choose Future's Past Events?
What is the best choice for Audio Visual Services for Toronto Events? During these changing times, the importance of remote communication has never been higher. At Future's Past Events we have adapted to this change, and by using state-of-the-art technology we offer solutions to your business needs.
For more information on Future's Past Events and to make your corporate events or other occasions, incredible make us a call at (416) 939-7525 or send us an email at [email protected]!