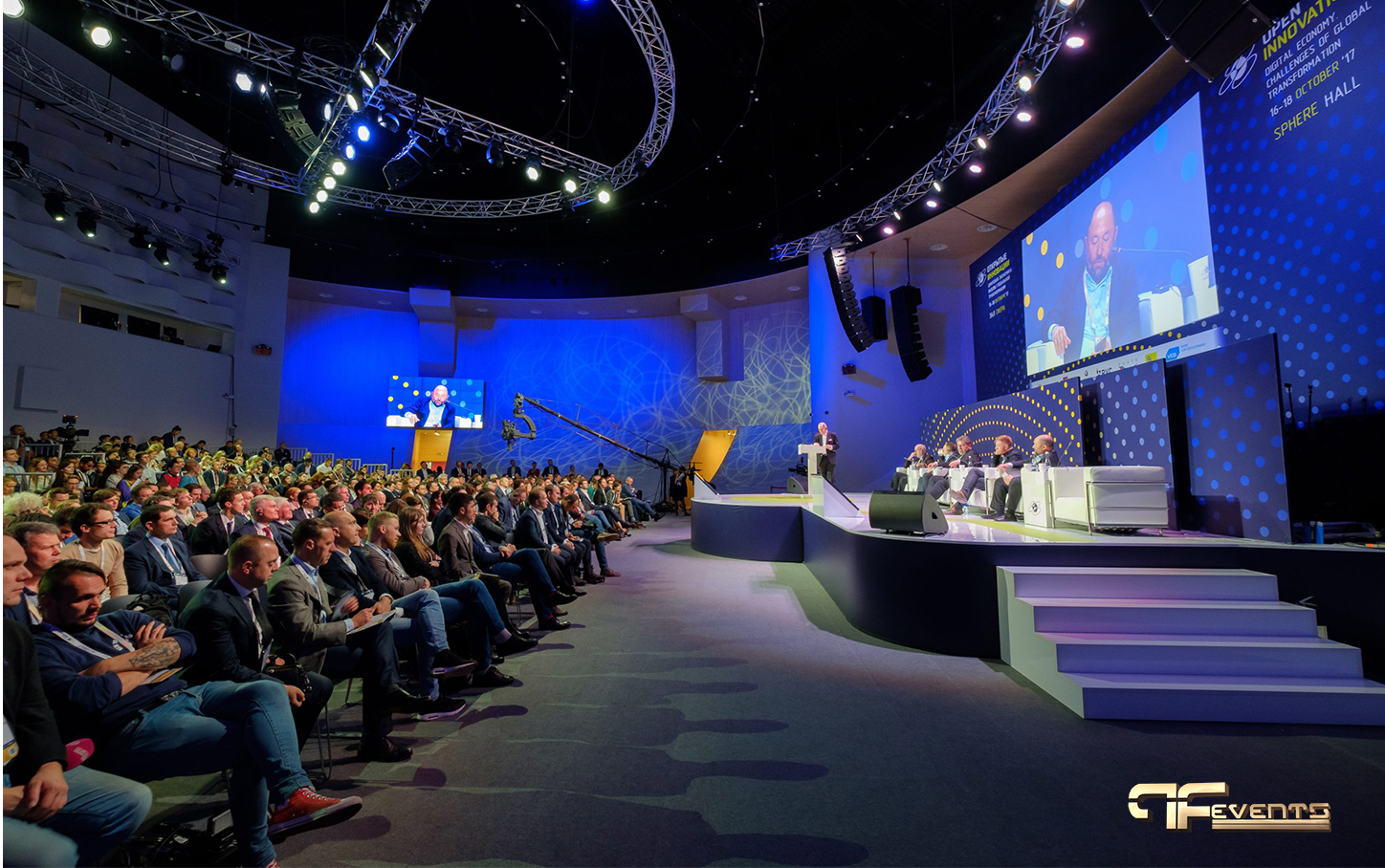 What are the best opportunities for Toronto events near me? We all need a vacation, to relax somewhere to escape. I understand that you are bored with city life from the many cars in Toronto. But oftentimes we don't have the economic or time to leave the city. But Future's Past Events is there with you.
We are one of the few companies that operate in a wide range of events. Sometimes different events have a positive impact on us. Because they provide fun, history, learning for anyone who follows them.
Have you received an invitation to an event and are you hesitant to go? Then what are you waiting for? Join them, because you will earn a lot more. But let's talk a little bit about Future's Past Events as a company? Who are we? What services do we offer for Toronto events and much more? Why should you trust us? Then let's see together who Future's Past Events and what it offers for Toronto events:
Corporate Events near me
Often times we are not reluctant to attend various corporate events, because they seem boring to us. We always try to bypass them. But maybe you are right they are boring and very long. But this does not happen with corporate Events created by Future's Past Events. Having had many years of experience in the field of events we are able to bring the best for interface and for simple listeners. We are often based on 3 steps:
Based on these 3 points we always try to give our best. And having professional teams we are always ready:
1. We listen to what you want and your visibility.
2. Let's see what it lacks or want you for corporate event and
3. Learn about your event and we are improving.
Corporate event audio
Everyone will receive the best services with the best quality. But often we are disappointed by this. Voice quality is very important, especially when it comes to corporate audio events. They require maximum dedication and the highest possible quality. But for this care Future's Past Events bringing to you the best sound quality for enterprises and more. For more info click corporate audio event.
Corporate Audio Visual Services for Toronto Events
Audio Visual services contain an important factor for a successful event. By trusting Future's Past Events you will be able to realize an event as you dreamed. We give you the best opportunity for corporate audio visual services. By using modern equipment and professional people we always give the best. Click on Corporate audio visual Services for more information.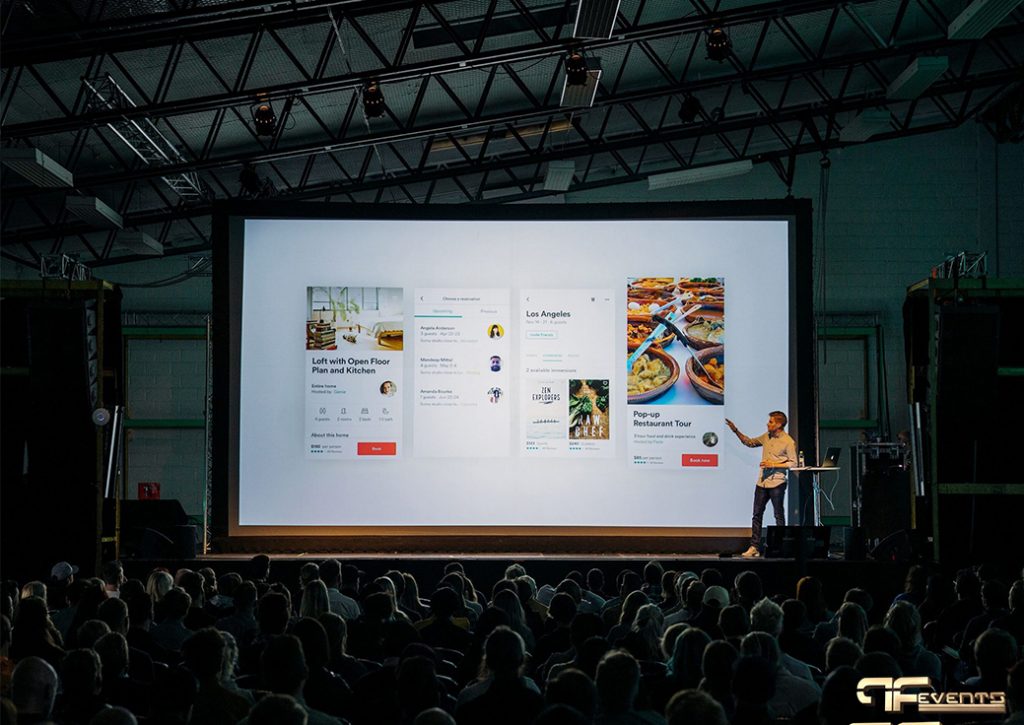 Special Events near me
What are some of the special events for Toronto events? One of the things we love most is the fun events where we are with friends and family. But you always avoid it because your last Special Event didn't turn out the one you were looking for? Or did the expenses exceed your expectations? So don't worry about it because Future's Past Events is here with you. We are ready to offer real Special Events, exceeding all expectations. Making your event memorable, with all the details and proper performance. For more information click in Special Events.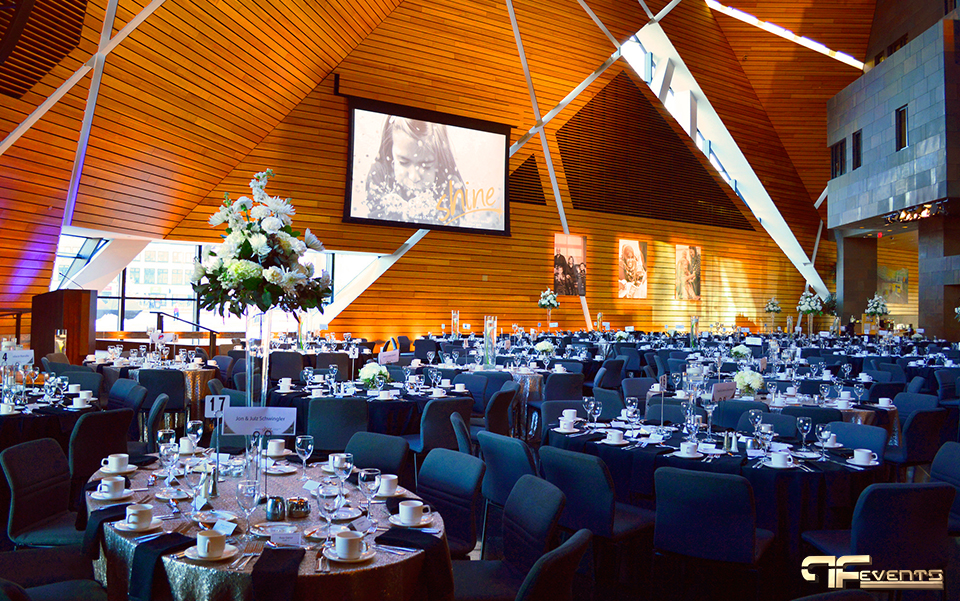 Virtual Events near me
Technology is always advancing, it is evolving and it gives us the opportunity to make our lives easier. But a good solution comes with a good job. We have always adapted to the Time using modern technology making your Virtual Events achieved and incomparable. But what Services does Future's Past Events offer to you:
Webinar set up
Back end monitoring
Registration and participation -Database sharing capabilities before during & following the event
Splash page set up and customization
Assistance with platform features and functions to adapt to client's needs
Dry run a week prior to the event
Live monitoring and assistance during the event by qualified technicians
Full redundant systems
For more info about Virtual Events in Toronto or more, click in Virtual Events Toronto: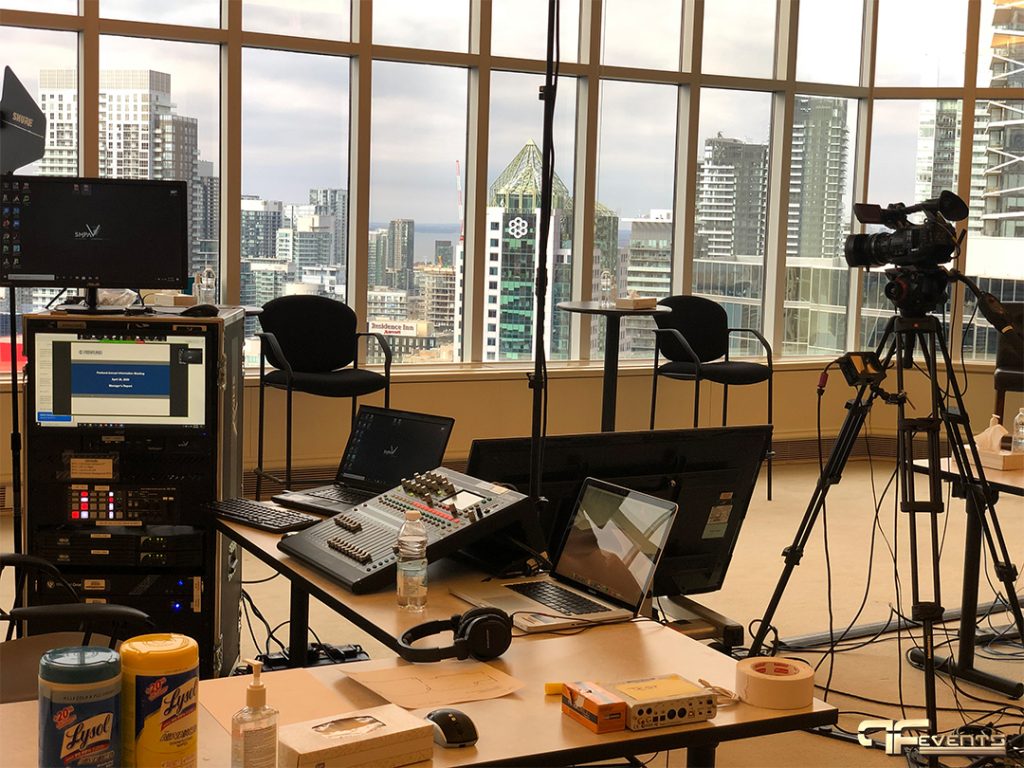 Tradeshows Events near me
Participating in a Tradeshow means getting information and knowledge. But do they ever seem boring and too long? I think yes. Until I met the right creator for a Tradeshows, and who else but Future's Past Events. Future's Past Events offers the best and highest quality service for your Tradeshow. Relying on us, you will be able to bring your event to the maximum quality and unmatched by any other. For more info click in Tradeshows Events.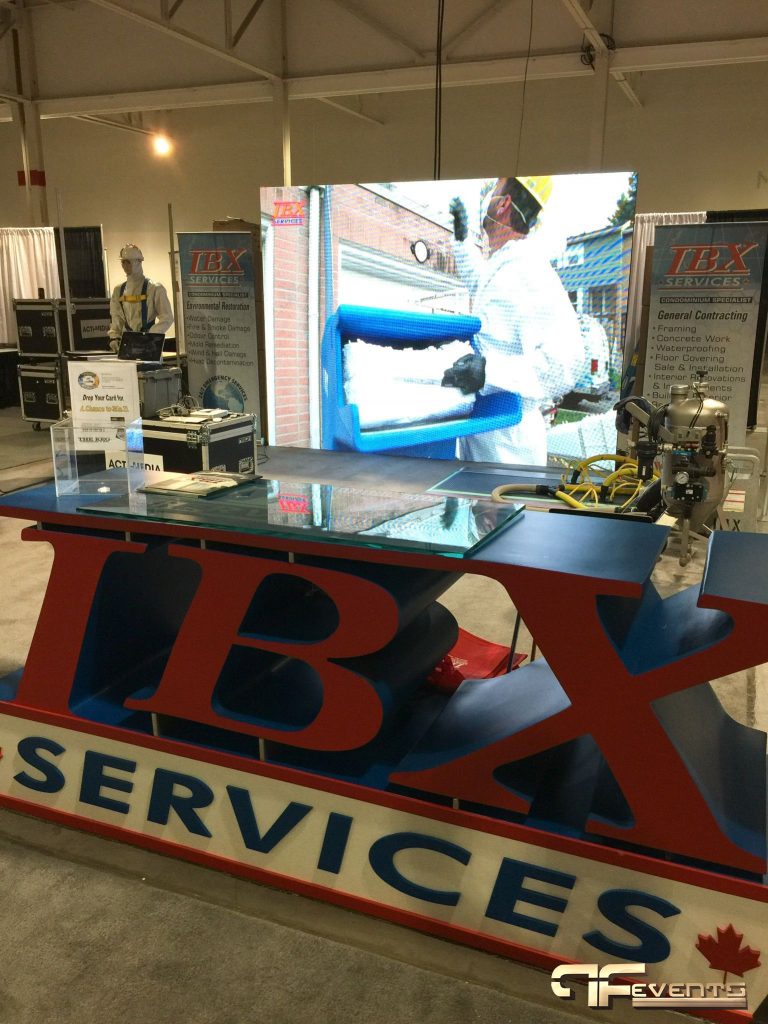 Choosing Future's Past Events means choosing the right company for you for all Toronto events. We offer multi-services for audio visual giving the best audio and video quality. Using modern equipment we are able to provide the public with the best services they and you want.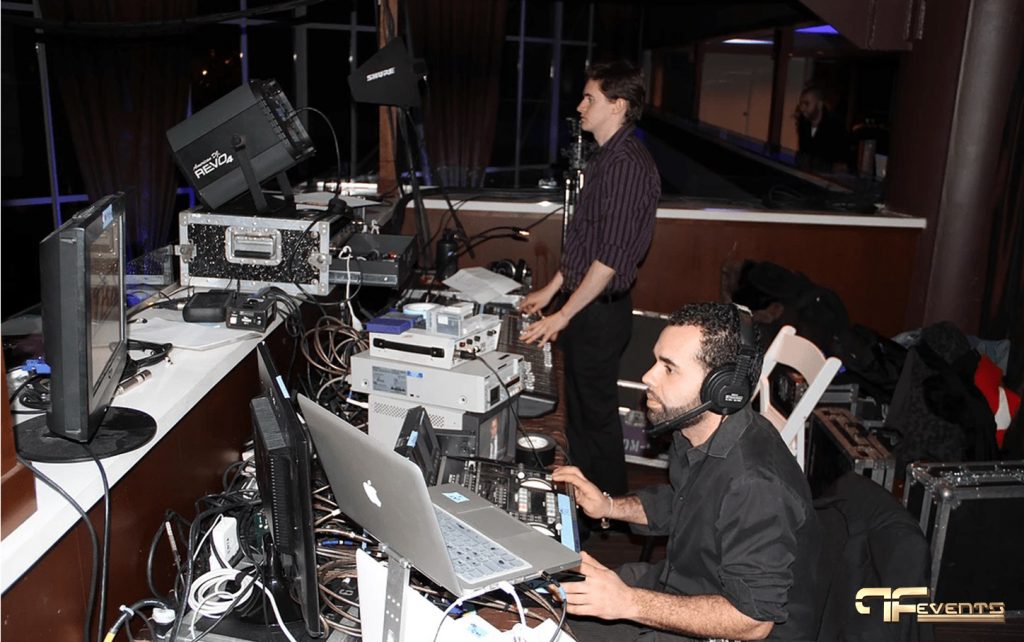 Lighting services near me
Lighting is a key factor in Live Virtual Events. Without proper lighting, it means poor quality of the visual side. As mentioned above in the use of modern technology, this also applies to light. We are able to bring the best quality and color you want for the Live Virtual Events, Corporate Events, Tradeshows Events, or Special Events.
Staging for Toronto events
We talk a lot about Virtual Events, Tradeshows Events, Corporate Events, Special Events, Audio Visual Service, and Lighting but all of these cannot be completed without Staging. Staging is that part of the category where all of the above components can be mixed. But Future's Past Events has always cared and cares for you, complementing all of the above components and giving a successful Staging like all other services.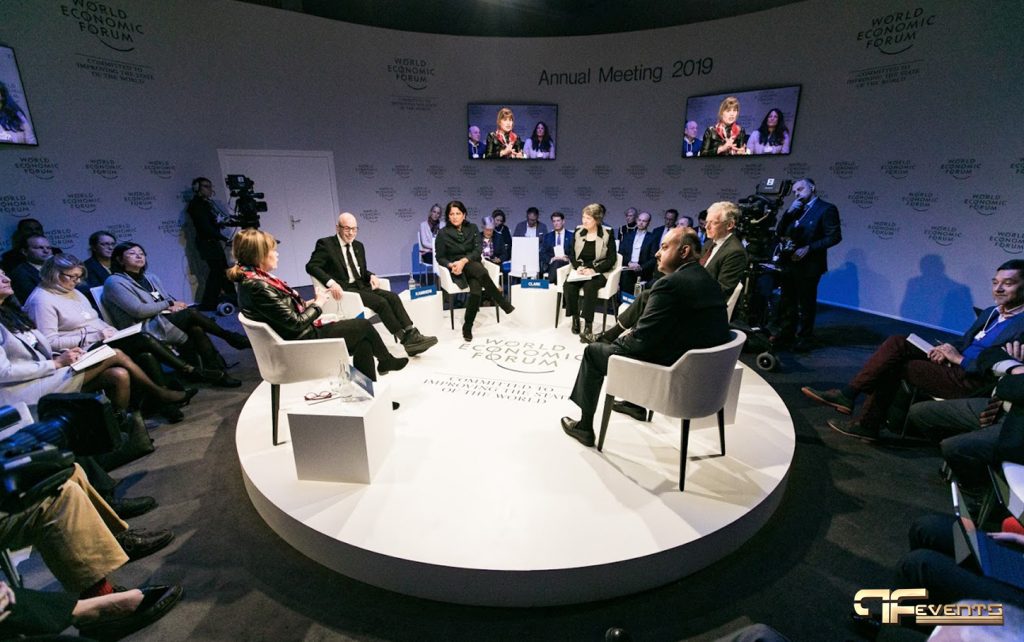 Event Production Service near me
Operating in a wide area of Toronto and with 25 years of experience, we always give our best. We have always given our suggestions and we have accepted them for a better event. But what makes Future's Past Events the best company in all of Toronto? Let's see together:
Dedication
Professionalism
Experience
Acceptance of suggestion
Giving suggestions
Adaptation to the modern world
Low Costs
We offer the best services for Event Production Service for more click on Event Production service.
Toronto events and Conference Events near me
Information nowadays comes to us from all sides, the internet is the biggest distributor of information. We get endless information in whatever field we want. But sometimes we also need selected information that will come in handy for something. And so are Conference Events. I know that often they become annoying and require patience and concentration, but I believe and think that they are a good distributor of information. Or whatever? But Future's Past Events takes care of the smallest details of your conference, we always offer quality services at modest prices.
Toronto is a beautiful, rich city with cultured people. In these cities, there are people who prefer technological developments, performances, various events around the cities. As the days go by and the years go by, the city develops with us. We demand more performance and quality. Want to make our lives easier, more comfortable, and less expensive? Then Future's Past Events is right for you. Operating in various events and many years of work experience has made us go through many time changes. But we think that the time we are spending is the time when events and quality require more attention. But we are still there, operating in the cities we will always be with you, wherever you are because we are Future's Past Events:
Why would you choose Future's Past Events?
During these changing times, the importance of remote communication has never been higher. At Future's Past Events we have adapted to this change, and by using state of the art technology we offer solutions to your business needs.