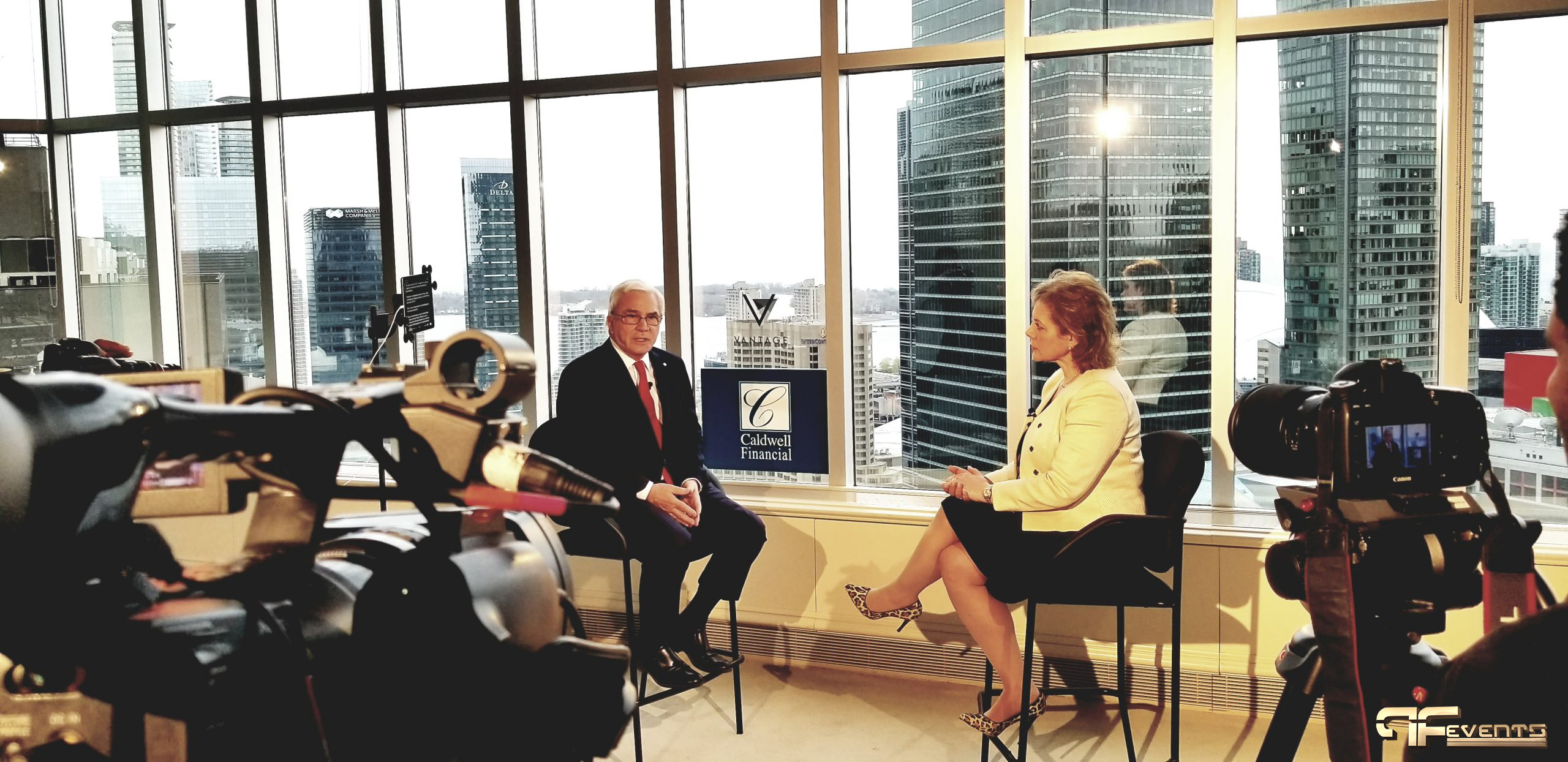 What is the best choice for your Virtual Conference in 2020?! In every moment that passes, something new happens, someone is happy, someone else is upset, Technology is modernized, it adapts to the needs of people, making life more beautiful and simpler.
Time is precious, it escapes and does not stop, each of us will do 1000 things a second, but can not. But the world is modernizing, it allows us to do more for a certain time than we can to do 10 or 50 years ago. And one of the things Future's Past Events offers is: Live Virtual Conferencing and Virtual Conference. But why do we need a live conference? Why do they serve? Why Future's Past Events?
Let's see together:
1# Time
All of us have a busy life, long hours of work, tedious trips, many hours without sleep. This makes life that tiring life, and you start to hate it ?! We all want to go to work at the same time and in the cafe with friends, having a nice conversation. But we all know that this is not possible. But what could be the best way to solve this? Future's Past Events comes with a genius idea for you, You won't need long hours of endless travel and fatigue. But with our way of choosing your Live Virtual Conference which would not only shorten the endless hours of travel but would make you feel happier.
2# Costs
We all want money, they look fascinating to some extent, with them you can buy, travel, go on vacation. But to earn them you have to work hard. We are usually forced to make long business trips and this means more expenses. But with the possibility that Future's Past Events enables it is the best way in which you don't have to do long trips and multiple costs, which are not known if they return the right profit, but with a live virtual conference, you don't have to move from your favorite sofa and the profits come to you, at a low cost.
3# Control
We all have various family problems, social, personal problems that make us distracted and careless. If you have an important meeting that you definitely want to attend, and your health is not good? This would make you look bad in the eyes of your boss, or even your colleagues, pretending you don't have respect for them. If you are not feeling well and are aware of this, you can simply do a live video conference and the problem is solved. You can record the video and watch it for any ambiguity later. Future's Past Events offers every business the opportunity to do online conferences whenever they want and whenever they want with all the contemporary conditions.
4# Extensive participation
Each of us wants to participate in an event, a conference, participation in it makes you feel good, to listen to others and to give your opinion. But sometimes the number of participants in an event cannot be predicted, and we can say that for many of them, they would lose a conference that they had been waiting for days. But Future's Past Events comes with a realistic solution that everyone will love. No matter how many participants take part in a conference of 10,100 or 500, we provide you with real places where you can see that much-desired conference for you.
5# All-round participation
Each of us lives in different places and to capture an important conference, we often have to sacrifice a lot of things, as mentioned above, such as time and money. Not anyone can have the opportunity to attend an important conference, and we need to sacrifice that. But that's not a problem because Future's Past Events offers you a participation that doesn't matter your location. That you are in the USA, Canada OR Europe does not matter you will not miss that conference.
Some of the many services provided by us are:
Live Virtual Events
Video Conference, Webinar, Webcast Services
corporate audiovisual
audio production
corporate events
Virtual Conference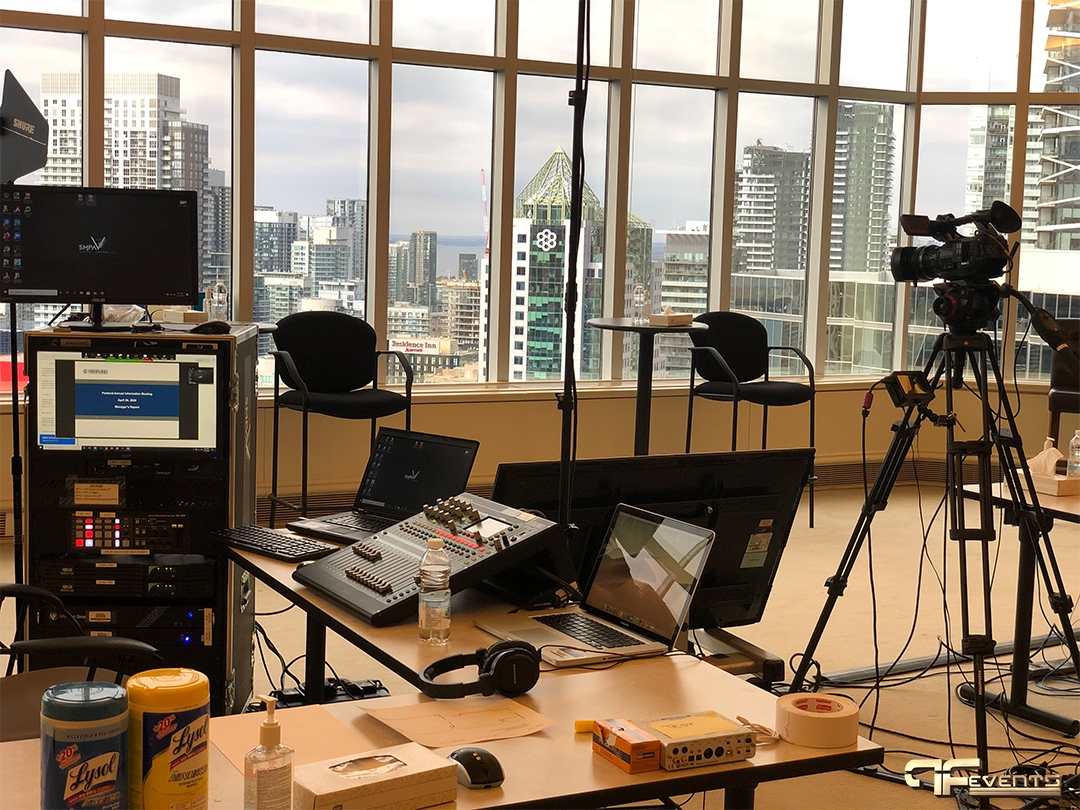 Why would you choose Future's Past Events?
During these changing times, the importance of remote communication has never been higher. At Future's Past Events we have adapted to this change, and by using state-of-the-art technology we offer solutions to your business needs.
For more information on Future's Past Events and to make your corporate events or other occasions, incredible make us a call at (416) 939-7525 or send us an email at [email protected]!