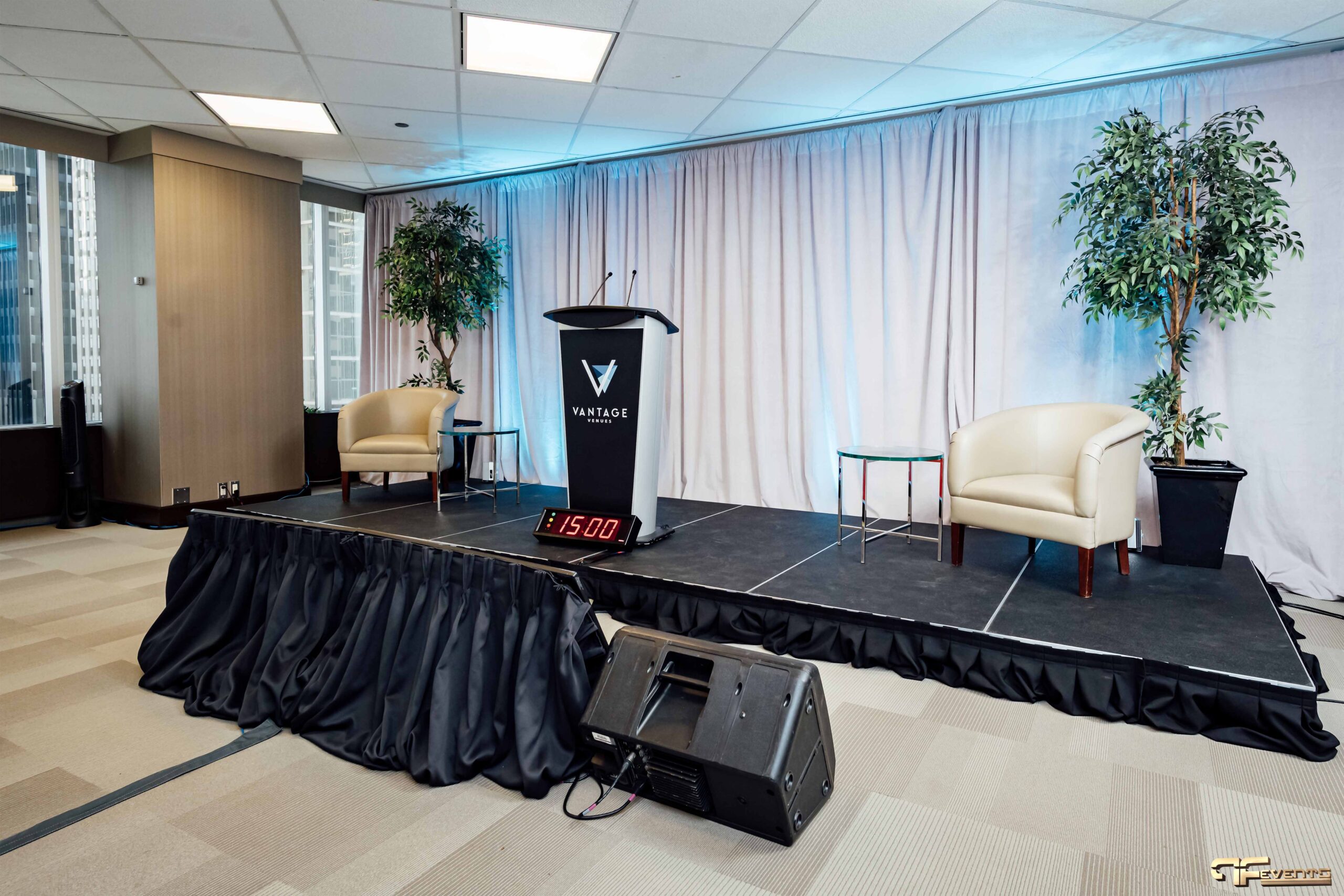 Organize an original virtual event to re-connect your employee in 2021 … The idea may have been trotting in your head for the past two weeks because it is clear that the classic phone call or video conference is showing an increasing participation rate low. Not to mention the many people in virtual conversations, the long minutes of waiting for everyone to connect, the collaborators who disappear from the screen …
Do not panic! Future's Past Events, which usually offers its expertise for the organization of your events, has some ideas for virtual events to offer you for 2021 and now!
# 1 A Workshop on an Original Theme
How do you change the classic event experience into something engaging online? You just need to find an original and shareable idea online! Some ideas of themes for a digital workshop in 2021 are:
a cooking class (you will surely have among your collaborators a chef, specialist in Tarte Tatin or cheese soufflé who would be delighted to share his talent)
a yoga/pilates / HIIT / dance class or any other sports activity to do at home and without specific equipment required
a demonstration of a new tool (now is the time to train your employees in the new video conferencing or chat tool)
a workshop on the best negotiation techniques led by your Sales Director
For more ideas for your virtual events 2021 click on Toronto Events.
# 2 A digital Sporting Challenge
Some very fun challenges are currently running on social networks since confinement, such as sharing a photo of yourself as a child or filming yourself dribbling as many times as possible with a roll of toilet paper.
Why not organize a sports challenge for all your employees? For example, the board challenge: each team could time its average sheathing time (board) and would aim to increase its time by 50% by the end of confinement.
# 3 An "Ice-Breaker" Pre-Digital Meeting
Tired of waiting for everyone to be well connected to start your digital meeting? Motivate them to join your video conference by offering them to participate in a game, 10 minutes before the time! Here is a very funny little "ice-breaker", the goal is to find the title of the films:
# 4 A Virtual Treasure Hunt
Are your employees playful? So share some riddles on the history of your company or your industry! If you promise the winner a virtual gift or a delayed gift that could be offered at the end of containment, you will motivate them all the more
What kinds of puzzles? Here are some suggestions:
When exactly did the idea for "Your company"?
Where were your first premises located?
Who was your very first customer?
# 5 The Complaints Office
It seems that 'complaining' is cultural in Canada. Some even think it is 'good for your health'. So why not offer your teams the ' virtual complaints office '. On your chat tool, reserve a daily or weekly time slot to let all your employees who are going through perilous situations during their confinement speak (the children who turn into mini-monsters, the neighbour noisier than ever, the dough diet/ham that makes you gain weight …).
# 6 A Virtual Open Space
In teleworking, it is difficult to find the conviviality, the mutual inspiration, the mutual help that we find every day in our offices. But today there are " virtual salons " which allow people to meet virtually and chat instantly orally. Discord is free software that was originally designed for gaming communities and has now been hijacked by other communities and is used as a virtual open space.
# 7 The Surprise Guest
In your social circle, surely you know someone who would love to play the surprise guest during a video conference! A sharing of experience from a professional in your sector of activity, a short training course offered by an expert, an improvised interview with an influential person in the industry …
# 8 Zoom Platform
And finally, the most successful virtual event at Future's Past Events: the virtual aperitif! We meet every week or every day. (because it is necessary to provide for the unavailability of parents who have to cook the children's dinner) to meet on video, each with his little glass and snacks to nibble to share a friendly moment but everyone at home.
You will understand, digital tools are available in most homes and open everyone's doors to a digital connection, but the biggest challenge in this period is to maintain motivation and take care of the physical and mental health of all your employees, by creating cohesion, by strengthening the feeling of belonging to your company. It's your turn! Awaken your creativity, and adapt by making your events virtually.
Future's Past Events are Delighted to Support you for all your Face-to-Face (Real) and Virtual Events.
We look forward to seeing you! You can sleep-and-already share your brief / specifications for your next post-containment event. Our team of event experts will get back to you as soon as possible.
Contact us: (416) 939-7525.