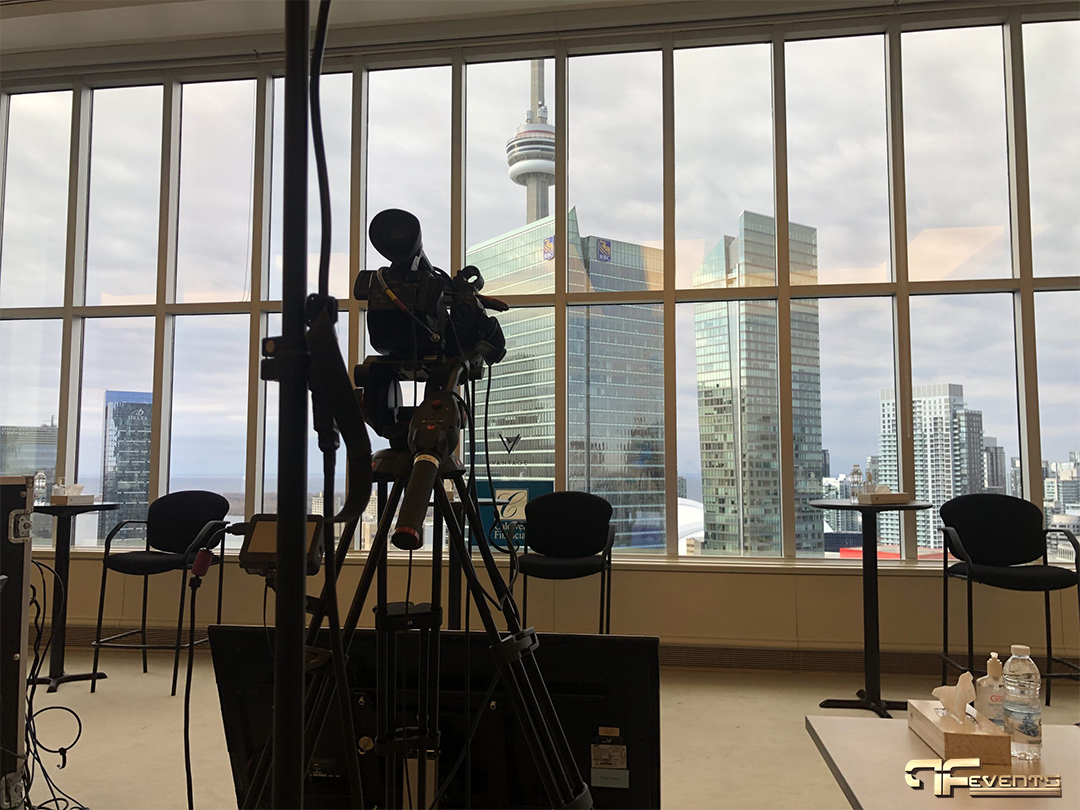 What do you thinking which is the best online method to communicate with your clients, colleagues, or partners? If you are still on the fence, we will help you understand the differences between various modes of online communication which are video conference, webinar, webcast and we provide who is the right choice services for you.
We aim to clear any doubts and help you and your business as much as possible. We enable you a variety of choices by giving you different options and suggestions on which platform suits your business. Below we will have the main types of cooperation offered by Future's Past Events.
Webcast
Many types of businesses create and publish their publications online for their internal and external audience. Terms such as web events, web lectures, virtual events, online seminars, or webinars are also often used.
Future's Past Events you provide the best online conference for business and your audience:
All-round participation: We provide you with wide audience participation. Participants will follow the online broadcast through their electronic devices. We can listen to the speaker but they can also have interaction by facilitating the work on both sides. we enable no one to miss your meeting again.
Webcast portal: Will you be holding multiple webcasts? We provide you with a service that will protect all your broadcasts we provide you with a fast and secure platform for all your broadcasts. Future's Past Events can be easily adapted to the style of your company or even your home, and then we give you the opportunity to produce various statistics about the transmission achieved. We also enable you to produce statistics on the demographics of your audience.
Growth of the webcasting market: As it comes, the webcast is growing rapidly and with great popularity. We help businesses and individuals save money on travel and hotels by offering an online service where the transmitted messages will be fully understandable and fast.
Webinar
Webinars present meetings with small groups of up to a hundred people, just like webcasts, it is an online meeting with not very different differences from each other.
Future's Past Events provides you to get everything you want:
Video presentations and Share
REGISTRATION OF presentation Video(Recorder)
Chat box
Whiteboard
Polls and surveys.
Video Conferencing
It represents direct contact between the audience and the presenter. We use high-tech technologies for presentation such as cisco telepresence and low technology such as skype. These presentation tools are usually used for small meetings where direct contact between contact persons is very important.
Future's Past Events gives you a video conference with all the modern conditions. Our technical experience allows your video conferencing to be a successful and accomplished experience.
In addition to the above services, Future's Past Events also offers other well-known services such as:
Live Virtual Events
audio visual services
corporate audio visual
corporate events
audio lighting services
audiovisual services events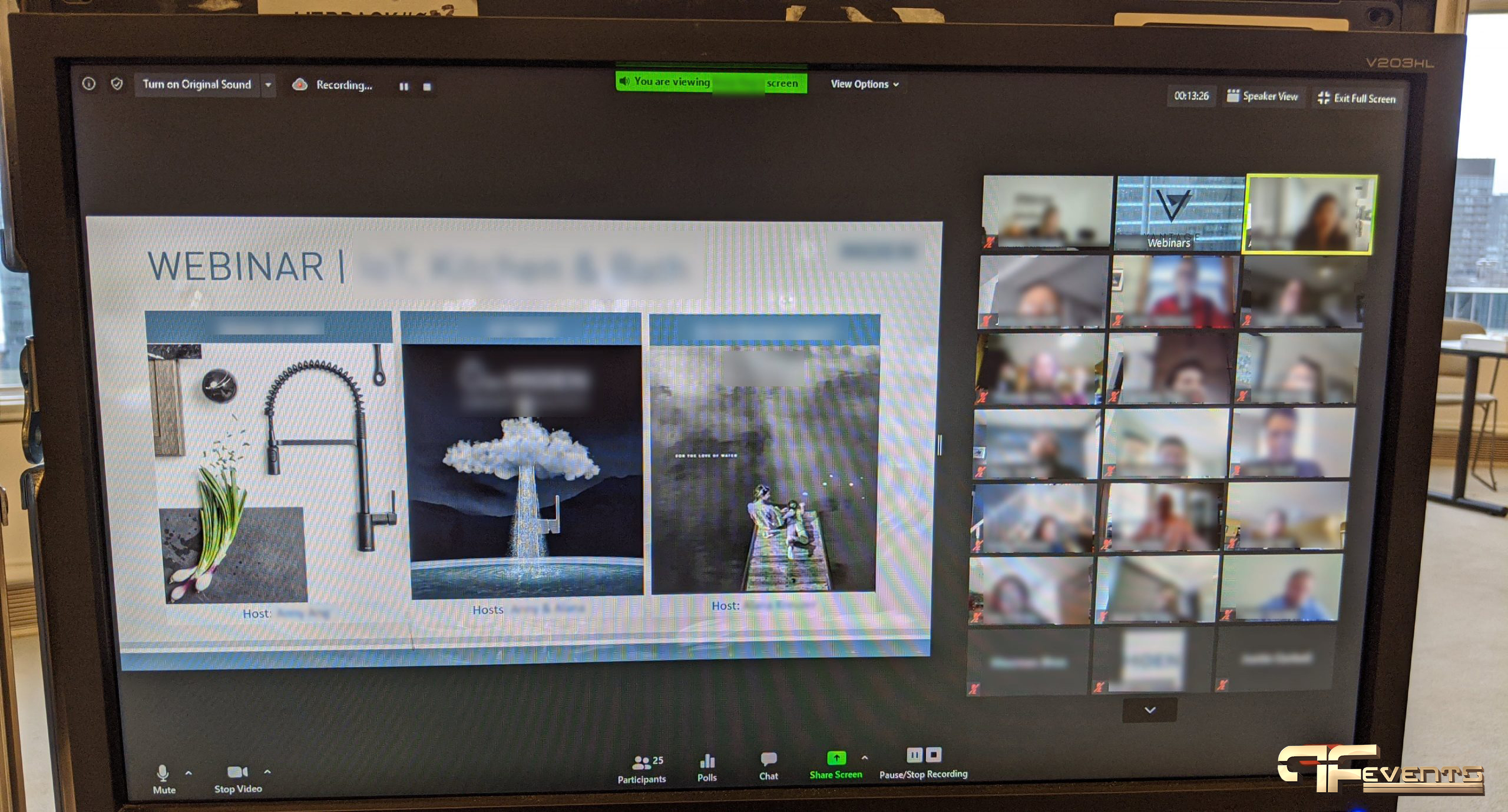 Choose Future's Past Events as Your Webinar, Webcast and Video Conferencing
We provide a service according to the needs of your business and your customers. To choose Past Future Events means making the best choice. Future's Past Events Adapts to your needs using contemporary technology ensuring a successful video conference and more.
For more information on Future's Past Events and to make your corporate events or other occasions, incredible make us a call at (416) 939-7525 or send us an email at [email protected]!