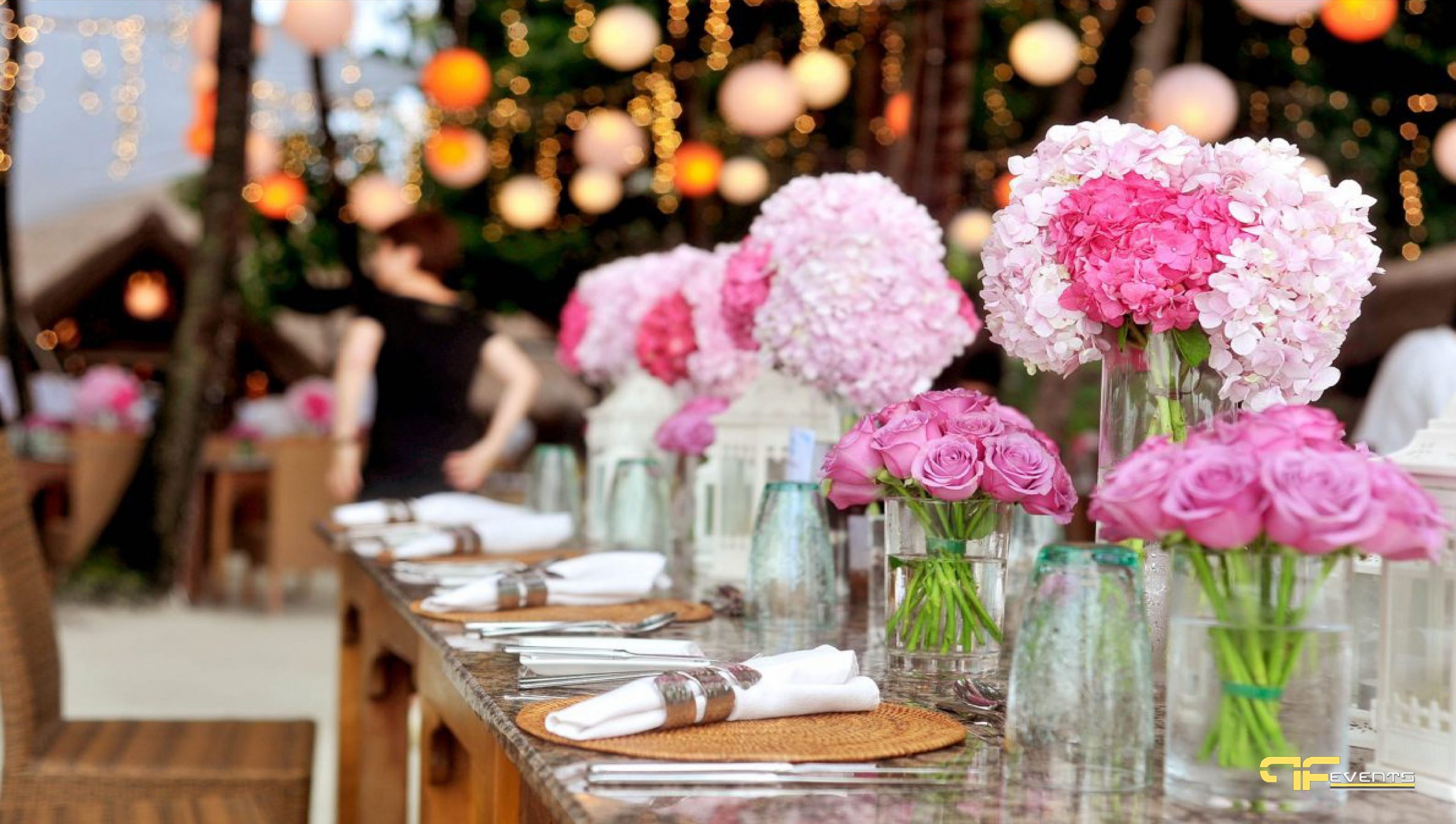 When couples think about their wedding, most of them want to have some type of entertainment as part of the wedding day celebration. To have the best entertainment you need full wedding services in Toronto to help and to take care of details. Future's Past Event as a professional company, provides music as the guest arrives before the wedding, during the wedding, and pre-reception.
There certainly is a wide range of entertainment options to choose from, like live singers, string quarters, violinists, wedding DJs, and live bands. Hiring wedding services Toronto is one decision you will never regret and here is why:
1. Professional companies like Future's Past Events know how to gauge the "mood" of your guests.
Guests will not get up and dance if they are not entertained. We know how to read a crowd and can quickly adapt their performance throughout your reception to keep people up, dancing, and having a good time. We are also experts at mixing songs together so everyone will want to spend time dancing, regardless of their age.
2. Future's Past events as a full wedding services Toronto helps you control the flow of your reception.
From pre-reception entertainment to the last wedding dance of the night, we will help you direct and control the flow of the reception. Also, we make sure the right music is played at the right times. Plus, we try to avoid long periods of silence, like playing some soft background music while eating.
3. Full Wedding Services Toronto is quick to adapt to the unexpected.
Future's Past event comes prepared for the unexpected. We understand there can be last-minute requests or changes. For example, you may have forgotten to tell us it was your father's birthday and you wanted to sing or play the birthday song. For us, this is not a problem and we will be more than happy to accommodate these types of requests.
4. The Future's Past Events have the best equipment.
Professional entertainers like us, know that the quality of the instruments affects the quality of the sound and their performance. Even if you select a wedding DJ, we know they need the best setup to deliver great-sounding music.
5. We also are 100% invested in every performance.
For Future's Past Events, this is our career. We strive for perfection and ensure each and every performance delivers enjoyable and memorable experiences for everyone. We want you and your guests to fully enjoy your special day and leave everyone talking about how great it was afterward.
To find the best professional wedding entertainer so you can have an exciting, fun, and memorable wedding day, please feel free to contact Future's Past Events at (416) 939-7525. We represent some of the hottest wedding services Toronto around, and also our certified wedding planners can help you plan your special day! Don't lose the time to book an appointment.
Why would you choose Future's Past Events?
What is the best choice for Audio Visual Services for Toronto Events? During these changing times, the importance of remote communication has never been higher. At Future's Past Events we have adapted to this change, and by using state-of-the-art technology we offer solutions to your business needs.
For more information on Future's Past Events and to make your corporate events or other occasions, incredible make us a call at (416) 939-7525 or send us an email at [email protected]!