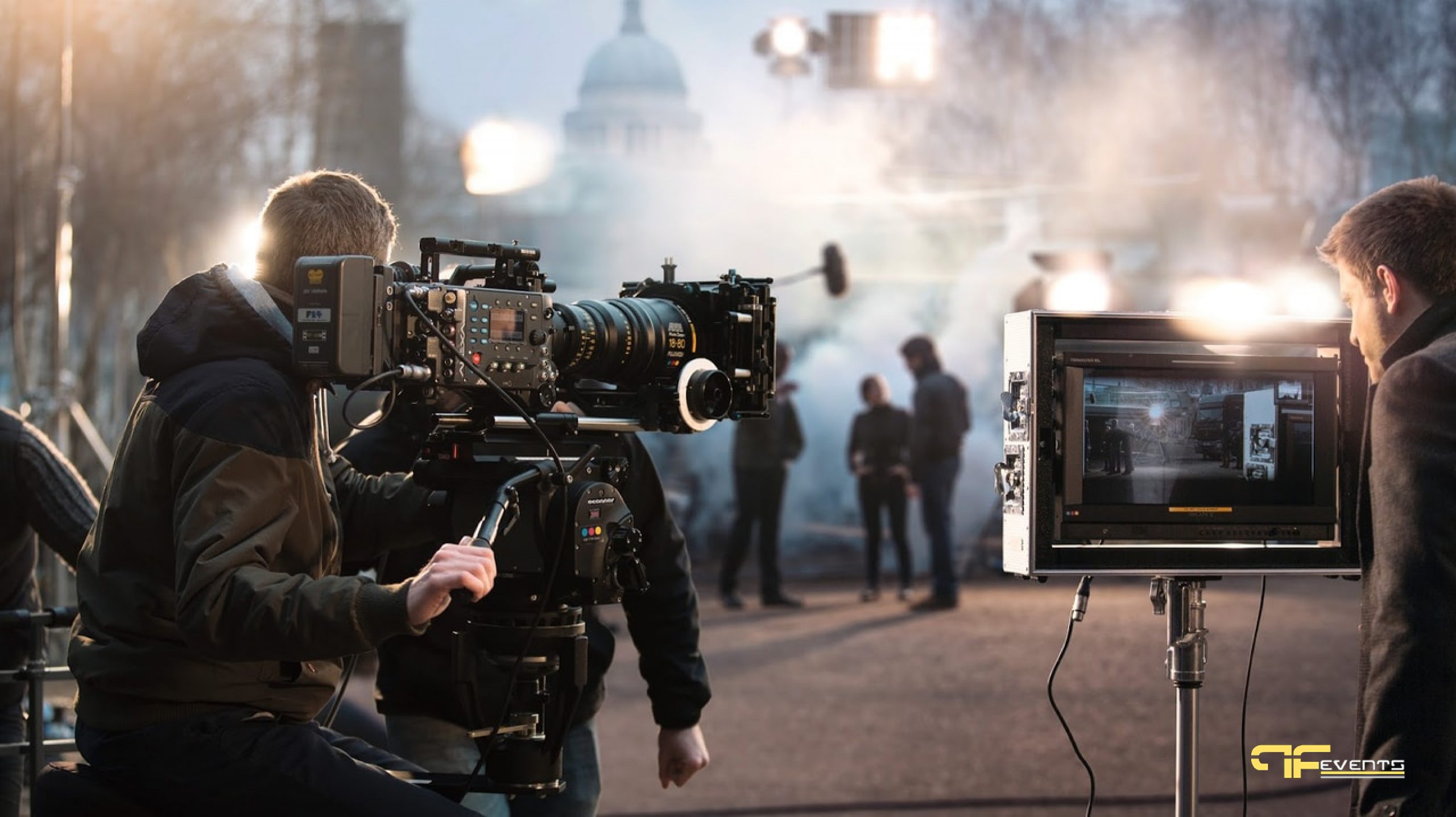 It is quite usual for clients to ask for the price of video production for their website, prom event, anniversary, etc. Below we are going to mention some factors that affect the cost of production services.
Let's start with the preparations before the shoot.
Is the script ready, or we are going to write it? Is there any research required?
Is storyboarding required?
Pre-interviews? Who is going to write the questions or organizing the schedule?
Are actors and a casting call needed? What about location scouting?
These are some common questions that we ask and from which, the cost depends. Now here we haven't started to work yet. After this comes the production services.
How many days are we going to shoot?
What equipments are required? (What kind of camera? Are we going to shot in 4K? Do we need aerial? A jib? A stabilizer? What kind of lighting and audio is needed? etc)
What team do we need?
Are we going to do the makeup, wardrobe, or studio time?
After finishing the shooting, comes the editing Production Services
Are there any graphics or animation such as a logo sting required?
What type of soundtrack, effects or even voice-overs are required?
How many rounds of reviews would you expect?
How would you like the final product delivered?
Future's Past Events is a full service corporate and commercial video production company dedicated to serving Toronto and surrounding areas with effective and innovative video marketing content. We strive to create high quality, unique and engaging videos that will effectively grow your brand and your company.
We are in the age of video, get in touch with us to find out how we can help your business stay connected with modern marketing. Don't think twice, book an appointment to make your next event incredible.
Why would you choose Future's Past Events?
What is the best choice for Audio Visual Services for Toronto Events? During these changing times, the importance of remote communication has never been higher. At Future's Past Events we have adapted to this change, and by using state-of-the-art technology we offer solutions to your business needs.
For more information on Future's Past Events and to make your corporate events or other occasions, incredible make us a call at (416) 939-7525 or send us an email at [email protected]!