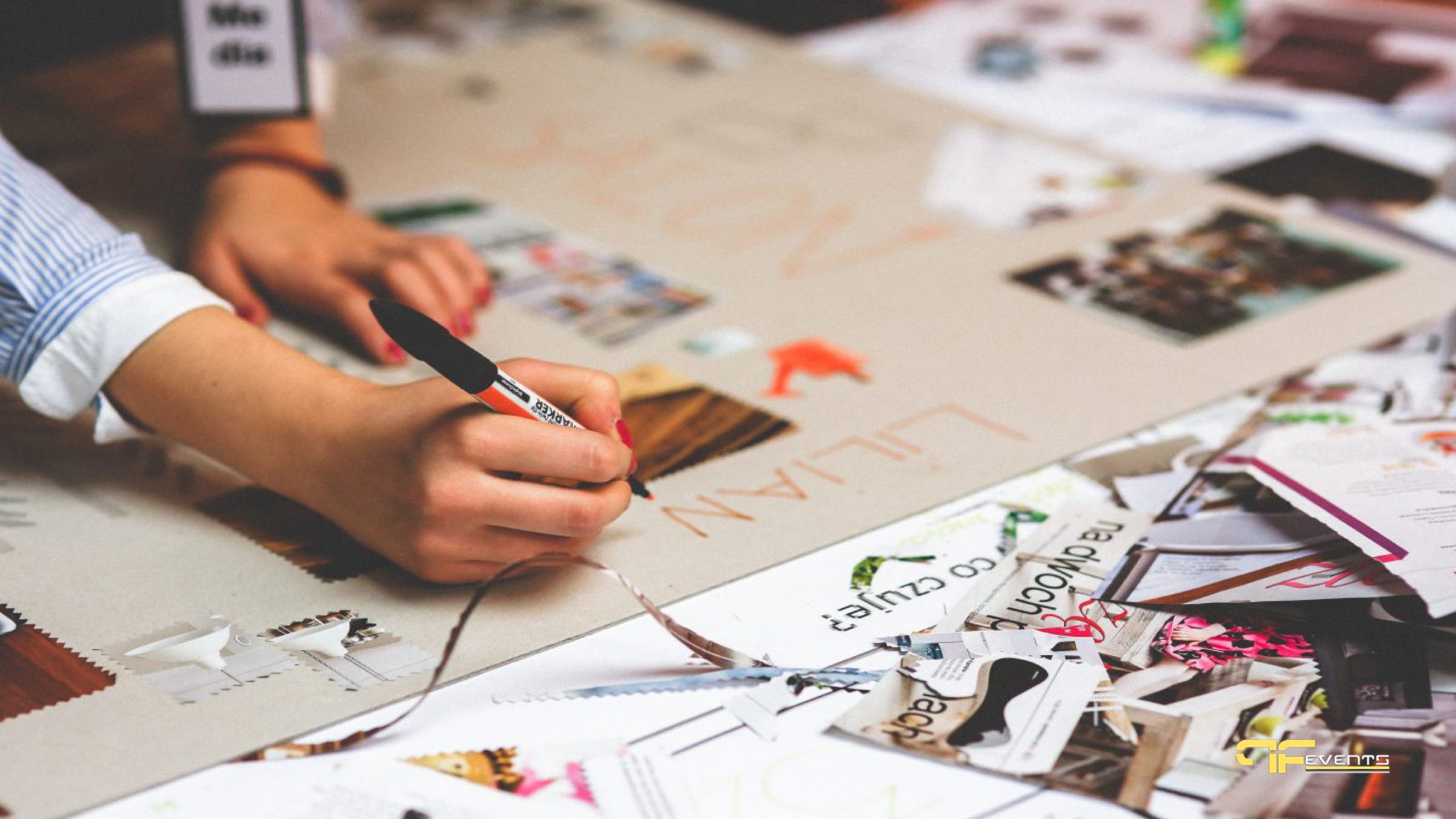 Future's Past Events
At Future's Past Events, we take pride in being a creative and modern company with a proven track of providing our clients with the means to not letting down any client and providing support through all stages of an event. Our goal as a company is having all of our clients satisfied, as for any project that you schedule with us you are that we will give in our best. We offer full production services that will fit a wide variety of clientele, regardless of the size or budget of the event.
Creativity and Ideas
Creativity is one of our strongest points, as it should be the strongest point for any event planning company. We tend to move out from the boring normal, and bring ideas that are innovative and outside the box. Every event is unique and should be treated as such, so we put a stop to the use of the same old standard formats and bring modern to your event.
Planning and Management
Think of a plan as a detailed timeline of action and cost, which is continuously updated and improved until the day of the event. It will help you be more consistent and knowledgeable on the steps that you need to take to make the event one of a kind. Every event needs planning and thinking in order to execute. No matter how good the idea is or how well you have mapped the details in your mind, any successful event will need a plan in order to reach its full potential.
We Love Challenges
Any event is a challenge on its own. No matter how difficult it might be to execute, with effort and care anything can be achieved. At Future's Past Events, we are not knocked down by challenges, instead, we thrive on them and take any challenge as a means to develop and improve ourselves, and that is how we have built our reputation and what makes us the best in a dynamic and ever-changing market.
Control
Even though we will help through every step of the way, in the end, the event will become as you plan and imagine. You will be in control of every decision, be it the style, color, location or budget, and our job will be to turn your dreams into reality. We won't put limits on you but instead, help expand on what you prefer.
We support you through all steps
Any event that is executed has uncertainties and risks. After all, our goal is to approach perfection in an imperfect world: The power might go out, the devices can have issues, emergencies happen. That is why our expertise and support will be alongside you through every step of the event and our crew will be on-site the whole time to make sure the event goes as smoothly as possible. We take every precaution so that your plan is completed down to every detail.
Why would you choose Future's Past Events?
What is the best choice for Audio Visual Services for Toronto Events? During these changing times, the importance of remote communication has never been higher. At Future's Past Events we have adapted to this change, and by using state of the art technology we offer solutions to your business needs.
For more information on Future's Past Events and to make your corporate events or other occasions, incredible make us a call at (416) 939-7525 or send us an email at [email protected]!