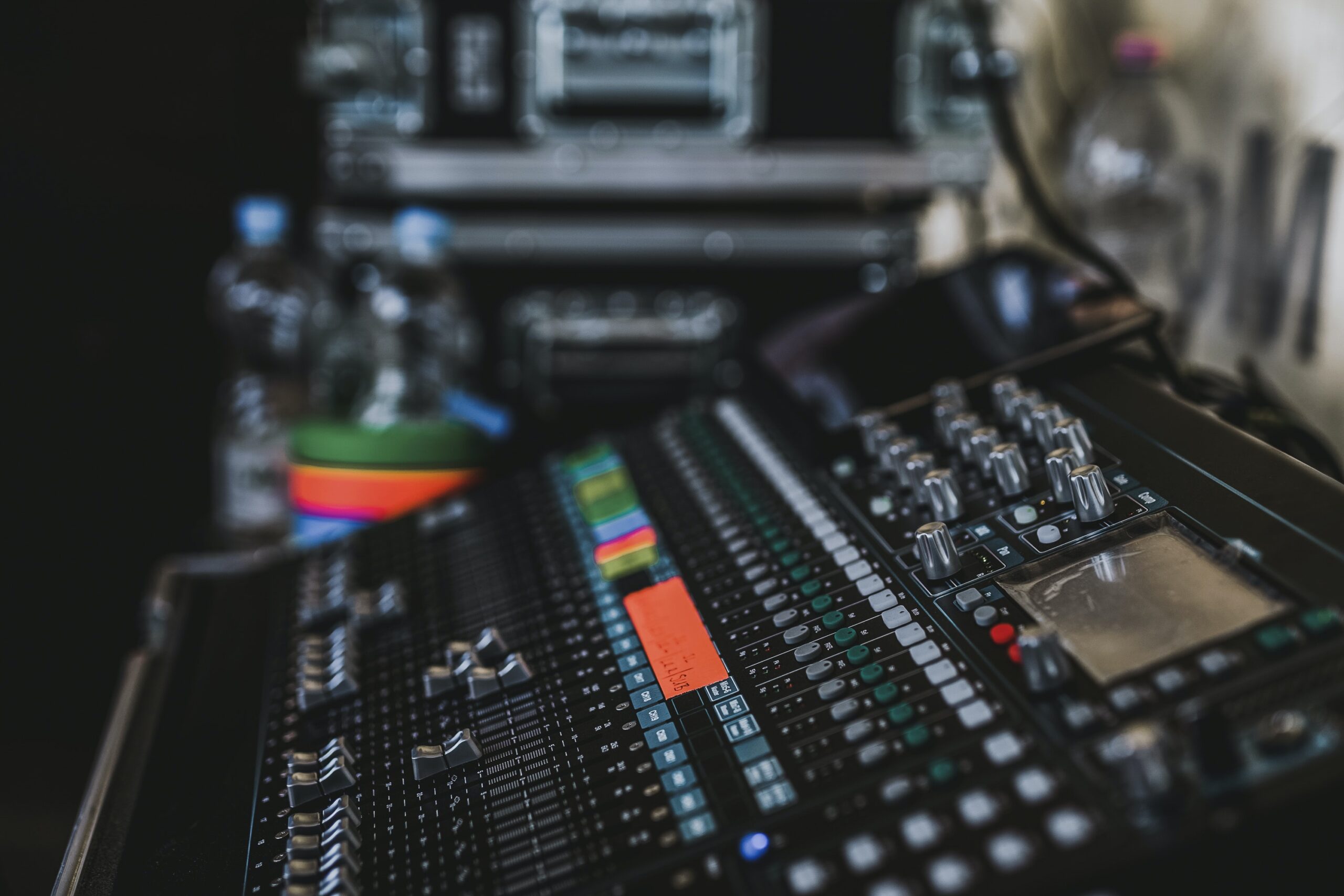 Event planning is a complex process that demands careful attention to detail, strategic consideration, and imaginative vision. Events are effective settings for networking, communication, and celebration, whether they are business conferences, weddings, or fundraising events. However efficient preparation and execution are crucial to any event's success. An effectively managed event not only leaves a positive impression but also guarantees an easy progression of events, raises attendee satisfaction, and accomplishes the intended goals.
We recognize the value of effective event planning in this blog and how it affects both organizers' and attendees' experiences in general. Seven expert suggestions that dive deeply into the complexities of skilled event management have been compiled by us to help you along your event planning journey. The following insights are intended to arm you with the information and know-how required to plan your events precisely and elegantly. These suggestions will help you improve your event planning skills and produce lasting memories for everyone involved, whether you're a qualified event planner or a beginner arranging your first event.
Set Clear Objectives and Goals when Planning an Event
The most important aspect of effective event planning is defining clear objectives and goals. These goals serve as signs that point the way in the direction of a successful event. Event planners can match their efforts with the expected results by setting clear goals. A corporate seminar, for instance, would seek to improve networking possibilities, expand attendees' industry expertise, and produce leads for future clients. A charity fundraiser, on the other hand, might put more of an emphasis on generating a certain sum of money to assist a particular cause, boosting public awareness, and promoting participation.
Clear objectives also encourage a concentrated event plan. It determines how resources are allocated, creates the event's schedule, and has an impact on the selection of speakers, activities, and marketing tactics. The event becomes purpose-driven in every way, ensuring that both organizers and attendees are aware of the goal and are working together to achieve it.
Know Your Audience Inside Out
Planning an event requires an awareness of the target audience since it influences decisions. Event planners can design a personalized experience that engages participants and helps them feel connected to the event's purpose by learning more about their preferences, interests, and expectations. A family-friendly festival might stress interactive activities and entertainment suitable for all ages, while a technological conference may concentrate on in-depth discussions.
Moreover, understanding the complex needs of the audience requires conducting rigorous audience research employing surveys, questionnaires, and social media polls. Understanding attendance behavior can be gained by examining previous occasions and similar meetings. This information aids event organizers in selecting appropriate event themes, materials, seating configurations, and catering.
Budget Wisely and Allocate Resources
Carefully plan out a budget for the event, accounting for all prospective costs.
A budget for planning an event needs to be carefully planned out and take all prospective costs into account. It ought to include a list of expected expenses for things like venue leases, catering, decorations, marketing, employee wages, and contingencies.
Investigate market rates and haggle with suppliers for more precise cost estimates. Set aside a percentage for unforeseen costs. To maintain a realistic and flexible financial plan, budgeting should be dynamic and allow adjustments as planning develops. Effective resource management is essential for the event's success.
Focus on important components including speakers, events, and entertainment when prioritizing expenses based on their significance. Take into account more affordable options like sponsorships or local talent. Budgeting effectively covers expenses without overspending, reducing stress and allowing event planners to focus on providing an unforgettable experience.
Create a Detailed Event Plan
A comprehensive event plan serves as a roadmap for event planners, guiding them through each stage of the event. The process involves setting the event's objectives, considering logistics like location and timing, and implementing marketing strategies to generate excitement. A smooth experience requires carefully thought-out registration, ticketing, and engagement strategies. Plans for events frequently contain backup plans for unforeseen circumstances. Teamwork, a clear timeline, and open communication enhance the plan's effectiveness, ensuring everyone aligns towards achieving success.

To illustrate the meticulous planning needed, here's an example of an event planning checklist:
Define the event's goals and objectives.
Choose a suitable location and date.
Make a budget and distribute funds.
Create marketing and advertising plans.
Generate a system for registration and ticketing and schedule speakers, performers, and other events.
Utilize a catering and beverage plan.
Organize the seating, signage, and audio-visual aspects of the event.
Create backup plans for unexpected situations.
Make a timeline for the event and assign roles.
Implement mechanisms for feedback and evaluation.
After the event, follow up with attendees.
This checklist serves as a starting point for organizing and executing events, dividing each item into specific duties and considerations.
Audiovisual Services for Planning an Event
Audiovisual services are crucial to the success of an event when it comes to boosting the overall experience of attendees. Incorporating high-quality audio and visual components can transform an average event into a remarkable experience, leaving guests with lasting impressions.
Implementing expert audiovisual services requires careful planning and organization. The process involves selecting equipment for the event, ensuring smooth setup and operation, and hiring technicians for audio and video. Audiovisual services produce an immersive environment that engages the audience and clearly communicates the event's message, from clear sound systems that emphasize every word said to vivid visual displays that grab attention.
By entrusting your event to Future's Past Events, you're not just ensuring flawless audiovisual services but you're investing in an unforgettable experience where attendees don't merely witness the event – they live it. With Future's Past Events, your event becomes a masterpiece, where the fusion of technology and creativity elevates every presentation, keynote speech, and entertainment segment, making it truly memorable and achieving objectives beyond expectations.