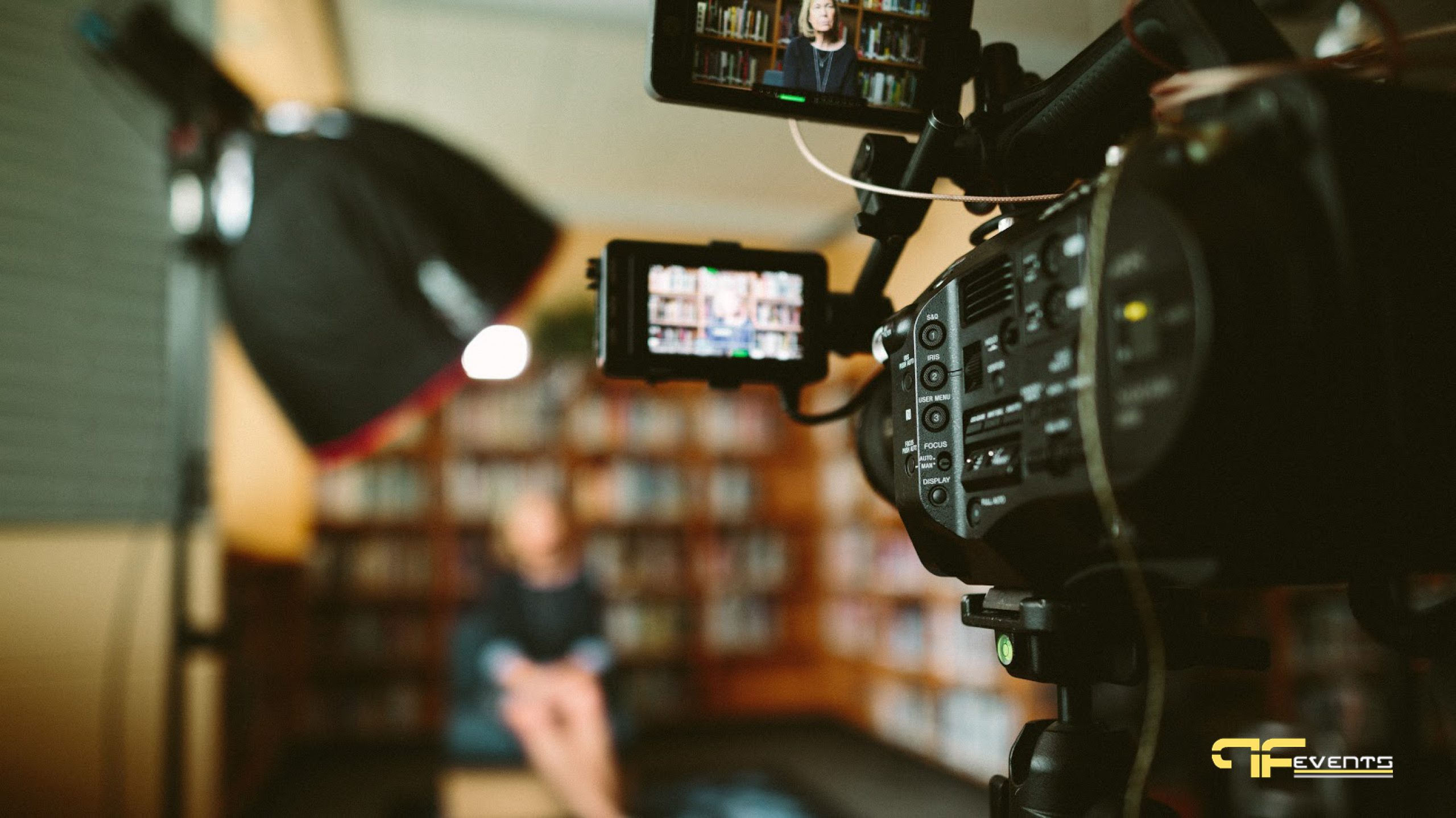 Vertical Video Production Trends 2020
Historically, the video has been shot horizontally. This is no problem on platforms where the majority of users view the content on their desktops. On a desktop, the horizontal video looks best. On mobile, though, the vertical video looks best the vast majority of the time. And social media is viewed on mobile a vast majority of the time. Quick math tells us that using vertical video in your social media marketing strategy is the best way to go. I'm going to flip the script here and give you some fast how-to tips upfront, so you can take advantage of the vertical video production trends immediately.
When filming doesn't forget:
You can use your phone
Talk to the camera
Keep it short
Shoot vertical videos vertically ( don't shoot them horizontally and then crop the video. )
Cinemagraph
Cinemagraphs are dazzling. They capture and hold our attention with their alluring quality. Not quite a photo, not quite a video, they trick the mind into thinking it's seeing something magical.
You can use them in:
Digital advertisements
Websites, landing pages, and blogs
Email/newsletters
Social media
Digital displays and billboards
Long-form videos
Museum and galleries
It may seem hard to believe but augmented and virtual reality (AR/VR) has been around for more than 30 years and here they are, still on-trend. Many of the virtual reality headsets rely on smartphones to display the content. While these devices are a good introduction to VR, they lack the visual quality to deliver an immersive experience. Headsets tend to be bulky as well, making prolonged usage unlikely.
Long-form Content
You should create long-form content because it will get you more of what you want: more online visibility (social shares, links), more proof of your authority and industry expertise, and more material for altruistic community building and engagement.
Specifically, here are a few things you'll get from one piece of long-form content:
Something to Promote
An Excuse to Get in Touch
Higher Ranking in Search Results
Success in Social Media
Higher K Devices
Recently developed high-permittivity (k) materials are a must use for a channel material. It attracts users an make them spend more time in front of video production trends.
Why would you choose Future's Past Events?
What is the best choice for Audio Visual Services for Toronto Events? During these changing times, the importance of remote communication has never been higher. At Future's Past Events we have adapted to this change, and by using state-of-the-art technology we offer solutions to your business needs.
For more information on Future's Past Events and to make your corporate events or other occasions, incredible make us a call at (416) 939-7525 or send us an email at [email protected]!