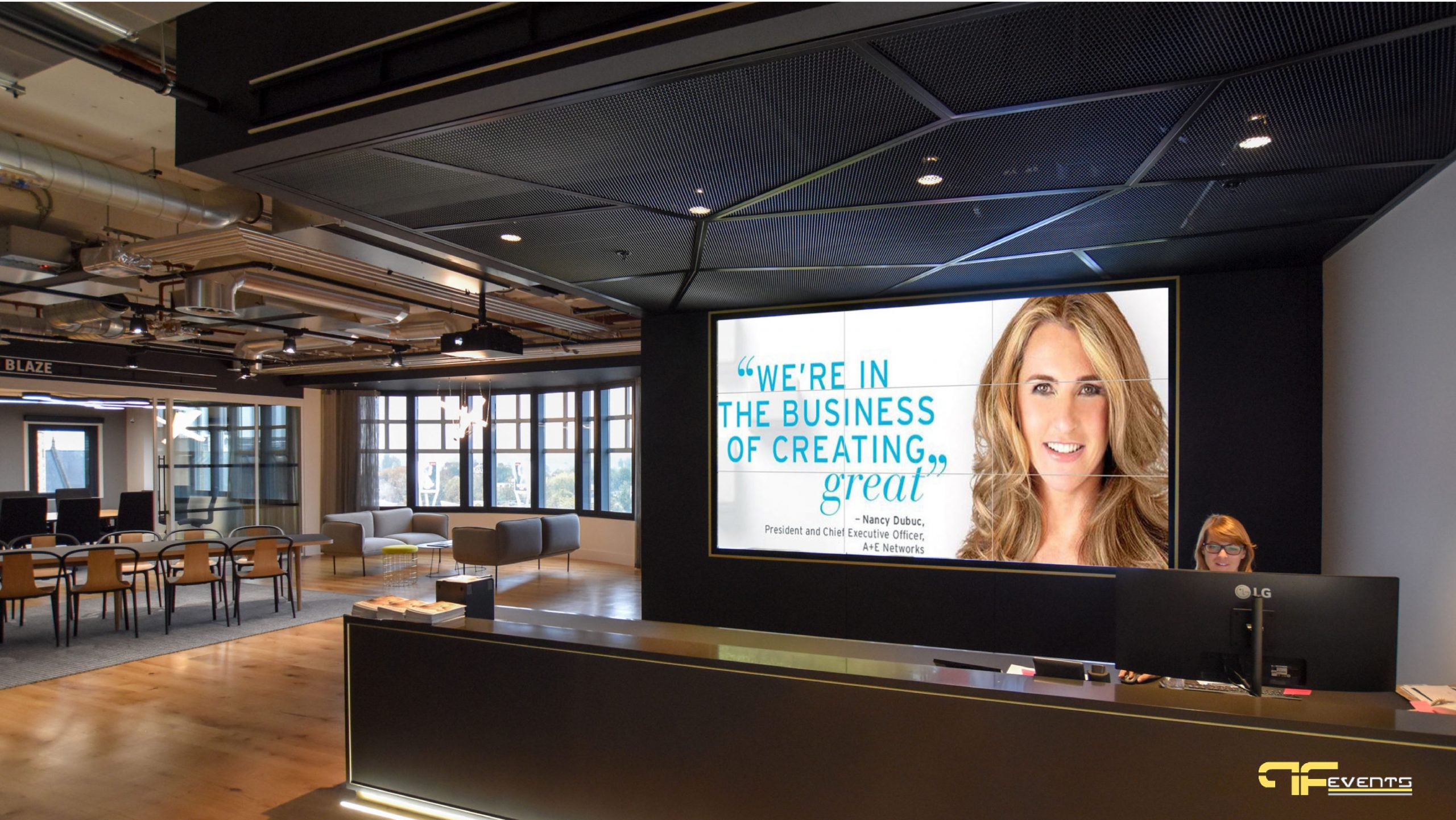 Audio Visual Presentation
Nowadays the presentations are too far from the old ways we're used to. The technology is being faster adopted in several forms with the objective of reaching a much broader audience. Whether you are webcasting, hosting a webinar or video conferencing, you are connecting with a virtual audience. As streaming technology is advancing, becoming much simpler and cost-effective, Future's Past Events has some tips to offer you quality audio visual presentation.
1- Sound Quality
It is very important to be sure that the quality of sound is top-notch. If you have a muddled or weak sound is annoying to those present and far worse for remote attendees. Engagement is key to the success of your event, and poor audio quality will largely decrease the number of people interested. To prevent this, be sure that those sitting in the back of the room need to be able to hear audience members. Ensuring a microphone is also paramount!
2- Internet Bandwidth
In some times Internet bandwidth is easy to get overlooked. To be sure that this will not happen, you have to buy enough bandwidth to cover the entirety of your event. Internet bandwidth determines how much data can be transmitted and at what speed. So for good results in this part, you have to contact us and Future's Past Events will be sure that your event will not have audio visual presentation problems.
3- Types of Cameras
To understand how many cameras you'll need, begin by determining which sessions you plan on live streaming.
In general, streaming events need at least one fixed camera, and multiple cameras can be helpful because they allow different angles to be taken.
4- Mobile Friendly
At the moment we are speaking, many people are using a mobile or a tablet. So these devices of technology, are increasingly popular to do all of people's tasks. Having scalable streaming capabilities that are available on iOS and Android will make a huge difference in your event. Your remote audience will be able to tune in from wherever they are, and you'll reach a larger group of people regardless of the device they're using.
5- Virtual Audience
Ensuring to engage your visual audience is a necessity. Speakers should greet them at the beginning, use their names when they ask a question and don't have to forget to look at the camera when they are speaking because the virtual audience is on the other side watching.
A mediator or MC is a convenient way to engage the audience, help them develop some conversation, and allow them to feel part of the event, and as the latency (delay) of streaming services becomes more immediate. To ensure all of this you have always to choose the Future's Past Events. We will help you with an effective audio visual presentation. Also will help your event thrive and give your audience something to remember. Contact us for more information.