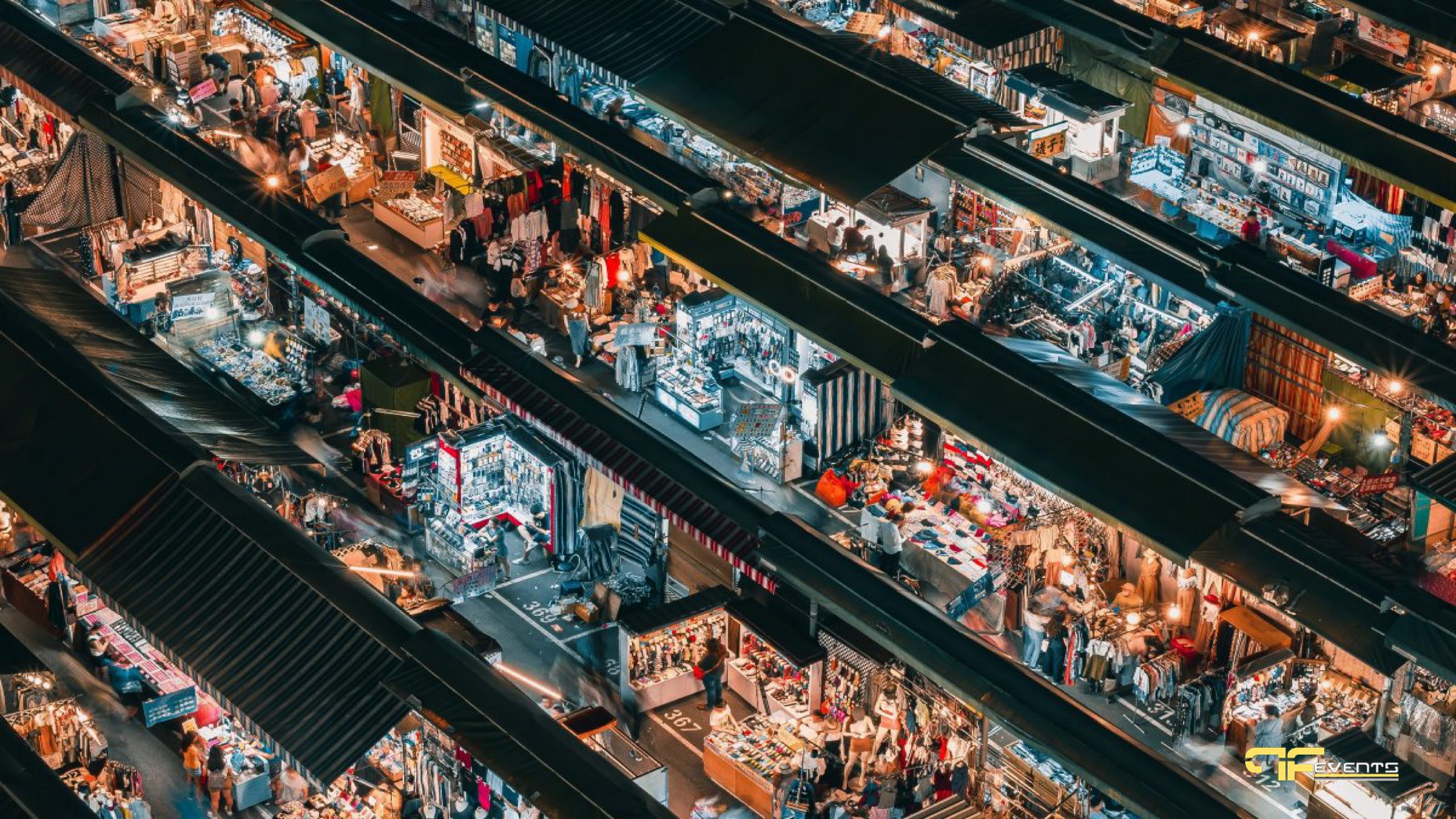 Event Marketing and Management
Live event marketing is part of a branch of marketing called Field Marketing can be a great opportunity for you to reach out to new potential clients, who have arrived at the event in order to review your offering. It is a wonderful opportunity for you to promote your brand, product, or service and it can help you expand to new networks and areas.
For smaller web-based company a webinar might be useful as well, as it offers an opportunity to reach out to more clients and better inform them, but for companies that are larger and have a more physical product, an event is a perfect solution to their needs.
An event can take many forms, but the key point is that it helps get in person and have face-to-face contact with your client. It gives you the opportunity to educate the clients on the benefits of your product, and the marketing of your event can be the push to make the clients come over to your place instead of the competitor.
Build events that provide value
Live events should be an opportunity to educate your clients and provide value to them. When doing the event marketing you should not form it as just another commercial that you can do life, but you should take your best effort in order to take this to heart and build a relationship with the clients. Do not treat a live event as just another themed exhibit, but as an event to interact with clients, to answer their questions, and to give a customized solution that will suit them in the best way possible.
Reward the clients that approach
In order to provide more value and a sense of commitment to the clients, you should also offer a discount on the coupon of services. That serves to have a closer bonding with the client and to increase the chances that he will proceed with more work with you. Depending on the type of your business, you can also offer a free trial or free sample for them.
Here at Future's Past Events, we can deal with all stages of your live event: Starting from the event ideation, design, planning, and execution. We provide the event marketing needed for a successful and populated event booth and help you turn it into an unforgettable experience.
For more information on our Event marketing and management, feel free to contact our 24/7 support at (416) 939-7525 or send us an e-mail to [email protected]