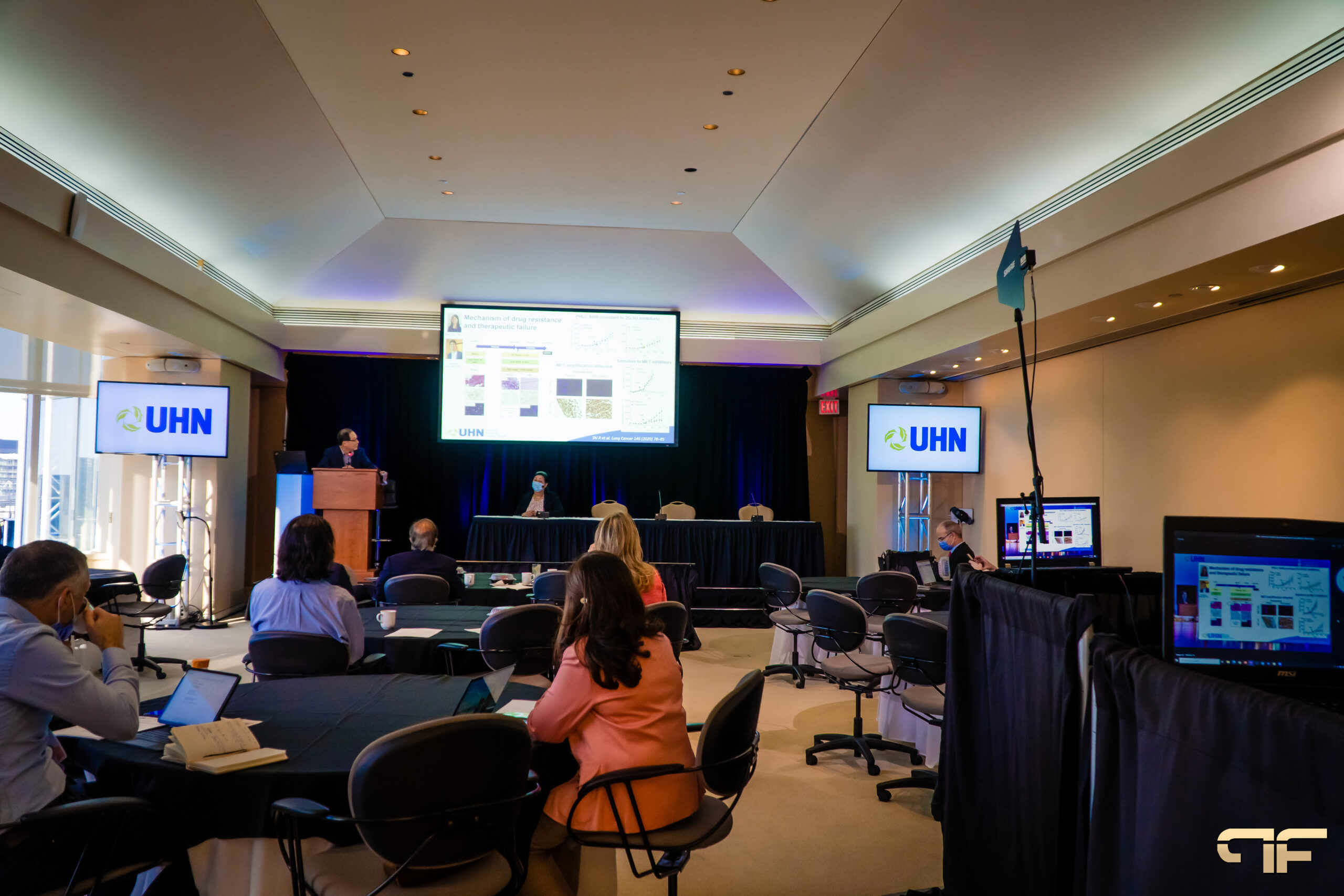 Enter the world of audio visual services, where innovation meets technology to connect and fascinate audiences like never before. For firms in the audio visual sector, staying on top of the latest trends is not just a choice but a requirement in this fast-paced digital age. Being on the cutting edge of developments and evolving client demands is essential to success. Join Future Past Events as we set out on a trip to investigate the five key trends in audio visual services that will influence dynamic business.
Audio visual services are seeing striking changes as technology continues to advance quickly. Businesses can create immersive experiences, improve collaboration, and connect with consumers through audio, video, and interactive technologies. Professionals and organizations must stay up-to-date to remain competitive in a changing environment.
Immersive Experiences
Immersive experiences are becoming increasingly popular in the audio visual services sector due to technology advancements. Today's viewers demand immersive virtual worlds and new ways to interact with their senses.
AR and VR are essential for creating immersive experiences through interactive environments. Users can explore, interact with, and even modify things in a computer-generated world by using virtual reality (VR). AR, on the other hand, enhances how the user perceives their environment by superimposing digital features over the real world.
Making strong emotional connections with consumers is one of the main advantages of immersive experiences. Immersive technologies can create a lasting impression by allowing users to experience something before making a purchase or virtual tour.
Furthermore, numerous sectors have found that immersive experiences are quite beneficial. VR in education allows students to experience real-world historical or scientific settings, making learning more interesting and memorable. AR can provide engaging and dynamic entertainment experiences by bringing characters from movies or video games into the real world.
Streaming and On-Demand Audio Visual Services
Streaming and on-demand services have revolutionized the audio visual services sector. These services have enabled viewers to access a wide range of audio and video content. Traditional broadcasting patterns have been changed to give viewers more power to decide what and when to watch.
Content producers, filmmakers, and production companies have new opportunities to connect with people around the world. It has also spawned a wide variety of original programs and specialty material that targets particular demographics and interests. By eliminating the need for physical media or set broadcasting schedules, streaming services provide customers with the convenience of watching their favorite films, TV episodes, and documentaries on a variety of gadgets, including mobile devices, tablets, and smart TVs.
Audio visual service providers must change to keep up with this trend's evolution by adopting digital distribution strategies, streamlining their material for streaming services, and keeping up with audiences' shifting preferences and expectations. Being able to provide personalized suggestions, fluid user interfaces, and high-quality streaming experiences will be essential for remaining competitive in the rapidly growing world of streaming & on-demand services.
Video Conferencing and Remote Collaboration
Through the use of video conferencing and remote collaboration, people can now connect and collaborate with one another from anywhere in the world with ease. Regardless of their geographical location, individuals and teams can organize virtual events and conferences using video conferencing. This technology enables participants to interact with and hear each other in real time. By bridging the distance between remote teams, this technology has enabled efficient communication, cooperation, and decision-making while minimizing the need for travel and related expenses.
Tools for remote collaboration have been essential in fostering productivity and teamwork. Team members may communicate and work together on projects regardless of where they are physically located thanks to shared platforms and applications. These technologies frequently offer functions like task delegation, version control, and real-time editing, enabling effective and streamlined collaboration. As firms may now connect and interact with experts from across the world with ease, remote collaboration has boosted flexibility in work arrangements as well as chances for global talent acquisition. Overall, video conferencing and remote collaboration have changed the way we work by facilitating connections, teamwork, and the accomplishment of common objectives regardless of physical constraints.
Audio Visual Services Importance
For a variety of reasons, the emergence of video conferencing and distant cooperation calls for the audio visual services of a top audio production firm.
In the first place, clear audio is crucial for efficient communication during video chats. Participants can hear and comprehend each other without any interruptions or distortions thanks to sharp and precise audio. To assure the highest possible audio quality, you can rely on Future's Past Events, which is a top audio production firm that may offer audio visual services, sound mixing, and audio engineering know-how. 
Secondly, presentations, multimedia files, or recorded movies are frequently shared during video conferencing. In these situations, the audio component is extremely important for getting the point over and keeping the audience interested. An audio production business can provide services to improve the audio quality of documents through sound design, editing, and post-processing. The audio and visual components must work together to create a powerful and engaging experience for remote participants.
Remote collaboration involves filming and documenting conferences, lectures, and training sessions for later use or distribution. In order to record high-quality audio during these sessions, audio visual services should be taken into account. They can also provide the necessary knowledge and equipment. The recorded material must be understandable, clear, and applicable to the intended audience.
High-quality audio visual services from a reputable audio production firm are required for video conferencing and remote collaboration to guarantee clear communication, enrich multimedia material, and produce high-quality recordings for later use. Remote collaboration can be more productive and immersive with the use of technology.