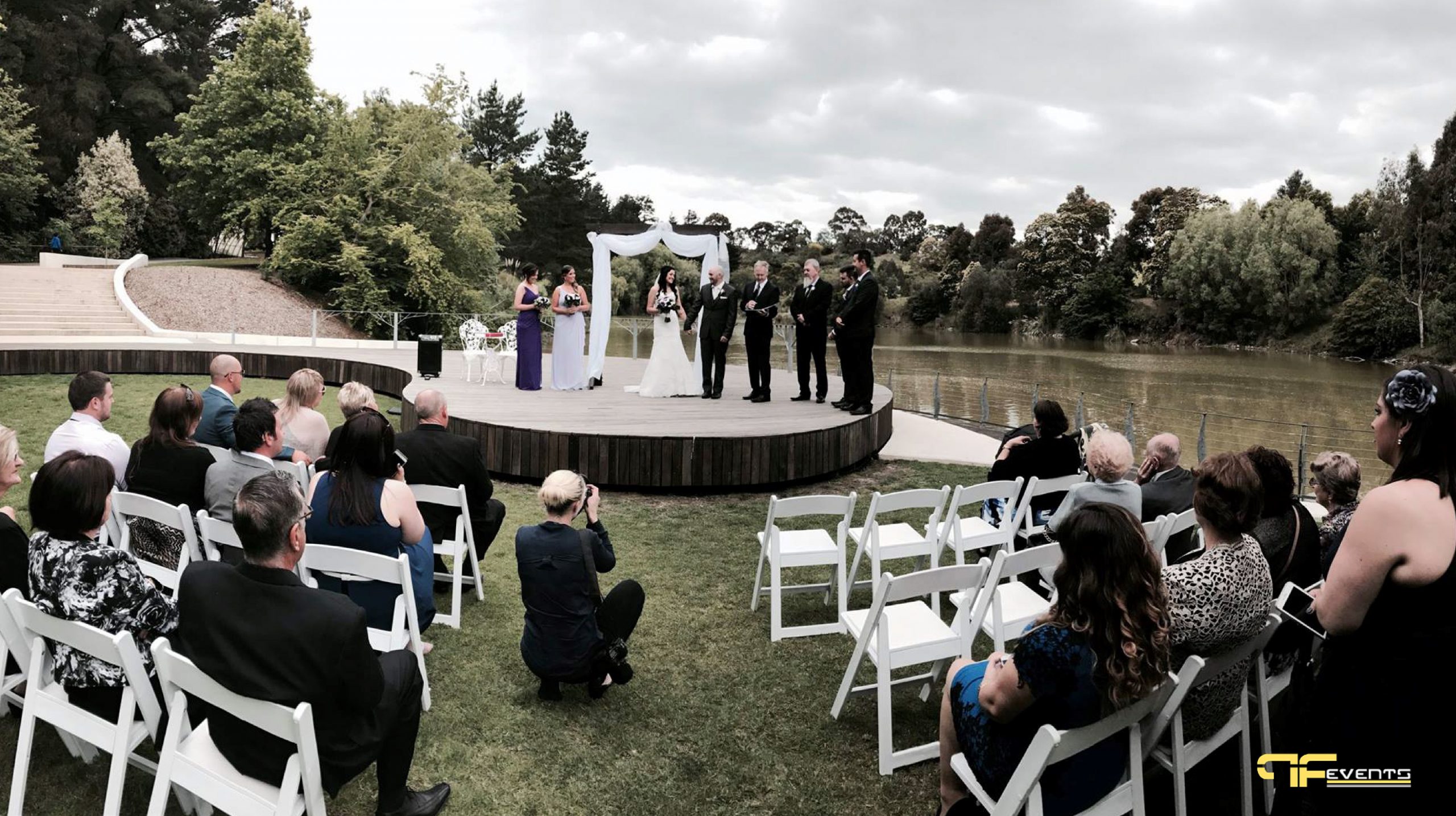 Every person who wants to organize an event, for example, a wedding, wants the event (wedding) to be on top. To have it calculated in detail and that it completely succeeds in the intended purpose. To realize this, you have to consult an expert. Someone who knows the way to take over all of the event stages. This expert is a production service.
The best production service Toronto which makes your wedding incredible is the Future's Past Events.
Future's Past Events means all-inclusive discussion and support for all wishes that you will have. He offered you a totally customized production service. He also puts his expertise at the service of events. The concept and the image to focus on, projecting the logistics and technical aspects: area, costs, material, and any other necessary service are some of them.
To have a production service for a wedding it means to be sure that your event has the best shape. Having a happy client and realized all his needs. To achieve this Future's Past Events is a production service that can collaborate with new and different professionals. Weddings and all the other projects are treating here as a special case. The Future's Past Event execute all your new ideas, without putting your limits.
We offer you an ideal reference to make an event incredible and successful. We support the design of projects in the way you want. Also, it provides high quality and precision. To make a wedding from a production service also means investing money and time in the best way. This means the guaranteed effectiveness of the wedding event.
Our production services at the wedding event offer:
the right theme
decor
production
Dj and MC services
videography services
photography services
For more information on weddings or another event you can visit our website https://futurespastevents.ca,  call us now or book an appointment with our project managers:
Phone: 1-416 939 7525
Email: futurespastevents@gmail.com