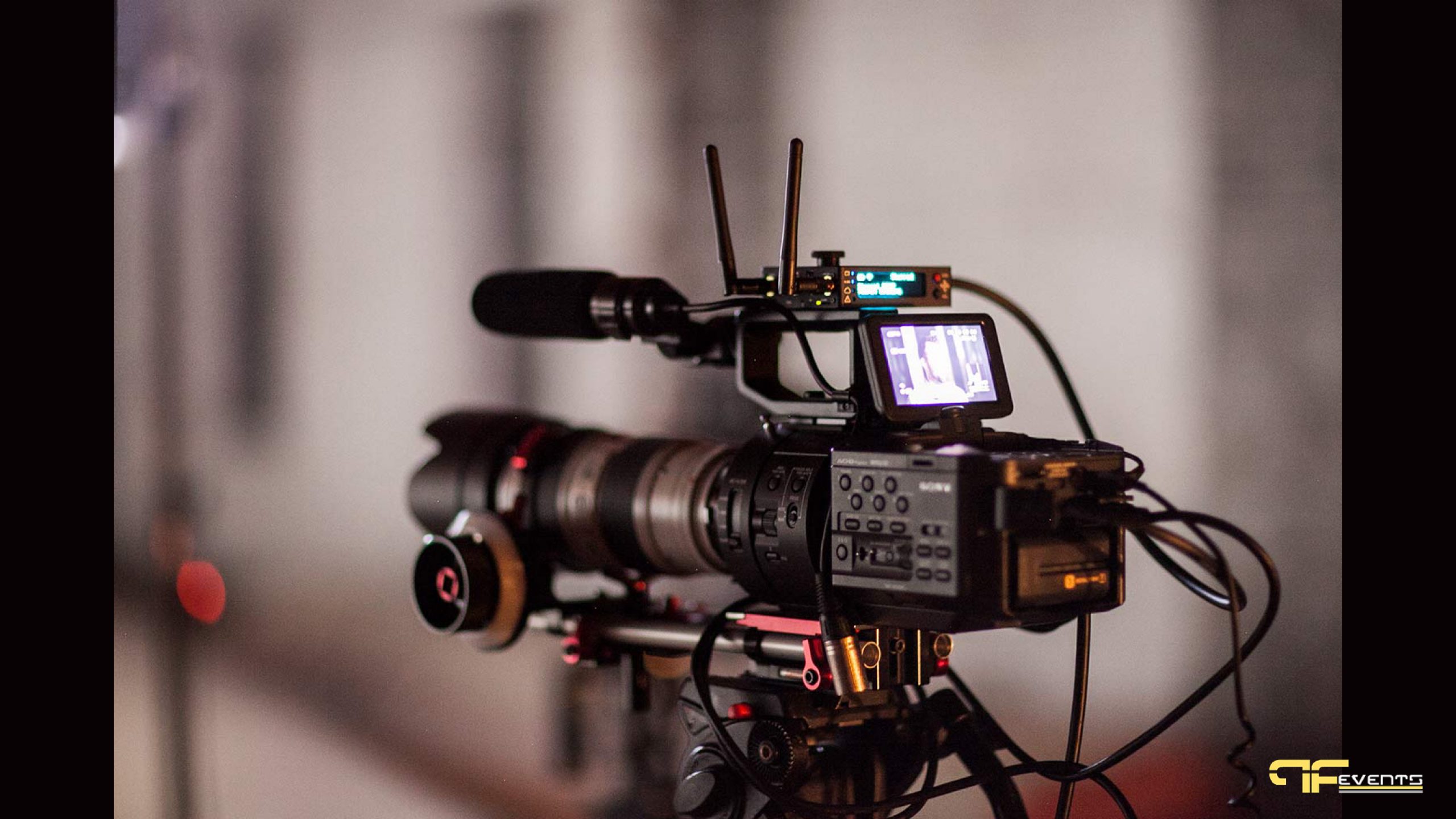 Production Services Toronto are very important to any kind of event. You know well that without them, your participant won't be able to hear and see informational speakers, presentations, or entertainment.
If you are looking for production services in Toronto, or an audio visual company to handle everything on your huge day, or just considering rent production service equipment, Future's Past Events is the right one.
Production Services Toronto (audio, video, lighting, etc.)
When you organize an event, you have to care about many details like the decor, lighting, audio and other things. But first of all, is to know the area where you have to work. Future's Past Events has all the methods and the best equipment to work in any type of area. Also, they can create stages, decors, videos and all the events in spectacular form.
Audio: No event production service is complete if they can't take down everything from microphones to speakers. But if you choose us, this will be 100% completed.
Lighting: Whether you need to light up a stage or put a spotlight on a keynote speaker, the right lighting is critical for your attendees' enjoyment of the event. We work with the highest-quality lighting and cables to ensure the show goes off without a hitch.
Video: Other things essential are projection screens and video walls, especially for large concerts, festivals or different presentations. We operate the necessary equipment to ensure event satisfaction.
Future's Past Event also offers audio-visual equipment rental services in Toronto and all GTA to fit your event's needs. We provide:
Sound system and point source powered speakers
Shure Wireless headsets and handheld microphone systems
Vocal instruments and microphones
Power Distribution
Various lighting equipment
Production services Toronto are depending on the needs of the event. Every event has its special requirements and needs. Contact us at (416) 939-7525 to realize all the essential things for your next event. We are always ready to be your partner.