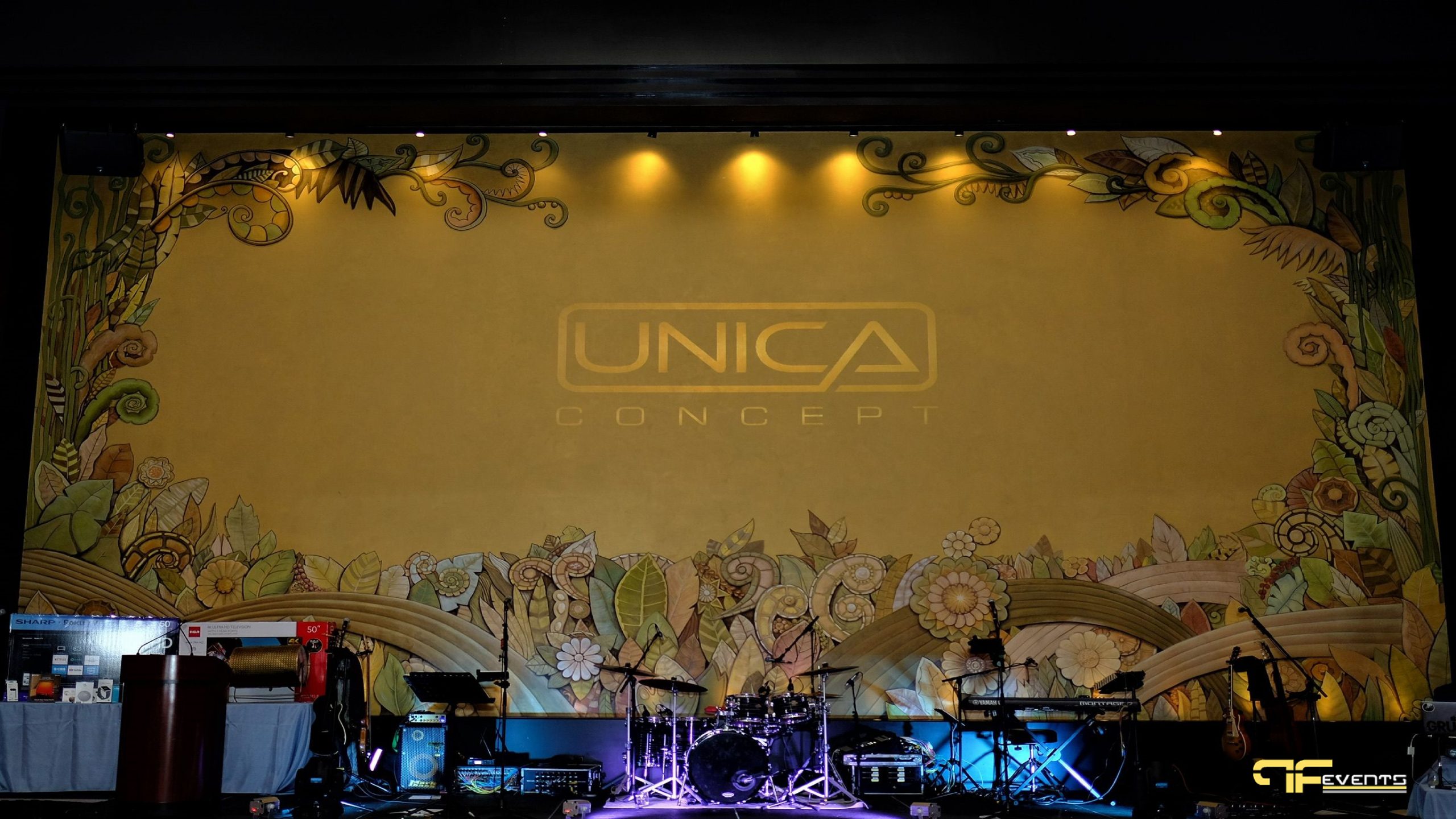 Take Event to Next Level With Our Event Service Provider
The aim of hosting an event has always been to create a conducive business environment with clients and shareholders by leaving a lasting impression through impeccable event management.  It is not easier, to find a proficient event service provider. Also would not be there in the checklist of organizers in the first place waiting for you.
But if you choose the Future's Past Event you will have a very special event. We are the right event service provider that can do your event to the next level by taking the hold of the below-listed parameters.
Add perspective to your plans
An event service provider has a diverse understanding of events and so, it can give you an idea of planning the event in complete shape. Future's Past Events can dig deep into the interests of your delegates and would append an angle to the preparations to optimize the level of satisfaction on every level at your event.
Save you from possible roadblocks
Experience always aids in the process. Event planners can tell you what possibly may go wrong with an idea well in advance. For example, we as an event service provider planner may suggest to you how delivering a presentation through a video wall may actually keep your audience more hooked than a PowerPoint presentation or, how opting for a theme party can make your event more popular than a traditional one.
Infuse latest design trends to your event
If you want to create a buzz in the industry, your event needs to stand out tall from that of your competitors. That can happen when you give your event the touch of the latest technological advancements such as Virtual Reality, Project Mapping, Drones, RFID, etc. Nowadays, mobile apps for the events are officially the mainstream to let attendees access your event on the go.
Make use of contacts to bring popularity
Having a well-known personality to speak or entertain your delegates can uplift your event status to another level. It can give your small business a significant benefit in terms of branding and publicity.
You want a spectacular event, let Future's Past Events be your event service provider this time and dazzle the evening for your audience to rock and roll on the floors.
Why would you choose Future's Past Events?
What is the best choice for Audio Visual Services for Toronto Events? During these changing times, the importance of remote communication has never been higher. At Future's Past Events we have adapted to this change, and by using state-of-the-art technology we offer solutions to your business needs.
For more information on Future's Past Events and to make your corporate events or other occasions, incredible make us a call at (416) 939-7525 or send us an email at [email protected]!