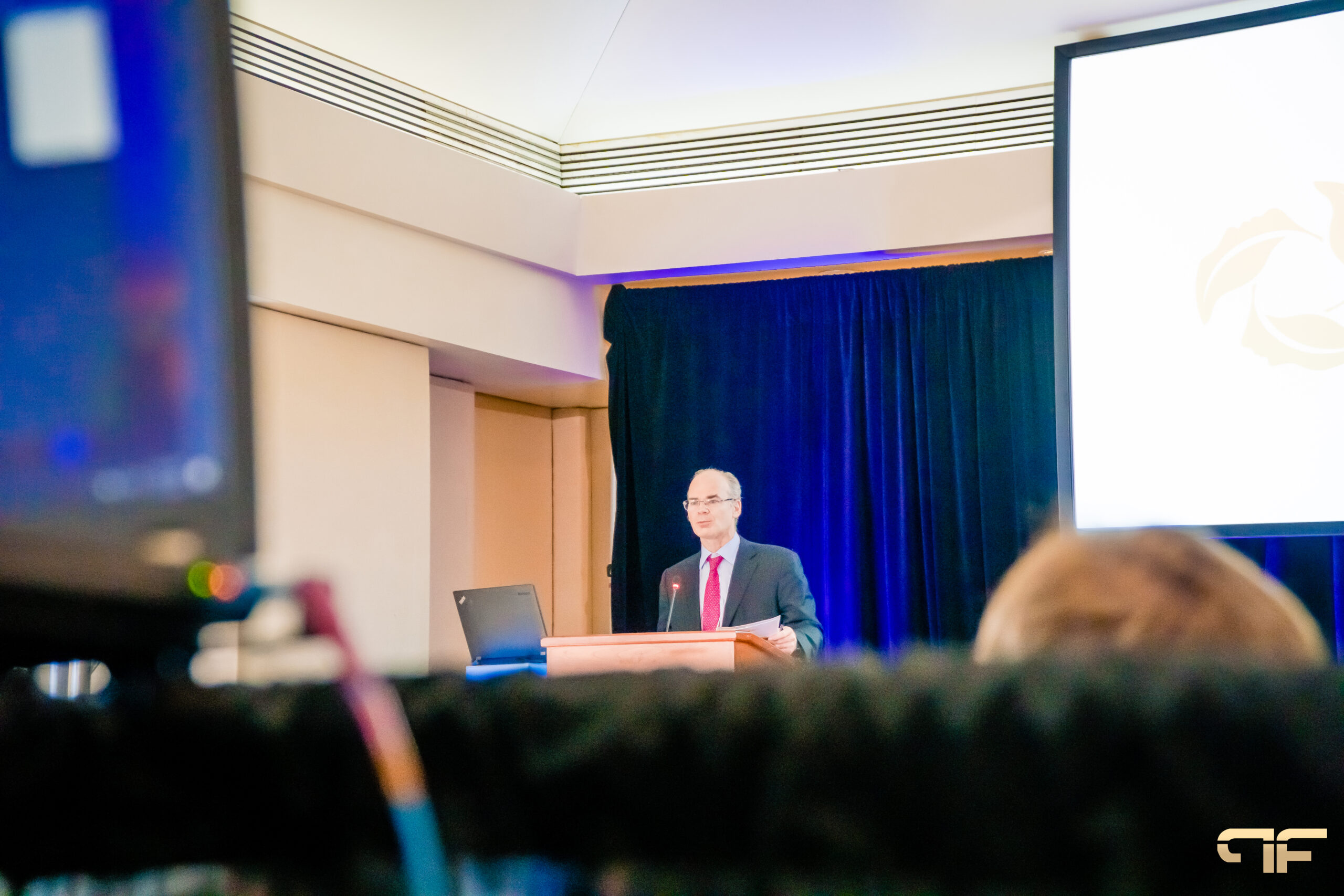 Nowadays, virtual events have become very popular and preferable to many people. Audio-visual production services and online platforms can give the best virtual event experience to both hosts and attendees. In general, in-person events could take up to two years to plan the theme of the event as the more significant the event, the most planning time and effort they require.
Virtual events are relatively cheaper and can reach more people than live events. If you are planning to host a virtual event, you have to consider certain things that will lead you to complete success and attendees. Flexibility, ease of use, reliability, engagement opportunities and attendees' ability to understand the platform are classified as significant factors that will help you understand how virtual events work and how to satisfy your audience.
Future's Past Events can support you with high-quality audio-visual services and trustworthy assistance while hosting your virtual events.
Why host a Virtual Event?
The popularity of virtual events has surprisingly exploded in recent years. It has also become a powerful and easy tool for businesses to boost their performance and be competitive in the market.
1. Offers scalability and better reach
Virtual events overcome obstacles like distance, weather, and pandemics that limit the impact of physical events. They can easily accommodate an infinite number of participants in various time zones.
2. Reduce costs
Virtual events are frequently less expensive to host than actual live events. There are fewer logistical considerations and no venues to rent.
3. More flexibility with a variety of choices
Almost any length is possible for virtual events. They can consist of a quick 30-minute webinar, a summit with lots of interaction, or a multi-day conference with concurrent tracks and sessions.
4. Improved accessibility
People who are unable to attend live events can still participate in virtual events. This includes those who are unable or unwilling to travel, as well as those with disabilities.
5. Can make your company stand out
A unique strategy to spread your message is to host virtual events. It can assist you in standing out from the competition and creating a memorable brand.
How Valuable are Virtual Events?
B2B marketing strategies have always placed a strong emphasis on in-person events. The salespeople who are the best at networking have the most success. When in-person events are not an option, virtual events are the solution for facilitating quick relationship building. Due to their strong social nature, people feel the need to network and were therefore very open to participating in virtual events, which facilitated their rapid adoption globally. One of the main reasons why businesses host so many virtual events is because they provide an opportunity for networking with their audience. The fact that virtual events are much more scalable to host than physical events is another reason why businesses host them.
Which are the common types of Virtual Events?
Virtual events are frequently categorized alongside webinars, webcasts, and zoom meetings. But they are not limited there. Even though webinars and webcasts are technically subsets of virtual events, they do not even come close to covering the full spectrum of options and formats you have with online events.
Some of the various virtual event types are listed below:
1. Event for business growth
With a variety of online event types to try out, you can break down barriers, establish yourself as a thought leader, and profit from fresh business opportunities.
Some of the business growth events are virtual tradeshows, virtual conferences and summits, as well as product launches and celebrations that can be held online.
2. Internal corporate events
Corporate team meetings that take place online on video platforms are known as virtual events. It is necessary to find cutting-edge technology equipment to support hosting virtual events and here is where Future's Past Events can help you. The primary goal of virtual corporate events is to foster communication, boost team spirit, and encourage interaction. Future's Past Events organizers are available to assist you and help you create a virtual networking event that will satisfy both clients and audience members.
These events are the online equivalent of corporate events and are comparable to virtual offsites, online team-building exercises, and online social events.
Some of the internal corporate events are virtual celebrations, virtual Team building sessions and a lot more.
The professionally trained team of Futures Past Event will effectively support your event management. Attendees will get the exact impression that hybrid and in-person events are similar from them. A variety of opportunities for audience engagement and connection should be provided by your virtual platform and event software, so keep that in mind.