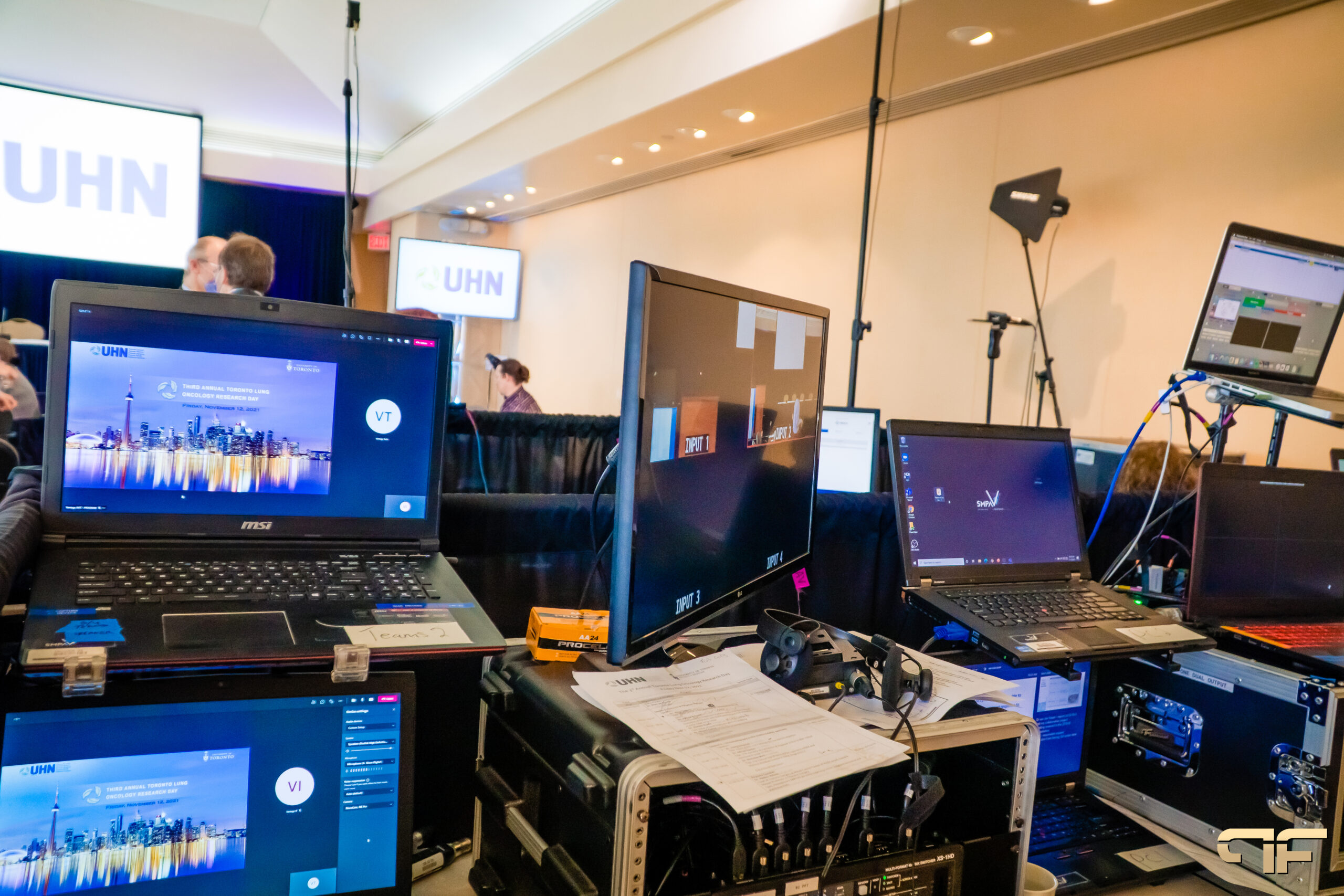 Virtual events are here to stay, even with the resurgence of in-person events (which are in high demand!)
According to industry signals and my own company statistics, many organizations intend to hold even more online events in 2022 than they did in 2021.
According to a global poll, at least 48% of businesses intend to host more virtual and hybrid events. In this way, the virtual space will be expanded. Furthermore, many businesses expect these events to continue through 2023 and beyond, with event planning entirely digital or hybrid events.
Virtual Events Are Convenient
It is more convenient to hold virtual events. Virtual events are more convenient to arrange and attend than physical events for everyone from audience members to event coordinators to keynote speakers. 84 percent of respondents requested the option of attending a virtual or hybrid event.
A virtual event platform is also more convenient logistically. There is no need to travel, no visas are required, and there are never any issues with missed flights, traffic, parking, or hotel reservations. Instead of months, events can be planned weeks in advance. On the day of the event, attendees can join any of the events.
Audience Enjoyment
It turns out that online events are very popular with the audience. This is due in part to the fact that the situation has improved over the course of the pandemic. According to a global poll, 73 percent of audience members were satisfied with the virtual event experience, and 93 percent thought event businesses did a good job shifting from in-person to online events.
Finally, being a part of the online audience means having the greatest seat in the house. Everyone is in the front row, with their own personal screen allowing them to see the speaker up close.
Lower Cost
Another appealing feature of virtual events is their cheaper production and attendance costs. There's no need to rent a location, reserve hotel rooms for guests, or pay for speaker travel for
event organizers. Because they charge less to appear on a virtual stage than they do in person, great keynote speakers are also cheaper.
Similarly, keynote speakers have discovered that their lower fees enable them to schedule more virtual conferences and participate in more events throughout the world. Some keynote speakers have even seen an increase in their earnings as a result of virtual events.
Finally, attendees prefer virtual events since they are less expensive to attend and they do not have to pay for flights, hotels, parking, or food. They can also attend more events per year.
Engaging Content
The web content is more appealing to audiences. Audiences enjoy the opportunity to learn about virtual event ideas. While in-person events have traditionally been driven by the opportunity to network, virtual events have provided more opportunities to learn about a firm through product demos or to interact with subject experts in Q&A sessions.
Surprisingly, based on everything we've seen and learned, virtual events are not only here to stay, but will also be increasingly prevalent in 2022 and beyond. Audiences and event planners agree that they are more convenient, pleasurable, less expensive, and have more compelling content.
The continued expansion of virtual events provides new possibilities for event marketing planners to engage with wider audiences
What's Next With Virtual Events?
Making the most of this trend, however, is more difficult than simply going live on social media for a typical event. In today's extremely competitive digital landscape, it truly engages audiences. To do so, you should provide a high-quality virtual event experience that adds value and makes people experience some happy hours.
Furthermore, things are becoming more normal, and people desire to return to partially physical environments. This is when hybrid occurrences enter the picture.
The best of both physical and video conferencing spaces are combined in these events. As a result, you'll be able to appeal to a larger audience. There are possibilities for folks who want to attend in person or attend through video calls.
Furthermore, people are figuring out how to adjust to the new normal while still having the experiences they desire. When the reopening first took place, the hosts recognized they needed to appeal to both physical and online audiences.
As a result, in 2022, organizers will have a portion of their events and presentations in person while also incorporating a virtual event element to reach a bigger audience. People will be able to obtain the best of both worlds because of this development. There will also be fewer logistical and transport concerns. As a result, hybrid events are likely to be the next big thing.
Planning a Virtual Event in 2022? You already know where to find the best event planners. We are just one call away. Call us on our phone number (416)939-7525 or email us at [email protected]