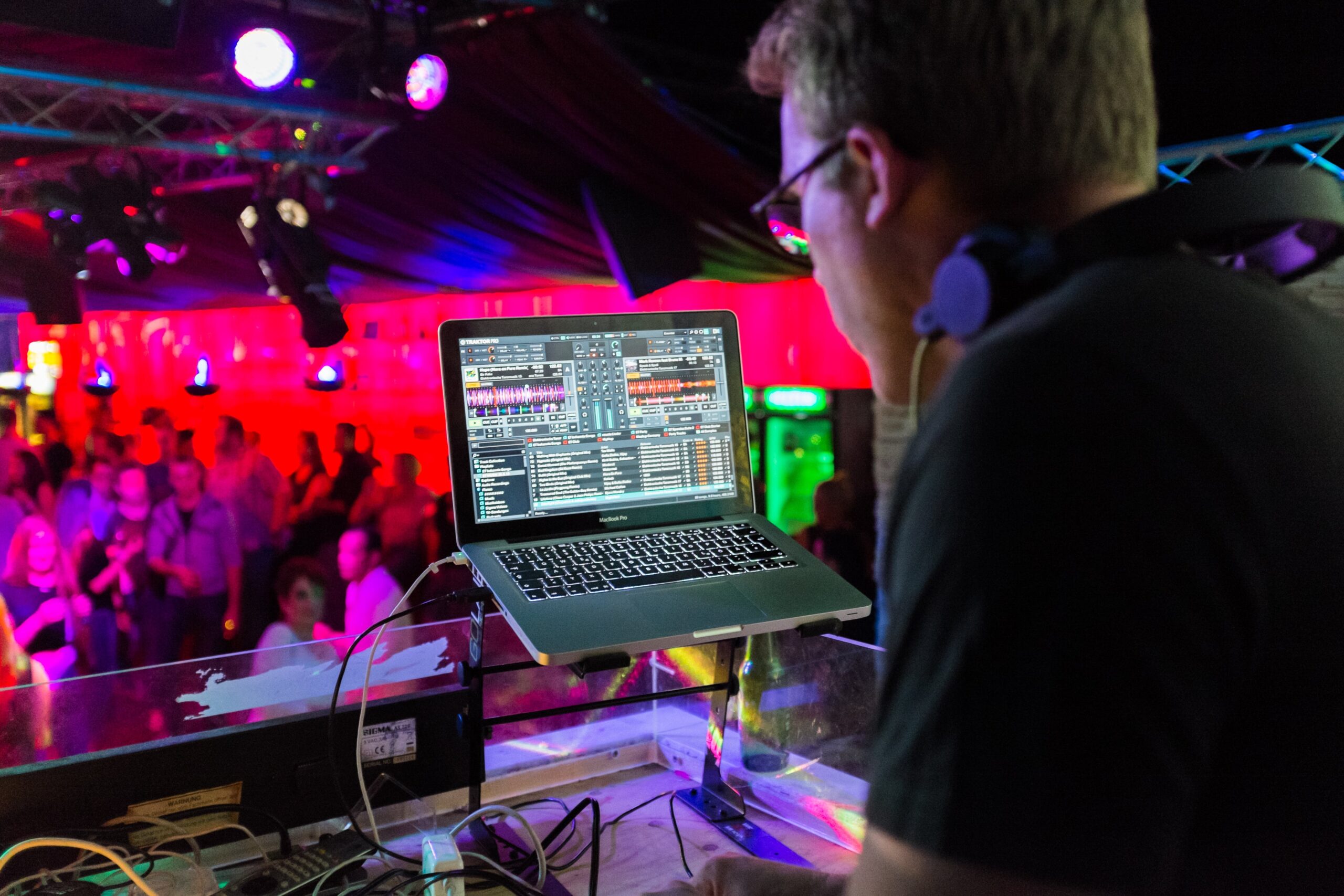 Exhibit trade shows have been an important component of successful marketing plans for companies in a range of industries. These events are effective venues for businesses to present their innovations, goods, and services to a specific audience. Exhibit trade show participation is not just a must but also a need in today's competitive business scene for organizations looking to promote their brand, increase revenue, and reach a wider audience.
What are Exhibit Trade Shows?
Exhibit trade shows are unique events where companies get together to present their goods and services to particular clients. Companies can interact with possible partners, suppliers, and customers through these networking platforms. During trade exhibitions, companies build visually appealing displays in their booths to showcase their products. Attendees can gain knowledge about current sector trends through informative seminars and workshops led by specialists in the field. Additionally, exhibit trade shows offer a beneficial setting for doing market research, allowing companies to obtain input, produce leads, and increase their visibility. 
Exhibit trade shows are vital business events that offer a stage for networking, product demonstration, market analysis, and brand awareness. These gatherings are essential to businesses' marketing and business development strategies since they provide a focused environment for specialists in the field to network, discover new advancements, and discuss possible joint ventures.
What are the Benefits of Exhibiting at a Trade Show?
Businesses can gain a lot from exhibiting at trade fairs, such as direct client involvement, face-to-face interactions, and relationship building. Companies can obtain quality leads from a specific audience by attending these events, which provide great lead generation chances. Trade exhibitions provide companies with a stage on which to exhibit their goods and services in order to draw in customers.
Attending trade exhibitions also increases brand awareness and exposure. Attendees are left with a lasting impression by attractive booths and captivating presentations, which strengthens the company's identity. These gatherings also provide beneficial networking chances for companies to meet colleagues, collaborators, and possible partners in the sector. Trade fair educational seminars promote continual learning by keeping firms informed about best practices and industry trends.
How can I Participate in Exhibit Trade Shows?
Engaging in an exhibit trade show may be a very successful strategy for business promotion, networking, and product or service display. This is a detailed tutorial explaining how to take part in an exhibit trade show:
Choose the Right Exhibit Trade Shows → Choose trade exhibitions that are pertinent to your target market or sector. Look into different events to determine which ones fit in with your company's goals.
Make Definite Goals → Specify your goals for attending the trade fair. Whether your objectives are to raise brand awareness, introduce a new product, or generate leads, establishing specific goals will make it easier to organize your participation.
Setting a Budget → Make a budget that accounts for costs related to staffing, travel, lodging, promotional materials, booth space, booth design, and any other services or equipment you may require.
Get Promotional Materials Ready → Make informational brochures, business cards, flyers, and other promotional pieces about your goods and services. These should be easy for attendees to carry with them and visually appealing.
Marketing Prior to an Event and Promotion → To advertise your presence in the trade exhibition, use your website, email newsletters, and social media accounts. To get people to your booth, provide incentives like freebies or special prices.
Engagement Techniques → Arrange games, product demos, or interactive activities to keep people interested at your booth. Including interactive features in your display can increase attendance and produce enduring memories.
Plan of Follow-Up → Create a plan for contacting leads and contacts you made during the trade event. Respond promptly to participants who expressed interest in your products or services and maintain communication with them post-event.
How can I make my Booth Stand Out at a Trade Show?
At a trade fair, concentrate on creating a visually striking design that captures the essence of Future's Past Events to make your booth stand out. Use appealing pictures and bright signs to attract attendees who are far away. To actively engage visitors, include interactive components like touchscreens or live demos. Make sure the people working for you are kind and knowledgeable about what you offer so that attendees can have deep talks with you. To leave a lasting impression, also provide branded giveaways.
Create a brief and clear statement that highlights the special value proposition of Future's Past Events. Explain in detail what makes your services remarkable and why guests should pick your business. To instantly grab attention, use powerful phrases and eye-catching visuals. Your booth will be more effective if you combine an appealing design with interactive features, competent staff, and a captivating message.