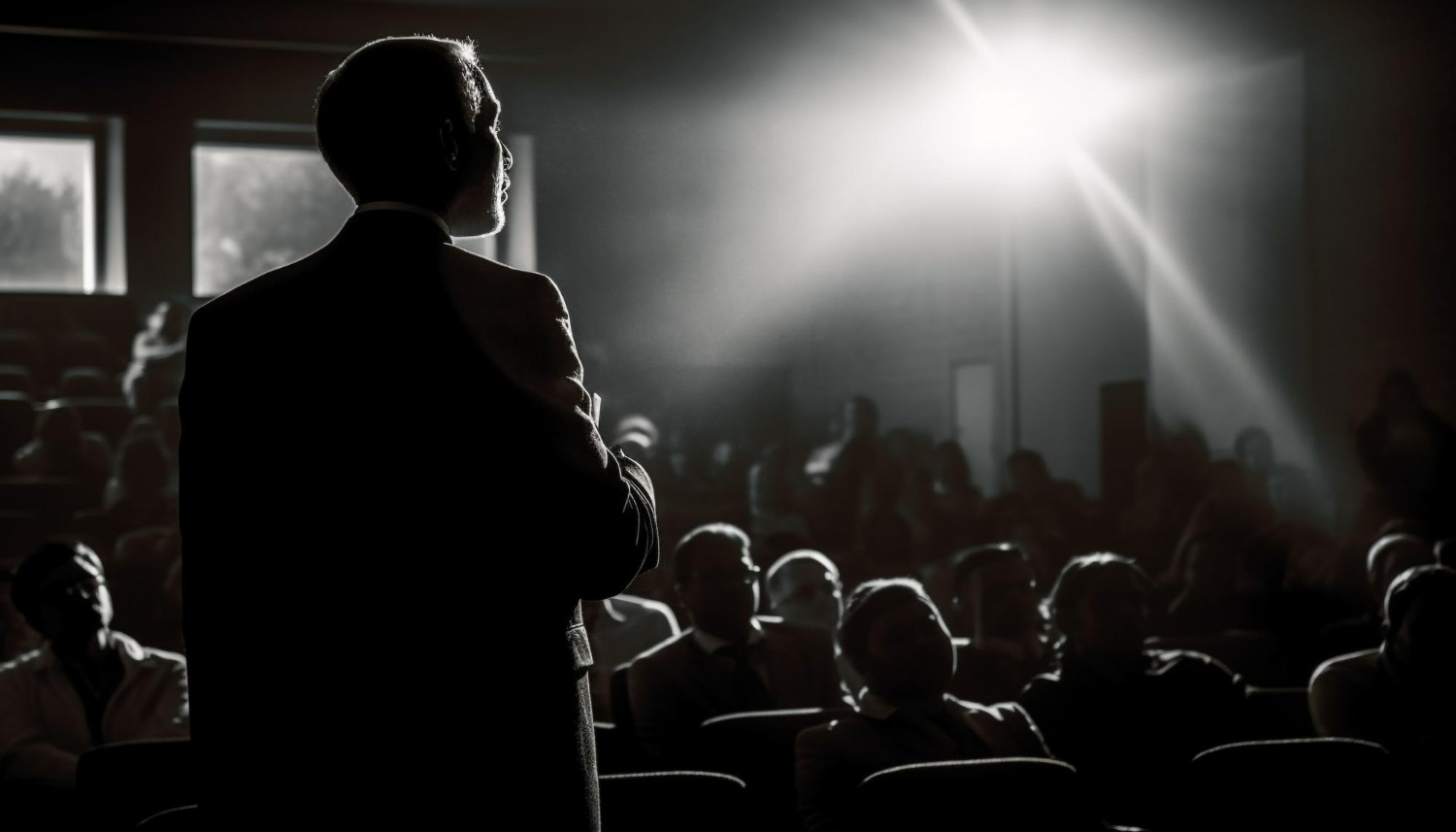 Welcome to the exciting world of creative event hosting! Here, we explore innovative ways to host events that leave a lasting impression on your guests. Whether it's a corporate event, a wedding, or a community gathering, expect new ideas that will amaze your guests. Stay tuned as we present a comprehensive method for planning events that will wow even the most picky attendees.
What are some Innovative Ideas to Host Events that Wow your Guests?
Putting up a memorable event requires thinking outside the box. Instead of standard settings, consider interactive workshops where visitors are able to acquire new abilities or enjoy authentic performances by local artists, entertainers, or acrobats. You can alter your space with a creative theme, establish engaging gourmet food areas, and set up interactive art displays so attendees can participate.
Additionally, consider one-of-a-kind experiences, such as silent discos with personalized music or surprise guest speakers with new perspectives. Think about using event apps to improve communication and engagement. Simple adjustments in seating arrangements, such as circles or comfortable chairs, can stimulate discourse. You can arrange an event that genuinely amazes everyone who attends and leaves a lasting impression by focusing on these unique touches.
How can I use Technology to Host Events and make them Interactive and Engaging?
Using technology to host events and make an occasion enjoyable and interactive is easier than you think. Begin by developing a user-friendly event app with timetables, maps, and interactive elements such as live polls. To generate excitement around your event, encourage participants to share their impressions on social media through event hashtags.
During an event consider integrating interactive displays and activities that participants can access via their smartphones. QR codes can be used to provide quick access to additional content or surveys. Use technologies that enable online interaction and conversations in real time if your event includes a virtual component. These simple technological solutions boost attendee engagement, making your event more lively and engaging for everyone.
How can I Surprise my Guests with Unexpected Elements at my Event?
Host events with surprising elements that can enrich your event and provide guests with unforgettable experiences. Here are some innovative suggestions, including the significance of audiovisual services:
Surprising Performances → Arrange for unexpected performances by local artists, musicians, or dancers. Their sudden arrival will captivate your guests and give a one-of-a-kind touch to your celebration.
Interactive Installations → Set up interactive art exhibits or virtual reality stations for your visitors to enjoy. These works engage visitors, giving them an unexpectedly immersive experience.
Themed Photobooths → Set up themed photobooths with wacky props and backdrops appropriate to your event's theme. Basically, guests can snap enjoyable photographs, generating memorable memories.
Surprising Venue Transitions → Surprising your attendees by discreetly switching to other event spaces. Moving from an interior setup to a brightly highlighted outside area, for example, can create a fantastic ambiance.
Unique Food and Drink Stations → Elevate your event with gastronomic surprises. Consider gourmet food trucks, nitrogen ice cream stations, or exclusive cocktail bars, delighting your guests' taste buds with surprising flavors and displays
Personalized Multimedia Shows → Work with audiovisual services to produce personalized multimedia shows. These visual spectacles, ranging from light projections to 3D mapping, can both surprise and awe your guests.
Live Interaction → Using displays or cellphones, incorporate live polls or Q&A sessions. Keeping visitors interested and involved by engaging them in real-time discussions regarding the event topic.
Future's Past Events audiovisual services to host events are critical in performing such surprising aspects. Professional lighting, sound, and visual effects improve the impact of performances and installations. Furthermore, they guarantee the changes between surprise components are smooth and that the experience is immersive. The experience of our audiovisual pros may change your event, making unexpected moments even more memorable for your visitors.