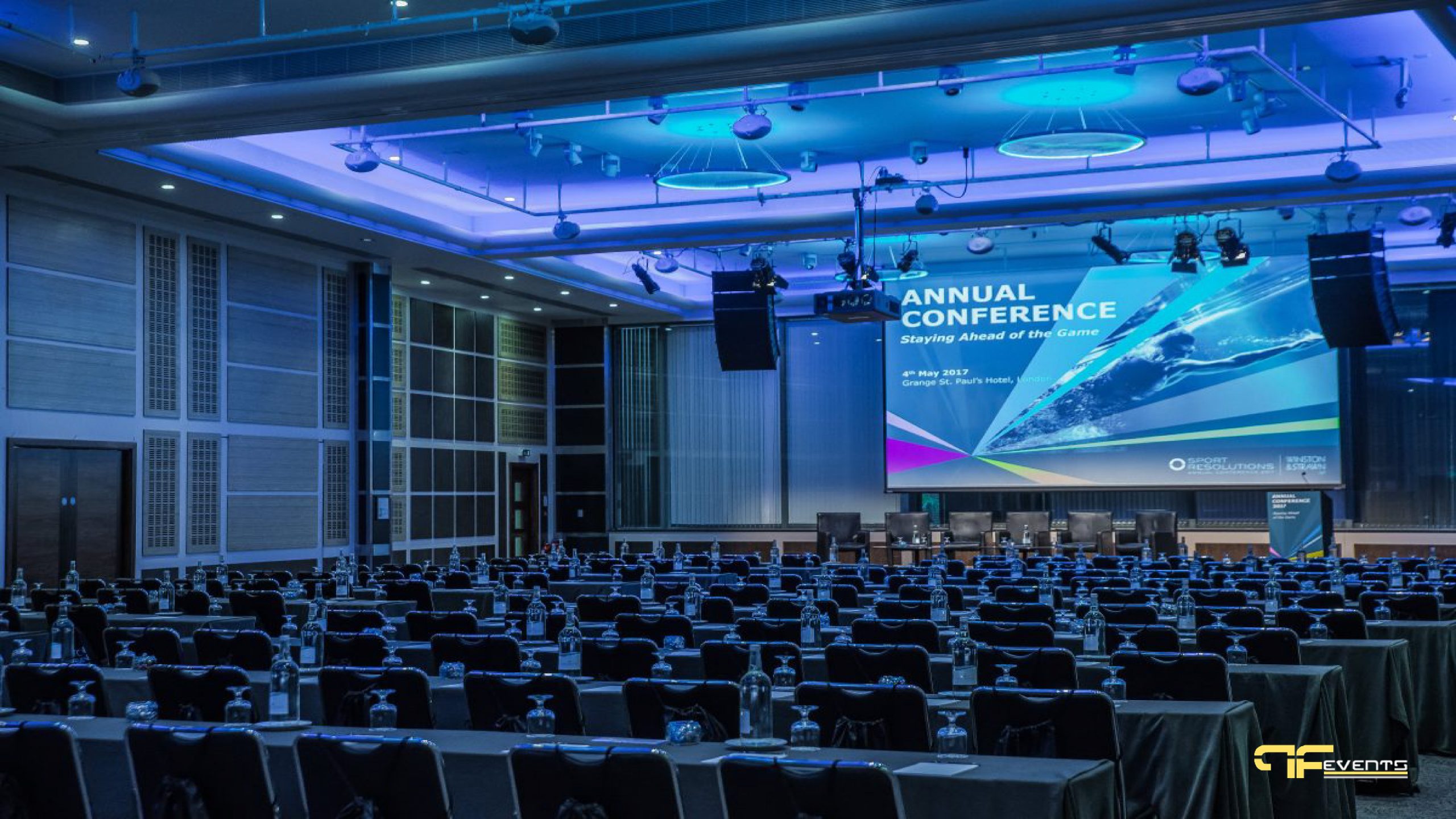 Audio Visual Assets for You Next Conference
Are you planning a conference and looking for high-quality audio visual trends that turn it the success you want it to be? Then you have come to the right place. When dealing with audiovisual needs for an event, you'll have to be consistent with your choice. A high-quality sound and audio visual services truly help you emphasize your message while driving home your point to your audience.
Impeccable Visual Display
No matter what kind of presentation are you using to take your message to your audience, you'll definitely need a display screen. The type of screen you need depends on the scale of your conference. For a smaller conference, a quality HDTV screen can work but you will need a combination of screen and projector for a much larger conference. If you need something that would blow your audience away, consider a Hi-Res LED video wall technology as a possibility.
Audio Systems
Just like your visual display needs, the audio system is also necessary. you'll need for your conference depends on the scale. For smaller conferences, clear audio from a computer or camera can perform well. For larger conferences, on the other hand, you will have to choose audio systems like premium quality microphones, speakers and a host of other equipment.
Control Systems
Control systems are highly important in planning a successful conference especially a large conference at that. With various audiovisual technologies strewn together for a successful audio conference, you will need a good control system that serves as a central point for tweaking all of the technology put together so your conference ends up successfully.
Lighting
When it comes to event lighting is very important, especially for a big conference that will attract lots of audiences. With that said, you will want to choose the kind of lighting that is uniquely designed to not just boost illumination but also ensure that your audience is focused and absorbing the message you droll out to them. Although lighting may not seem the main thing in your conference details, and then you will be certain, it is never ignored.
But in addition to Audio Visual assets for a Conference, we offer other services such as:
Corporate Event audio
Live Virtual Events
Corporate Events
Special Events
Tradeshows Events
We always try to provide the best by offering better services and reasonable prices.
Getting The Best Audio Visual Company to Handle Your Audio Visual Needs
When it comes to offering quality av services, FPE has earned an important place in Toronto events as the best on the market currently. As a full-service audiovisual company, FPE has all the latest audio-visual technology that will make your conferences fantastic while helping deliver the right message to your audience. Reach out right away, let us show you how we can transform your event into a success.