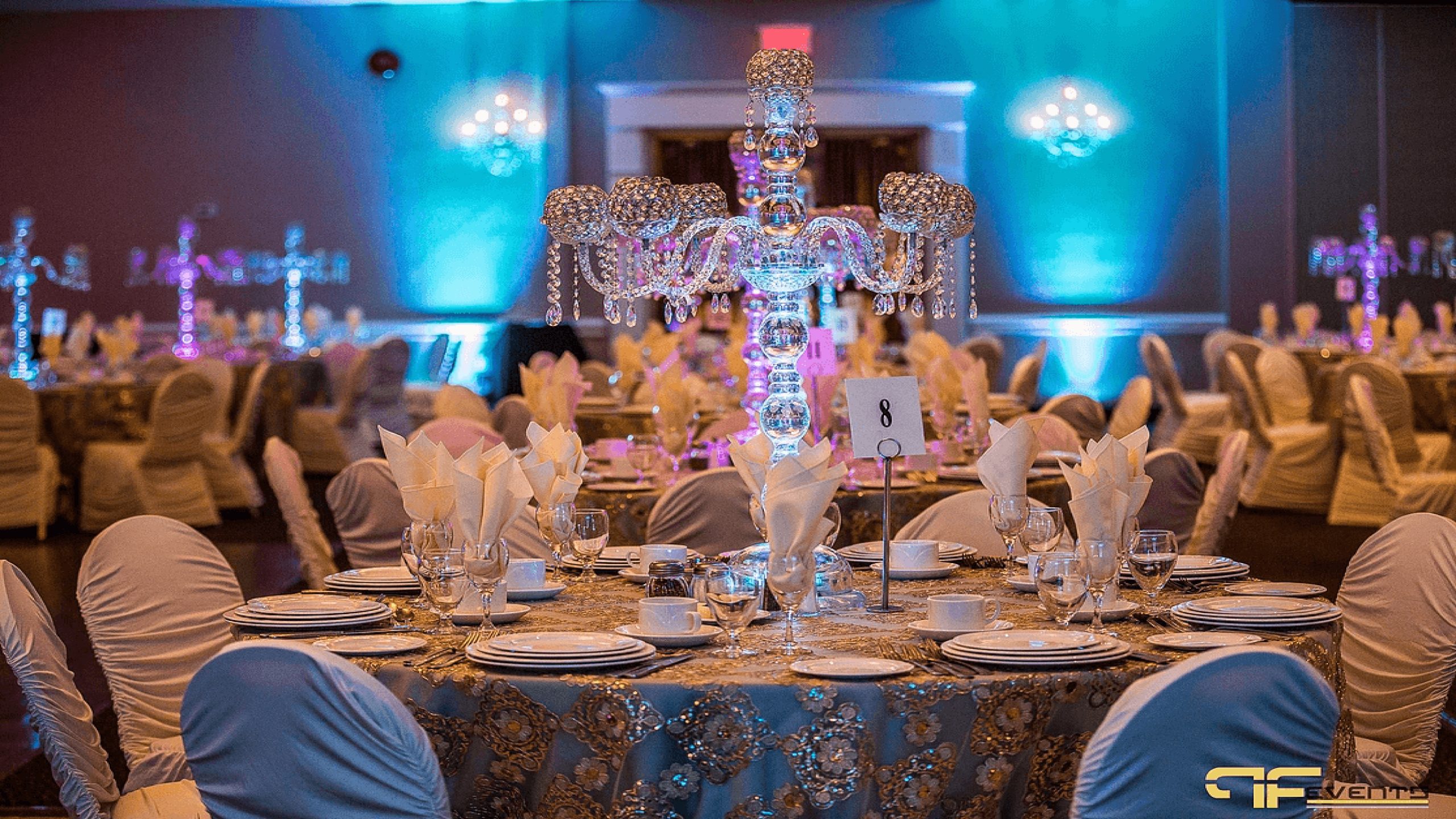 Industry Leader in AV
Future's Past Events value to its customer is bringing together a world-class inventory of equipment with an understanding of event planning and management. By offering experienced guidance in the staging and setup of events, FPE ensures the best media optics and brand awareness. Armed with decades of business expertise we understand that an event is quite a gathering, it is an opportunity. These require the fundamental principles of project management, experienced event production management, and technical equipment expertise for all your audio visual solutions.
In terms of audio-visual equipment, we carry the top brands for audio, lighting, staging, computers, video, and LED displays that are available for you to rent. Our primary goal is to provide our clients with outstanding event production by working directly with their internal teams to brainstorm ideas, develop a setup strategy, and bring those ideas to life in a cost-effective manner.
TVs and Video Wall Rental
We have some of the best innovative displays for the highest quality images. Our team can also look at specifications with you and help you choose the solution that will best fit your needs. Get in touch with us to find out more about the FPE solutions Toronto department.
These are revolutionary units that are commonly used at trade shows and large conferences to display all types of content. With our help, we ensure smoothness and effectiveness at presentation, no matter the event. Please feel free to contact our customer service department for any visual services assistance.
Projector and Screen Rental
We have a wide range of the finest quality projectors in the industry. When you are looking for affordable units among AV solutions Toronto area companies, take a moment to consider our projectors with spectacular brightness, high-resolution and amazing pictures of great quality. At FPE, you will find what you are looking for here. We only work with top quality, reliable products. So regardless of the circumstance, you can anticipate the best from FPE on every rental.
Furthermore, let us know if you have any questions about which projector is best suited for your needs – our AV solutions Toronto technical team will gladly help out.
Contact FPE Audio Visual Solutions Toronto
Please do not hesitate to contact our sales staff by filling out the form below, emailing [email protected] or calling (416) 939-7525.