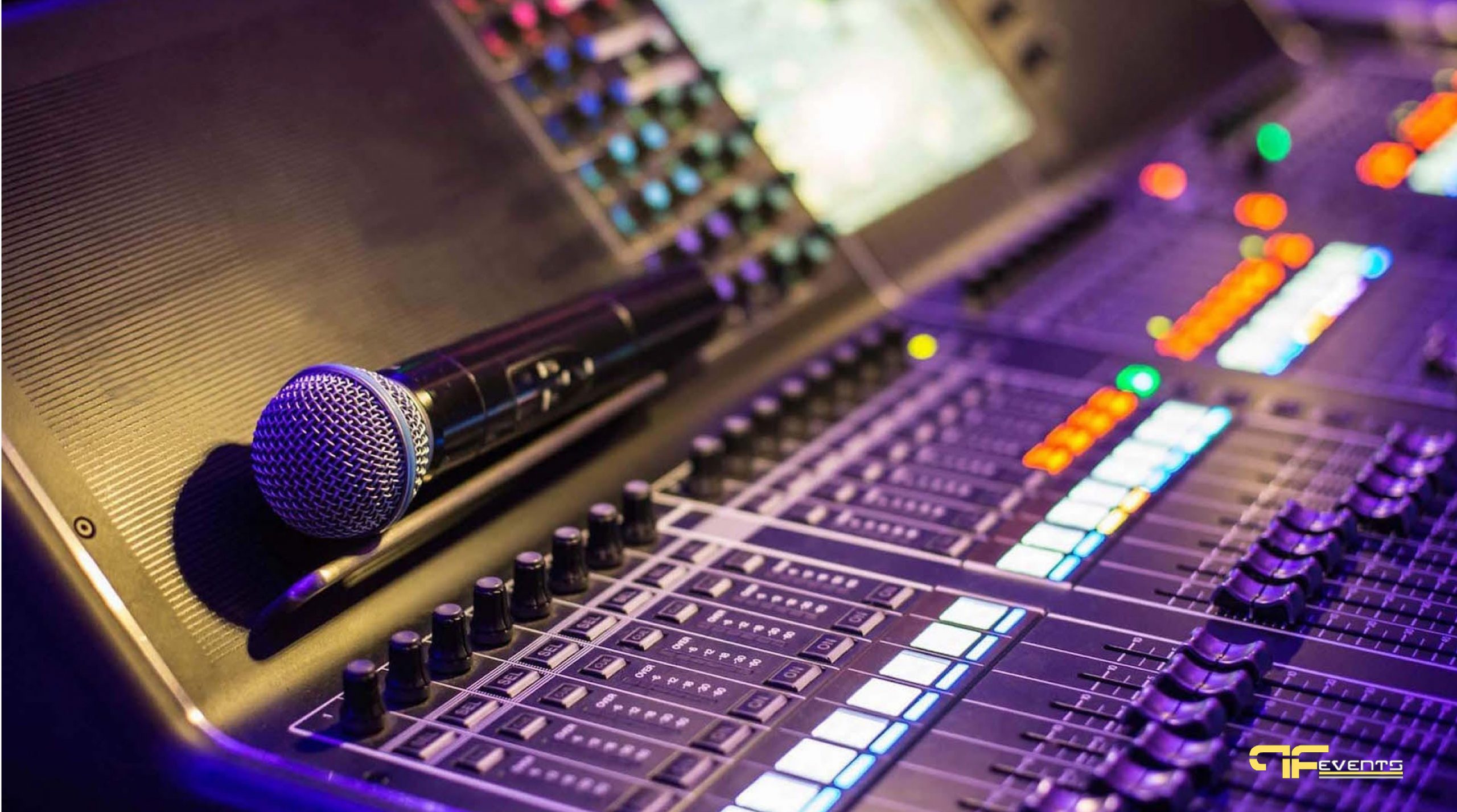 There are two basic things that a good audio visual production company always does:
Meets the goals f the event and exceeds the expectations of your audience. In this article, we are going to reveal some critical components of audio visual production company.
Let's start with the before show-day. No matter if that's a wedding, gala, or even a simple shooting session you will be wanting everything to be in place. We can also schedule your event and pay attention to goal completion.
We have listed some critical points to consider before the show-day in order to give the audience an experience beyond their expectations.
Critical Points To Consider for Audio Visual Production Company
Site survey
Understand what y7ou've signed up for
Drop and go Versus execution
A person or a team
Consult your entertainment and presenters
Know the language
Ask about overtime fees
Think about how you'll use AV
Consider Extras
Perform a Walkthrough
Baseline measurements
After taking care of each component, focus to MASTER THE AV TIMELINE.
Audio Visual Production Company is started.
Meet your AV person (or event producer) on show site early to ensure everything is ready. If you're not using a person or team, test your AV system before attendees arrive.
Go over a final list of needs and outstanding issues to make sure they are all resolved.
Check aspect ratios and other small but critical things in your event presentations. For the love of your successful event, don't forget to match up to those cords ahead of time. Not having the correct power cord could leave you to make animal silhouettes with your hands as event entertainment!
Greet speakers. Have them talk through the microphones, check their presentations, explain their walk-up, and so forth. Ensure they are feeling relaxed and happy.
Connect and test presenter laptops if anyone is using their own.
allow attendees into the room until the system is ready to go. You don't want to decrease the magic because they see what's behind the scenes when they walk in.
Place your backups in close proximity. This means additional laptops, cables, microphones, etc
Make sure that the AV setup includes a "switch" to enable you to swap back to a holding screen or backup device should anything fail or go awry, before anyone notices.
Take a deep breath (or two).
A drawback that curtain and welcome your group in. It's time to wow them.
Why would you choose Future's Past Events?
During these changing times, the importance of remote communication has never been higher. At Future's Past Events we have adapted to this change, and by using state of the art technology we offer solutions to your business needs.
For more information on Future's Past Events and to make your corporate events, Audio Visual Production, or other occasions, incredible make us a call at (416) 939-7525 or send us an email at futurespastevents@gmail.com!