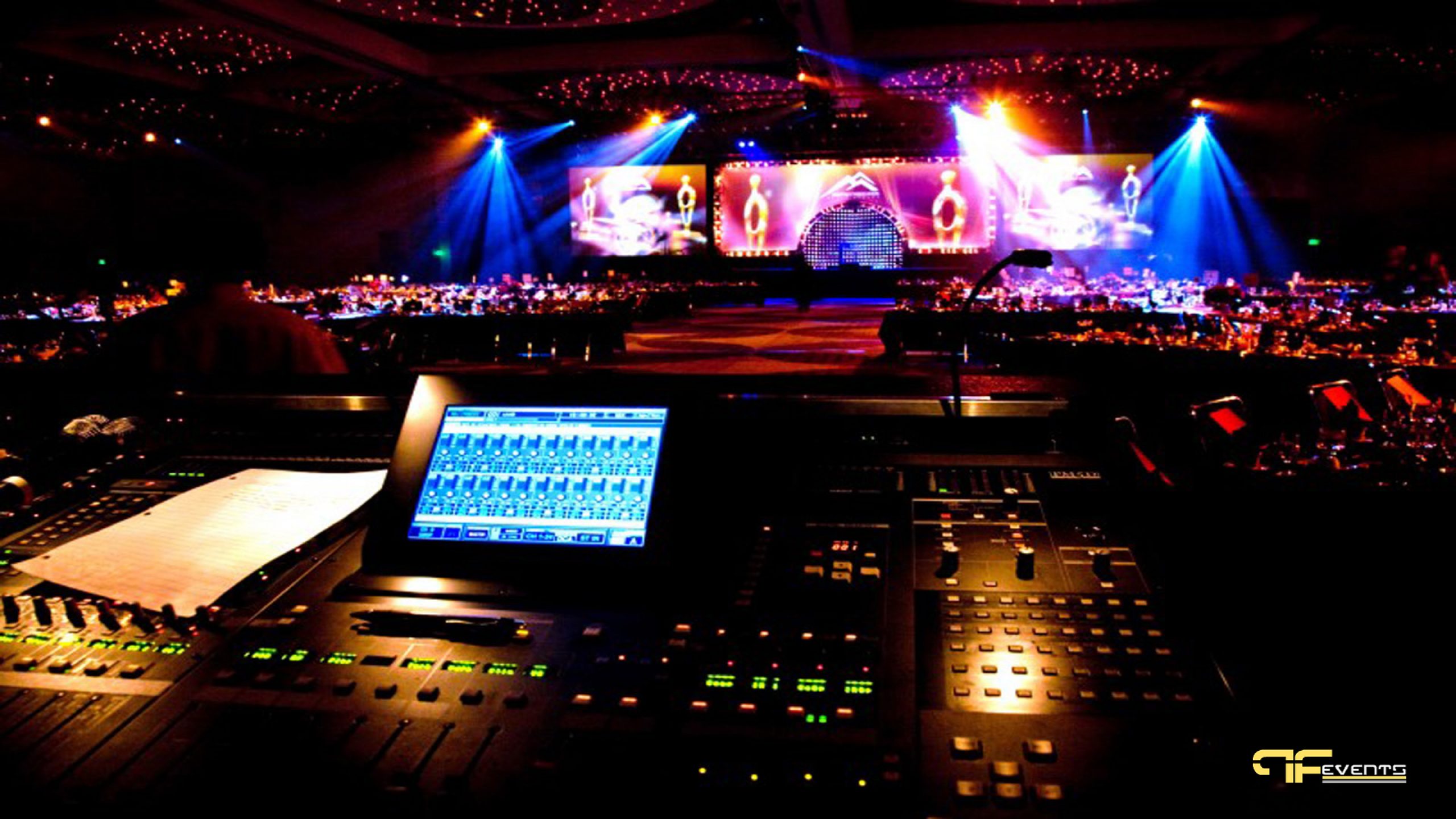 What is AV Rentals Company in Toronto?
Who do you think is the best company for Audio Visual Rentals Toronto? What are AV Rentals in the city of Toronto? AV is a term that people use to refer to Audio Visual Rentals in the city of Toronto. When people discuss AV equipment, they are referring to anything that can artificially playback and/or record sources of sound and moving images. In that way, pretty much everything can nowadays be considered AV equipment, this thanks to the development of both the Internet services and the receiving devices.
Understandably though, many professionals in the AV industry likes strong kinds of equipment, like television or film cameras, computers with more processing power for editing, etc.
Why you have to choose the Future's Past Event?
Future's Past Event provides integrated audio visual solutions for both Rental and Sales/Installation projects. We are a boutique audio visual firm with a diverse team of highly qualified, service-oriented individuals with a commitment to providing outstanding customer support. Our mission and our firm belief are to provide a unique, fully functional, and cost-effective solution while providing unparalleled on-going support.
Located in Toronto, Ontario, we can service clients throughout the Greater Toronto Area and beyond. You can contact us today and let us bring your audiovisual vision to life.
We provide the following services to our new and existing clients:
Count on Future's Past Event for the state of the art rentals equipment. Wherever your event may be, you can switch on the microphone and see your presentation come alive. You can be sure that we are right there beside you, letting you do what you do best. We've got you covered.
Projection Systems
Audio Systems
Personal Recording Systems
Complete Lighting & Staging
Podium & Corporate Meeting Rentals
Camera Rentals
Event Support
Audio Visual Installation Services:
Audio Visual / Audio Video Equipment Service / AV Service
Projector, TV, Audio Installation
Boardroom, Meeting Room & Training Room Integration
Video/Tele-Conferencing System Integration
Cable Management
Complete Retail Solutions
Acoustic Treatment Solutions
Complete Audio Visual Design & Consultation Services
We all need audiovisual services events, they make communication easier and make life easier. By choosing Future's Past Events you will get the best audiovisual services events. What you are looking for and with maximum quality.
What is the best way to take audio visual equipment rental for a meeting at a hotel?
The most convenient way is to agree to these costs as part of your overall hotel contract. Several hotels try to include restrictions on using outside AV companies because the 'in-house AV company' pays them a considerable commission. You can probably get better pricing and much better service from an outside AV company but we would recommend getting an initial quote for the hotel's in-house company for comparison. If you can give them an exact list of your equipment and labour needs, you can easily compare it to an outside quote (consider using a consultant to create an RFP). If you are ready to share the quote, you can often get reduced pricing, but be aware that the in-house staff may be supporting many other clients at the hotel at the same time as your event.
Why Future's Past Events is the Right Company for Audio Visual Rentals in Toronto?
Future's Past Events is one of the best current companies in all of Toronto for audio visual rentals services. But what makes Future's Past Events a special company? Having 25 years of experience in the field of events and working with professional teams we always bring the best for you. We are able to bring Audio Visual Rentals in Toronto:
Excellence
security
professionalism
Affordable prices
Why would you choose Future's Past Events?
What is the best choice for Audio Visual Services for Toronto Events? During these changing times, the importance of remote communication has never been higher. At Future's Past Events we have adapted to this change, and by using state-of-the-art technology we offer solutions to your business needs.
For more information on Future's Past Events and to make your corporate events or other occasions, incredible make us a call at (416) 939-7525 or send us an email at [email protected]!